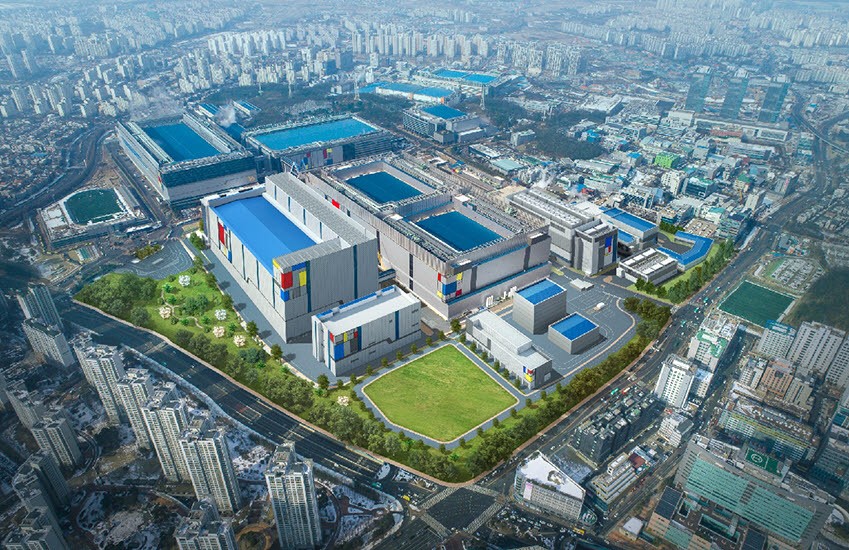 Samsung Electronics' foundry has started developing semiconductor chips with a South Korean fabless company called the Rebellions using a 5-nm process. The company will finish the development of test chips next year and start production of mass-produced chips as early as 2023. It is noteworthy because it is cooperating with large customers such as Qualcomm and Apple as well as domestic fabless companies on the 5nm process.

Seong-hyeon Park, CEO of Rebellions, said, "More innovation cases will be created through cooperation with Samsung Electronics and Design House for the shared growth of the domestic semiconductor development ecosystem."

Rebellions announced that it is designing a chip using Samsung Electronics' EUV-based 5-nm process. The 5nm process can reduce the area by 25% compared to the 7nm process, increase power efficiency by 20%, and increase performance by 10% through semiconductor cell design optimization. This is the first time for a domestic fabless company to cooperate with Samsung Electronics on a 5-nano foundry process.

Rebellions develops AI semiconductors for data centers. It is a high-performance cloud server chip that can be used in the financial sector such as high-frequency trading (HFT). Rebellions, which has been recognized for its design capabilities, has attracted an investment of 30 billion won with private and state support such as Kakao Ventures within a year of its establishment.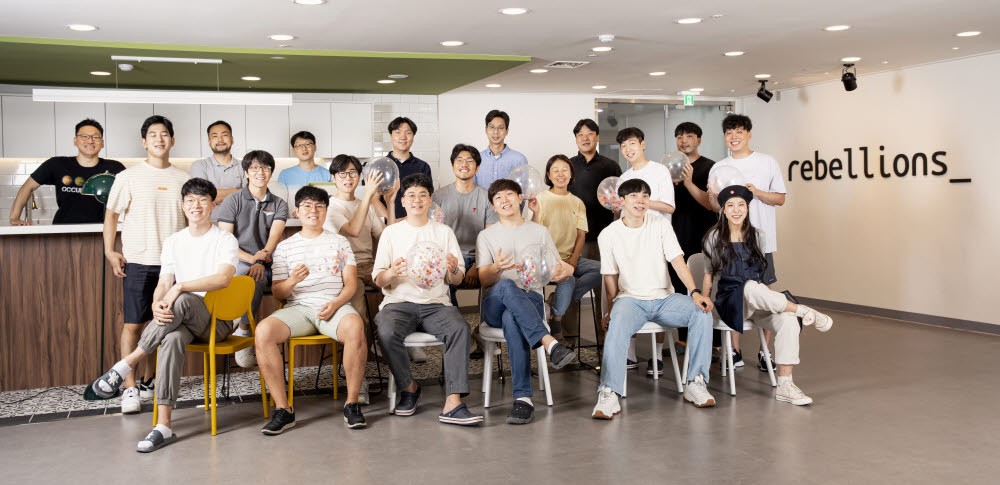 Support for Samsung Electronics' Design Solution Partner (DSP), Semi Five, also played a role in utilizing Samsung Electronics' 5nm process. DSP supports fabless design and plays a role as a bridge to easily utilize Samsung's foundry process.

"Rebellions is a company made up of global AI talent across hardware, algorithms, and software," and "In the field of high-performance computing, we will be able to design AI chips that compete in the global market through Samsumg Electronics's 5 nano EUV process and Semi Five platform." said Myung-hyeon Cho, CEO of Semi Five. The CEO also hopes that they will be competitive in the market.

As the precedent of Rebellions is set, domestic fabless is expected to serve as an opportunity to expand the use of Samsung's advanced micro processing technology. Until now, domestic fabless companies have been using foundry services with DSPs due to lack of design and foundry process optimization capabilities. However, there was a limit to the use of ultra-fine processes due to the small size of the DSP. Starting with the cases of Rebellions and Semi Five, it was expected that the use of domestic fabless in advanced processes such as Samsung Electronics' 5 nanometer would expand.

Mi-jeong Noh, managing director of the FDS team of Samsung Electronics' foundry division, said, "Samsung Electronics' EUV-based 5-nano process shows high process maturity through mass production as well as excellent PPA (power, performance, area). We are actively supporting the implementation of next-generation products by providing design infrastructure focusing on applications such as 5G, AI, and electric fields."

By Staff Reporter Dong-jun Kwon, staff reporter djkwon@etnews.com