Establishing a local supply chain to stabilize production
Progress in joint advancement of cathode materials and copper foil companies
Materials, parts, and equipment companies worries about 'US firs
As Samsung SDI, LG Energy Solution, and SK On, three domestic battery companies, decided to enter the North American electric vehicle market, materials, parts and equipment manufacturers are also getting busy. The materials, parts, and equipment manufacturers are also pushing to enter the US market as battery makers are moving to establish a local procurement system to stabilize production and supply.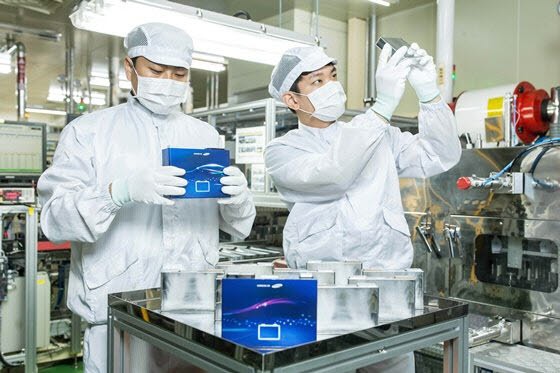 According to the industry on the 20th, it was understood that Samsung SDI started building a local supply chain in the US while trying to construct a battery plant in North America. Samsung SDI proposed to enter the US together with key equipment companies such as cathode materials. A well-informed industry official said, "Samsung SDI is seeking to enter the US with its partners. There is a possibility of establishing a joint venture."

Samsung SDI recently decided to establish a battery joint venture in the US with Stellantis, the world's fourth-largest automaker. It is Samsung SDI's first US plant targeting the North American electric vehicle market, which is one of the three largest electric vehicle markets. Samsung SDI is considering other additional investments and joint ventures in addition to Stellantis. It is understood that Samsung SDI's strategy is to establish a battery material supply chain management(SCM) locally to strengthen business competitiveness as it begins to enter the US.

Prior to Samsung SDI, LG Energy Solution and SK On already started building a battery plant in the US. Small-scale companies are also advancing to enter the US market as the three major battery companies started investing in the market. Core materials such as cathode, anode, and copper foil companies are making first moves.

EcoProBM is a company attracting attention to advance into the US. EcoProBM has announced its plans to build a cathode material plant for electric vehicle batteries in the US by 2025. EcoProBM is a partner of Samsung SDI. The two companies have established a domestic joint venture, which will be completed on the 21st. Attention is focused on whether US investment will be announced as a further cooperation measure at the completion ceremony.

Cosmo Advanced Materials& Technology(Cosmo AM&T)is also considering to enter the US. Cosmo AM&Tsupplies cathode materials to Samsung SDI and LG Energy Solution. As the demand for electric vehicles is soaring, the company is pushing for capacity expansion. If the the decision of US investment goes through, then it will have its first overseas production base.

POSCO Chemicals andILJIN Materials are also seeking to advance into the US. POSCO Chemical is strongly considering to advance next year, and ILJIN Materials is considering whether to build a batch manufacturing facility or just a post-processing (slitting) plant. POSCO Chemicals manufactures positive and negative electrode materials and ILJIN Materials manufactures copper foil used as anode current collectors.

The US is one of the world's three largest electric vehicle markets, along with China and Europe. After the Biden administration took office, US is promoting a policy of favoring US made production to support the electric vehicle industry. This means that if the entry into the US is delayed for Korean companies, it may become difficult to enter the market and secure competitiveness.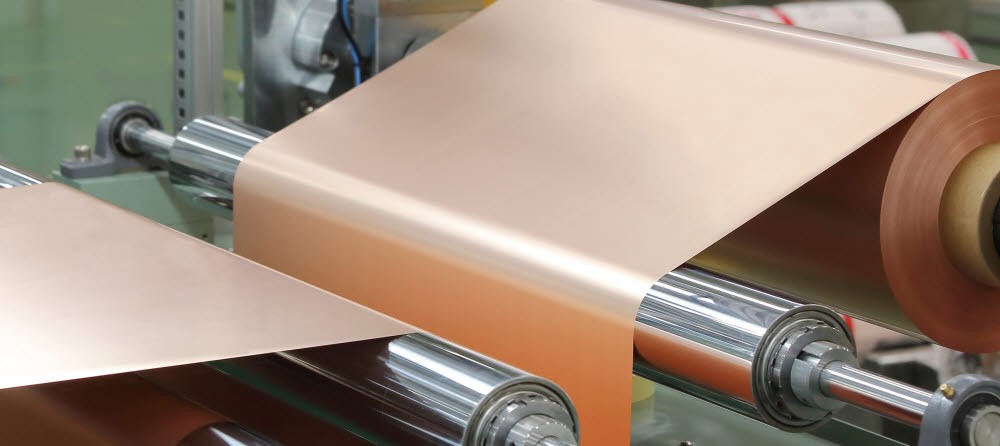 By Staff Reporter Ji-woong Kim (jw0316@etnews.com)