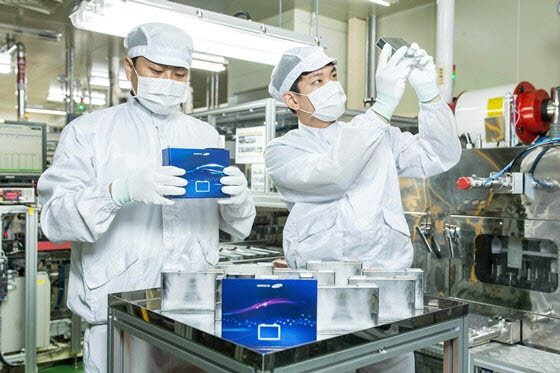 Samsung SDI will establish a joint battery venture with Stellantis, the world's fourth-largest automaker. It is the first time for Samsung SDI to establish a North American battery production base with a joint venture. The investment is expected to be at least a few trillions KRW. The candidates for the plant are Michigan and Illinois. Samsung SDI has battery pack plant in Michigan, and Illinois emerged as a candidate as it became known that Samsung SDI reviewed it.

Samsung SDI has factories in Ulsan, Xi'an, China, and Göd, Hungary. This contrasts with LG Energy Solutions and SK On entering the US market with joint ventures and their own factories. Samsung SDI officially announced their entry into the US in the second quarter earnings announcement last month. According to the U.S.-Canada-Mexico trade agreement, which will take effect in 2025, local production of electric vehicle parts in the U.S. will become inevitable, and the investment will be finalized within this year.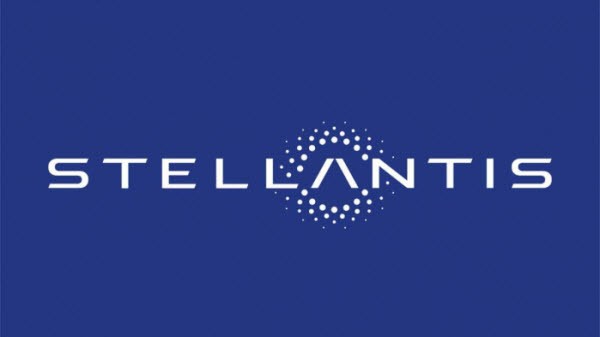 Stellantis was launched in January this year through the merger of 'Fiat Chrysler Automobiles (FCA)', a joint venture between Italy and the United States, and 'Peugeot Citroën Automobiles (PSA)', a French automaker. They have announced that they will invest 30 billion euros (about 41 trillion KRW) in the conversion to electric vehicles by 2025. They own brands such as Chrysler, Fiat, Maserati, Jeep, and Citroën, and ranks third in electric vehicle sales in the United States. Earlier, the company announced that they would establish a joint venture with LG Energy Solutions in the United States. Stellantis has partnered with LG Energy Solution and Samsung SDI to supply batteries suitable for vehicle types. It is known that they will get supplies of pouch batteries from LG and prismatic batteries from Samsung SDI.

Samsung SDI was the only Korean battery company that did not have a battery production plant in the United States. Other related investment plans under consideration are expected to speed up with the decision making to enter the US market. Samsung SDI is also promoting the establishment of a cylindrical plant with Rivian, a new electric vehicle maker in the US. Rivian is an electric vehicle company invested by Amazon, and it is reported that they are promoting local production in response to the growing demand for cylindrical batteries.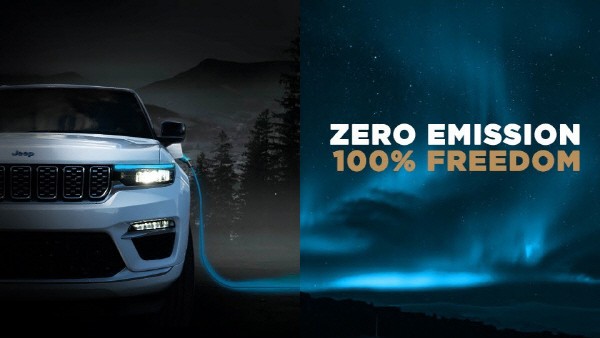 <Table 1> Establishment Status of 3 Battery Companies with Completed Vehicle Joint Ventures

[Source: Collected by each company]




By Staff Reporter Ji-woong Kim (jw0316@etnews.com)