A warning signal has turned on in the Korean display industry. China's pursuit of the organic light emitting diode (OLED) field has come to be a reality, in which Korea has been dominating the field.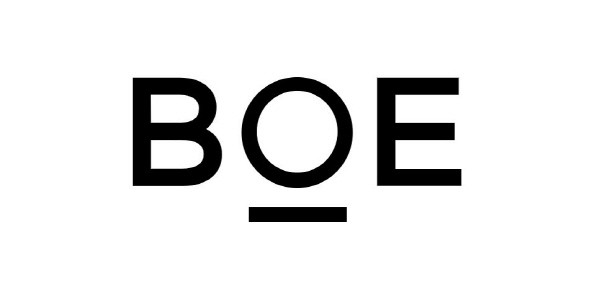 According to the industry on the 18th, BOE, China's largest display manufuacturer, will expand the supply of flexible OLED to Samsung Electronics. Following the first application to the 'Galaxy M' series this year, BOE is planning to supply OLED to the 'Galaxy A' series next year. The soon-to-be-released Galaxy M52 is equipped with a BOE panel this year, and the Galaxy A73 and M53 models will be equipped with BOE panels as well next year.

The Galaxy M is a low-budget model among Samsung Electronics' smartphone lineup, and the Galaxy A is a mid-range model. The A series is a product with excellent performance and affordable price range that expect to have considerable sales. BOE's OLED supply is expected to increase significantly next year.

BOE is also known to supply flexible OLED for iPhone 13 to Apple from next month. It plans to go into production in early November after the final approval process at the end of this month. BOE's iPhone OLED supply has been expedited by two months compared to the last iPhone supply.The iPhone 12 panel was approved at the end of December last year, and has been supplied since January of this year. BOE did not meet the quality requirements demanded by Apple, which delayed the delivery of panels compared to domestic display companies; however, BOE has expedited the period this year. This means that the technology has advanced significantly.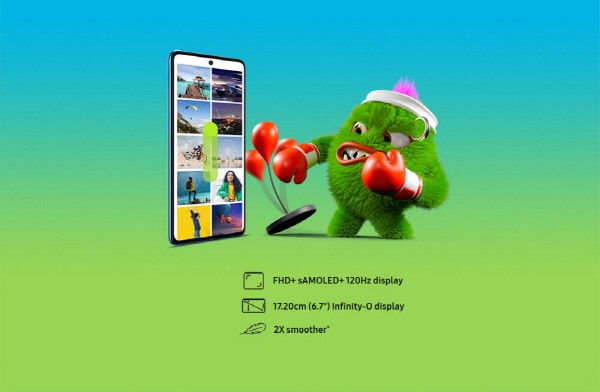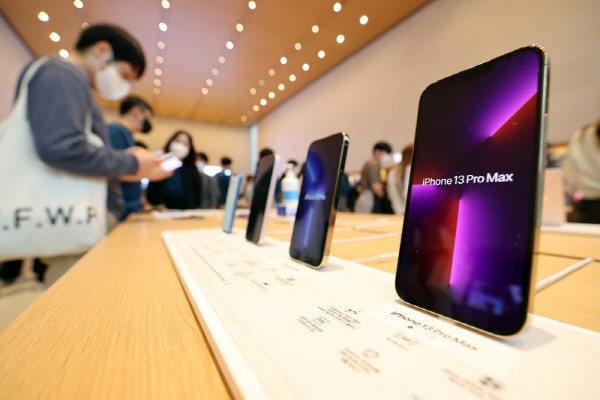 Samsung's Galaxy phones and Apple's iPhones were playground for Korean display manufacturers.Samsung Display supplied Samsung Galaxy phones, and Samsung Display and LG Display supplied OLEDs to Apple iPhones. However, there has been some changes starting last year, and China's move for the business has been enlarged and expanded.

OLED is the last bastion of the Korean display industry. Samsung and LG once dominated the global liquid crystal display (LCD) market, but the market leader has shifted to China.

Domestic display makers switched their business to OLED when LCD became the 'Red Ocean'.Samsung Display has shifted its focus to small and medium-sized OLEDs centered on smartphones, and LG Display has shifted its focus to large OLEDs for TVs.

Korea is still leading the OLED technology. It is ahead of China with a touch-integrated structure, low-power panel design, and foldable and roll able features. However, China's pursuit is accelerating, and the issue is that maintaining the gap has become more difficult.

Samsung and LG have commercialized the foldable OLED, which is attracting attention as a next-generation product, sooner than China, but the market development has been slow.Samsung Display's expected foldable OLED shipments are 10 million units this year. However, it still accounts for only 1% of the global smartphone sales of over 1 billion units annually.

While innovation has taken a long time, China is accelerating its pursuit and encroaching on the market even as a latecomer. According to market researcher Omdia, Samsung Display's smartphone OLED market share was 86% in 2019 and 78% last year based on shipments. It is expected to decrease to 77% this year and to 65% next year. LG Display recorded 3% in 2019 and 5% in 2020, and expected to record 8% this year and 7% next year. On the other hand, Chinese companies' market share is expected to increase from 15% this year to 27% next year.BOE is expected to increase its market share from 6% this year to 13% next year.

Omdia analyzed that "China will be a big threat to Korea's OLED market leadership."As China comes close to become the leader for OLED and LCD, it is highly likely that it will surpass Korea in the overall display market this year and become the world's No. 1.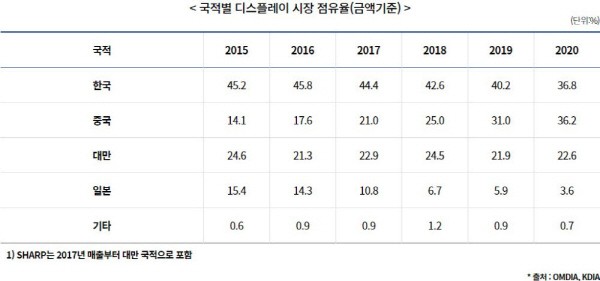 Despite this situation, the display is not treated as importantly as other major industries and is marginalized. The government limited 'National Strategic Technology', which is subject to tax reduction to strengthen R&D and investment, to three major fields: semiconductors, secondary batteries, and vaccines. Companies that invest in national strategic technology research and development (R&D) will receive a maximum of 40-50% tax reduction, and facilities investment will receive a maximum of 10-20% tax reduction.This is 10 percentage points (P) higher in R&D and 3-4 percentage P higher than the new growth and source technology deductions currently placed in the display industry.

At a meeting with heads of economic research institutes last month, Minister of Trade, Industry and Energy Seung wook Moon said, "We will come up with a strategy for the development of the display industry." Although it is a plan to create a separate display development strategy, criticism is raised that the gravity of the issue may be overlooked as China's pursuit is in full swing and imminent threat of becoming the world's number one display country. As PresidentMoon's term of office is only about six months away, it is unclear whether the power of the development strategy will be in effect.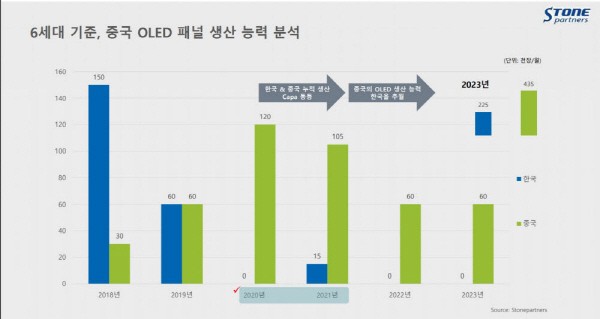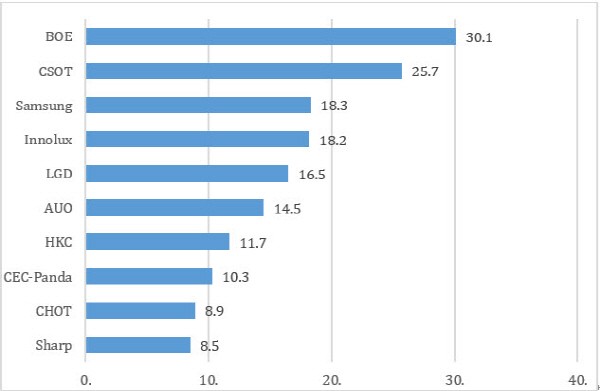 By Staff Reporter Gunil Yun (benyun@etnews.com)