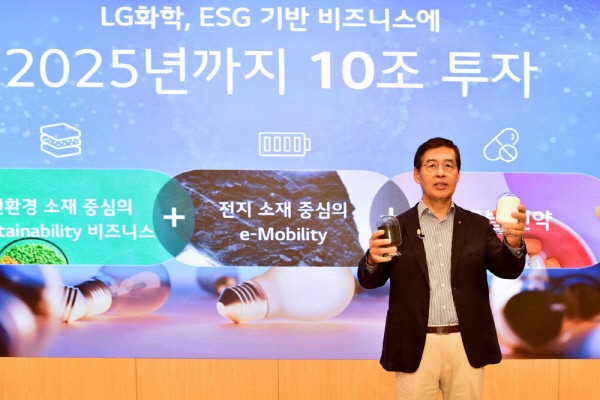 It is under the spotlight that the battery fund, in which LG Chem is participating as a key investor, has made an investment in Daejoo Electronic Materials.

Daejoo Electronic Materials announced on the 13th that it had attracted an investment of KRW 79.9 billion from IMM Credit Solution. The company explained that it plans to raise funds by issuing convertible bonds to IMM Credit Solution, and plans to use it for expansion this year and next year.

IMM Credit Solution is a private equity fund operator in Korea. IMM Credit Solution partnered with LG Chem to create a 'KBE (Korea Battery & ESG)' fund for investment in battery materials and eco-friendly materials in May. LG Chem invested KRW 150 billion in the KBE fund and participated as a key investor in an external asset management company for the first time since its foundation. In addition, the KBE Fund is reported to have raised KRW 500 billion, which is KRW 100 billion more than the original plan, as companies requested to participate in the fund.

Daejoo Electronic Materials received an investment of KRW 79.9 billion from the KBE fund created by IMM Credit Solution. Daejoo Electronic Materials was selected for the fund launched to foster promising companies in the battery materials field.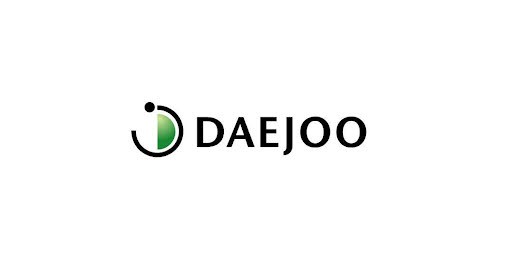 Daejoo Electronic Materials is the only company in Korea to commercialize silicon anode materials. Silicon anode material is attracting attention as a next-generation battery material. It improved mileage and reduced charging time than the 'graphite anode material', which is mainly used in batteries for electric vehicles.

However, the silicon anode material is extremely difficult to manufacture due to damages that can occur from shrinking and expanding of silicon during charging and discharging. So far, there are only three companies in the world that have successfully commercialized Daejoo Electronic Materials (Korea), BTR (China), and Shin-Etsu (Japan).

The reason that Daejoo Electronic Materials was selected for the battery fund that LG Chem invested in was because the companies highly evaluated Daejoo Electronic Materials for its technological prowess and competitiveness.

LG Chem is investing KRW 6 trillion to become the world's largest battery materials company. LG Chem has announced that it plans to develop a broad product portfolio from cathode materials to separators, anode binders, heat dissipation adhesives, and carbon nanotubes (CNTs).

LG Chem emphasized that it plans to actively promote cooperation with external partners as well as in-house development; however, It is understood that LG Chem evaluated positively on Daejoo Electronic Materials' status and growth potential in the industry.

LG Chem is in close cooperation with Daejoo Electronic Materials to commercialize a battery with a silicon anode material for the Porsche electric vehicle (Taycan).

Daejoo Electronic Materials announced that it plans to expand its facilities in order to meet the demand for silicon anode materials, which is rapidly increasing.

At 'Global Tech Korea 2021' held last month, Sung-min Oh, vice president of Daejoo Electronic Materials, said, "Automobile manufacturers are planning to apply silicon anode materials to models that will launch in 2024-2025, and the trend is increasing from premium car models to general car models. In line with market demand, we plan to increase our production capacity from 400 tons per month this year to 1,000 tons next year and 10,000 tons in 2025."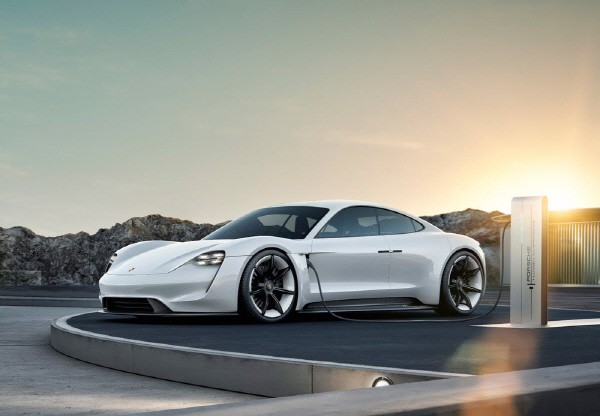 By Staff Reporters Gun-il Yun and Ji-woong Kim (benyun@etnews.com) (jw0316@etnews.com)