The proportion of smartphone installations increased to 50-60%↑
Resolving graphic and 5G communication heat problems
Plans to apply to 'Galaxy S22' series next year
Samsung Electronics' System LSI Division will more than double the shipments of its application processor (AP) 'Exynos' next year. Although Samsung is a world-class mobile AP maker, it has struggled with performance issues. However, with the performance improvement, it is on the offensive in the market.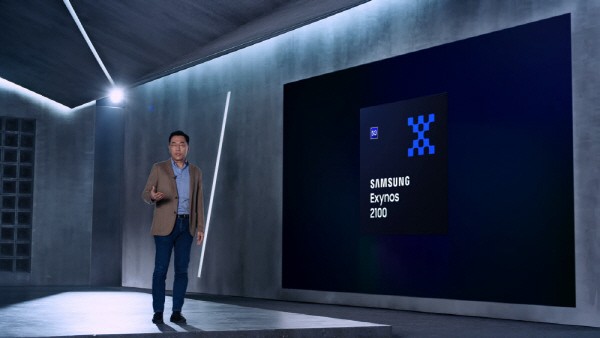 Samsung Electronics is pushing for a plan to raise the proportion of Exynos installation in Galaxy smartphones from 20% to 50-60%. It is interpreted that an agreement has been reached to significantly increase the proportion of Exynos between the IM division, which is in charge of the smartphone business, and the DS division, to which the System LSI Division belongs. To expand AP production, we started to expand facilities for substrates, packaging, and test partners. Semiconductor test company Hana Micron decided to invest 150 billion won at the end of August, and Nepes Ark decided to invest 99.5 billion won at the end of September.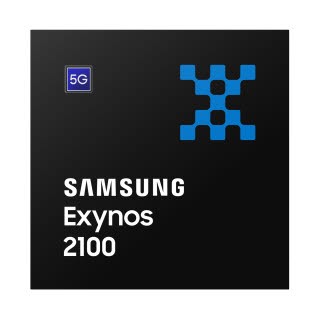 Exynos is Samsung Electronics' mobile AP brand. Although it is partially supplied to Chinese smartphone makers, the main supplier is Samsung Electronics' Galaxy smartphones. The increase in the proportion of Galaxy devices will soon lead to an increase in AP shipments. As the proportion of loading more than doubled, shipments also increased correspondingly. A plurality of industry insiders who are well aware of the issue said, "I know that the 5G communication and heat issue, which were the most problematic issues in Exynos, have been resolved in the next production.

Samsung Exynos was once recognized for its competitiveness compared to Qualcomm first in the market. According to a market research firm, Samsung Electronics' AP share declined from the mid-10% range in 2019 and is now down to single digits.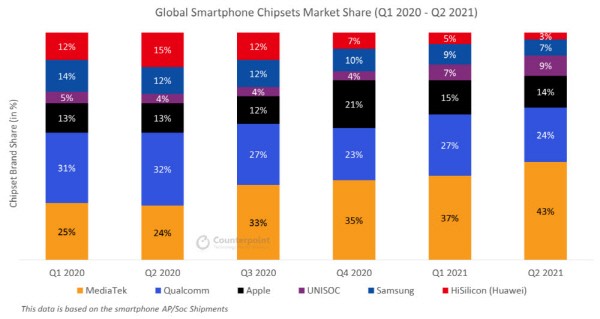 Samsung Electronics' System LSI Division is said to have worked with AMD to reinforce graphics performance, which was pointed out as a weakness, and has worked hard to solve the heat issue caused by 5G communication. In-yeop Kang, president of the System LSI Division, mentioned information about the next AP, saying, "The next flagship product will be equipped with AMD's next-generation GPU" at the AP new product launch event in January this year.

The AP in cooperation with Samsung Electronics and AMD has planned to be installed in the 'S22' series, a flagship product next year. The S22 is released in three models, and Exynos is applied to all models. Qualcomm's AP, which competes with Exynos, is expected to be mixed by release region. It is planning to increase the proportion of Exynos installed in mid- to low-end smartphones. It is interpreted as an attempt to expand and apply the self-developed Exynos due to the deepening shortage of semiconductor supply. Samsung Electronics is considering 320 million units of its smartphone shipment plan next year, an increase of 50 to 60 million units from this year. A Samsung Electronics official said, "We cannot confirm the plans for next year's smartphone and AP business."

Meanwhile, Exynos, which is the result of Samsung Electronics collaborating with AMD, is known to be produced on a 5-nm process. It is a form of manufacturing and supplying chips designed by Samsung-designed AMD IP (design assets) by the foundry division.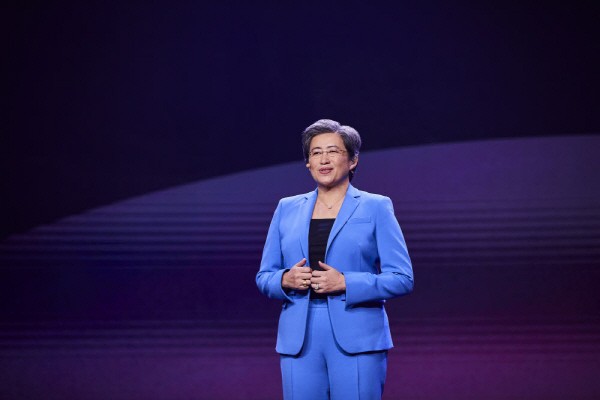 Reporter Kun-il Yoon benyun@etnews.com Reporter Dong-jun Kwon djkwon@etnews.com