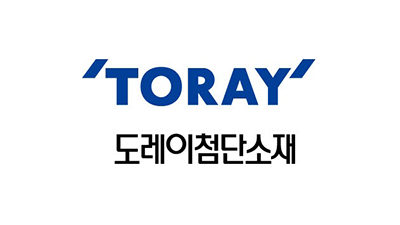 Toray Advanced Materials acquired the prepreg business from SK Chemicals, an intermediate material for carbon fiber composite materials. Prepreg is a key material in the mobility field, such as electric vehicles and hydrogen vehicles, and is attracting attention as a lightweight material with high growth potential in the future. Toray Advanced Materials is expected to enter the carbon fiber composite material market in earnest by securing the prepreg business.

Toray Advanced Materials announced on the 5th that they have recently completed the acquisition of SK Chemicals' prepreg business. The acquisition price is 30 billion KRW.

Prepreg's division has factories in Ulsan and Qingdao, China. Toray Advanced Materials has secured places of business for prepreg of over 16 million square meters peryear. Accordingly, they plan to accelerate the quantitative and qualitative growth of the carbon fiber business.

Prepreg is an intermediate base material for carbon fiber composite materials made by impregnating carbon fiber with epoxy resin or thermoplastic resin.

It is attracting attention as a mobility material such as electric vehicles, hydrogen electric vehicles, and urban air mobility (UAM). Toray Advanced Materials plans to achieve vertical integration from carbon fiber raw materials to prepreg intermediate materials, and to target the mobility materials market as well as the existing high-end leisure market.

The acquisition of Toray Advanced Materials is meaningful in that it has secured a core material for carbon fiber composite materials. As the electric vehicle market is growing rapidly, it is now possible to expand their business in earnest by securing important materials.

Toray Advanced Materials will respond to the domestic market and develop optimal products to meet the demands for material weight reduction and compounding at the Advanced Composite Materials Technical Center. They are also expected to respond to industrial fields such as eco-friendly wind power blades and enhance product development capabilities in existing leisure sports fields such as fishing rods, golf clubs and bicycles.

An official from Toray Advanced Materials said, "We plan to further expand the carbon fiber composite material business by strategically cooperating with the front back industries to focus on the development of various uses in automobiles, environment and energy, aircraft, and sports."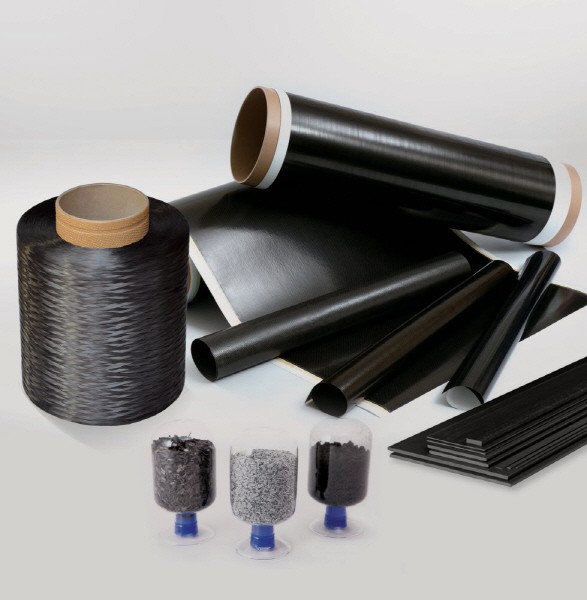 By Staff Reporter Jiwoong Kim(jw0316@etnews.com)