USA electric vehicle company Rivian is pushing ahead with its own electric vehicle battery manufacturing. The strategy of internalizing batteries by automakers is becoming a reality.

Rivian said it needed to manufacture its own batteries to target the electric vehicle market. Samsung SDI is manufacturing and supplying electric vehicle batteries for Rivian's first electric truck.

According to a foreign media on the 3rd, Rivian announced its plans to produce its own electric vehicle battery in an IPO application recently submitted to the USA Securities and Exchange Commission (SEC).

Rivian said, "Considering the expansion of electric vehicles and the impact on our performance and price, we have built internal capabilities across the entire value chain, including batteries."

In fact, Rivian has secured cell battery manufacturing equipment. Several domestic battery companies participated. Through which Rivian secured equipment for manufacturing cell batteries and is known to have purchased pilot production equipment. According to the industry, Rivian inspected the performance of cell battery manufacturing equipment of the domestic equipment manufacturers last month.

Rivian launched its first electric car this year. The large electric pickup truck model 'R1T' was released in September, and the sports utility vehicle (SUV) 'R1S' is scheduled to be sold soon.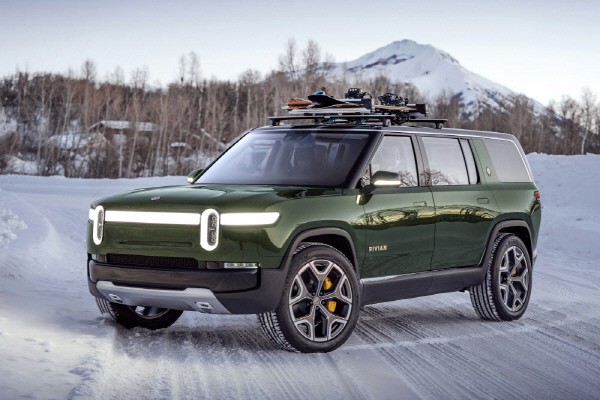 Samsung SDI's '21700' batteries has supplied for electric vehicles. The 21700 battery has a cylindrical exterior with a diameter of 21 mm and a height of 70 mm. Compared to the existing cylindrical 18650 battery, the capacity has increased by 50% capacity. In addition, the battery's performance is improved by applying a cathode material which is composed of 88% nickel.

Attention is focused on Rivian's internalization of production of the battery. Interest in the manufacture of various batteries has increased as the company announced its own production, which is the internalization plan, and started targeting the electric vehicle market in earnest. Recently, most automakers such as Volkswagen (square type) and Tesla (cylindrical type) are promoting the internalization of production of their own batteries.

It is a sound investment to secure battery stability, which is a key component for targeting the electric vehicle market, and to be more competitive in the electric vehicle manufacture. Since square cell batteries and internalization of production is beneficial, it is interpreted that Rivian is preparing to manufacture cell batteries as it is the standard of the batteries.

By the end of 2023, Rivian plans to invest about $8 billion (9.5 trillion won) in expanding its electric vehicle production capacity, producing its own batteries, and building a network of charge stations.

Meanwhile, some in the market are predicting that Samsung SDI will set up an electric vehicle battery plant in the USA to cooperate with Rivian.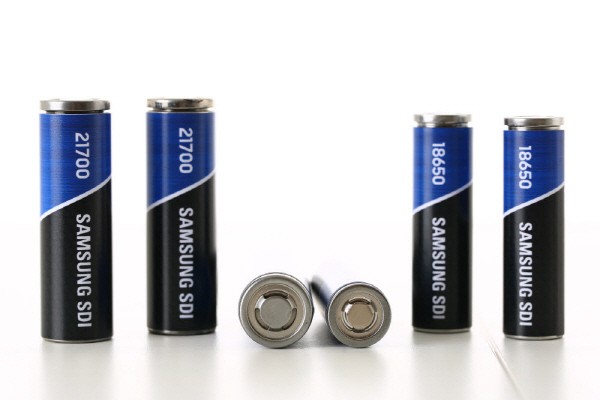 Reporter Ji-woong Kim jw0316@etnews.com