Expansion of investment in joint venture 'Blue Oval SK'
A total of 129GWh is promoted at two local sites
Securing a large number of Ford quantities from 2025
Focusing on the U.S. in the core electri
SK Innovation will form an electric vehicle battery alliance with the U.S. automaker. SK and Ford U.S. will invest 10 trillion KRWin an electric vehicle battery joint venture. The joint venture will supply next-generation batteries, starting with Ford electric pickup trucks. SK Innovation held a board meeting on the 27thand announced on the 28ththat it had decided to invest 13 trillion KRWin 'Blue Oval SK', a joint venture for electric vehicle batteries. Blue Oval SK is a battery joint venture between SK Innovation and Ford.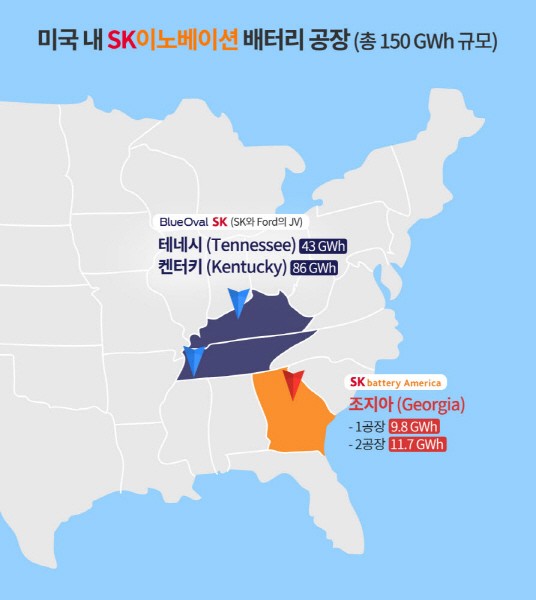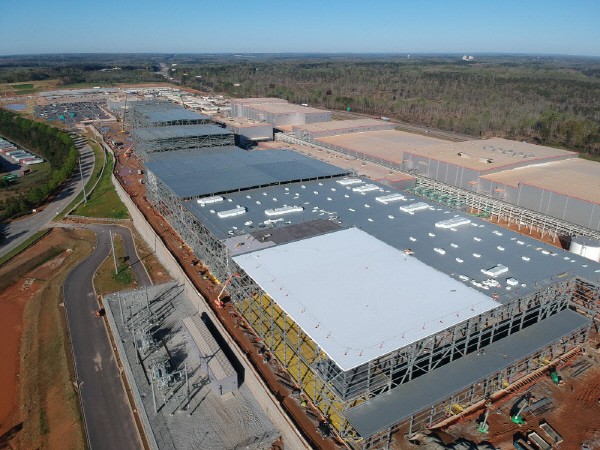 The two companies have decided to invest 10.2 trillion KRWin the establishment of a battery production base. SK Innovation and Ford will invest 5.1 trillion KRW each in Blue Oval SK to secure a 50% stake in each. The joint venture will build three plants with a total capacity of 129GWh in two locations in the U.S. while increasing the investment from 6 trillion KRWby adding 4 trillion KRW. The remaining 2.8 trillion KRW will be invested in SK battery R&D center and electric vehicle plant establishment.

With this investment, SK Innovation hassecuredordersfor most of Ford's electric vehicles produced in the United States from 2025. Ford plans to expand its electric vehicle lineup, including the electric pickup truck 'F-150'. Dong-seop Ji, CEO of SK Innovation's battery business, said, "With the largest investment in battery history, we are opening a new history in the battery industry." And he continued, "SK Innovation will work hard to achieve a common vision with Ford."President of Ford, Jim Parley, said, "We will create opportunities for the automobile industry to grow, such as creating jobs and establishing a carbon-neutral manufacturing system."

The United States is considered asone of the key markets for electric vehicles along with Europe and China. Global battery makers have already established battery factories in the U.S.to take a preemptive response. LG Energy Solutions and Panasonic have also built battery factories in the U.S. and invested in expansion.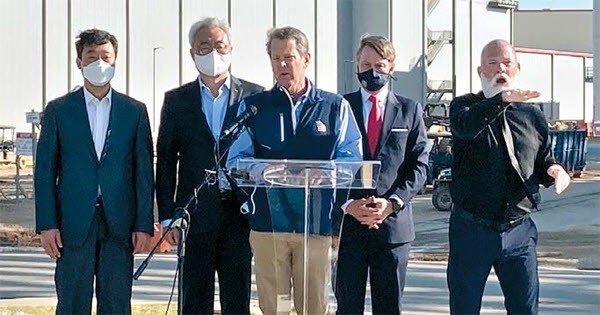 SK Innovation's strategy is to respond to Ford's demand for electric vehicles by reducing the burden of investment in new battery factories, which costs tens of trillions KRW, and securing battery supplies. SK Innovation is drawing attention as it will also produce next-generation batteries in the United States. SK Innovation plans to supply 80-90% NCM (nickel, cobalt, manganese) batteries from its U.S. plant. NCM batteries are the most used in the electric vehicle market. As the joint venture produces NCM batteries with more than 90% nickel, SK Innovation has an opportunity to penetrate the U.S. electric vehicle market.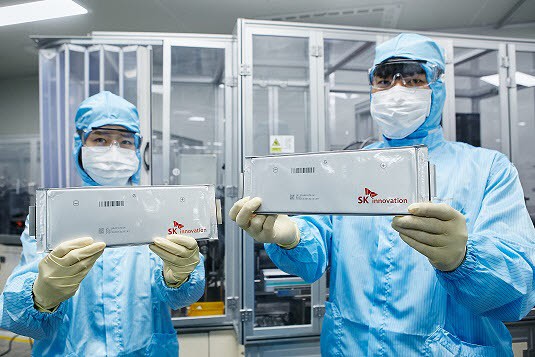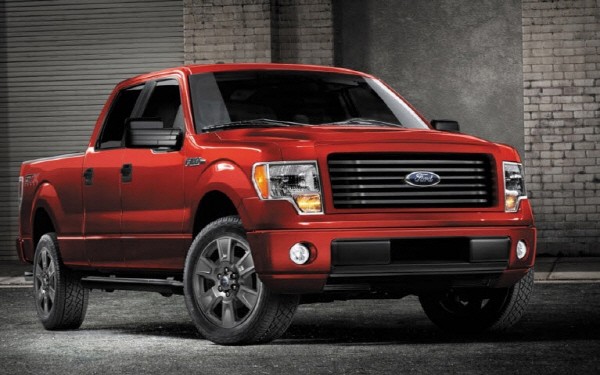 In particular, SK Innovation gained strength to target the U.S. electric vehicle battery market by responding to President Joe Biden's eco-friendly battery policy, which is pushing for the establishment of an electric vehicle battery supply chain in the United States. The joint venture will hold an establishment event on the 28th.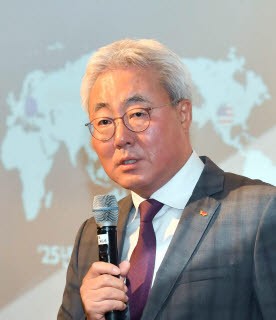 By Staff Reporter Ji-woong Kim (jw0316@etnews.com)