Quantity down below on the 20th... the lowest level ever
56,200 units in August sales… 4% decrease from last year
Toyota, GM, etc. also suffer from suspension of production lines.
"Needs to take a pr
The red light has turned on again in Hyundai Motor's supply and demand for vehicle semiconductors. Vehicle inventories in the U.S. have bottomed out, falling below an all-time low of 20 days. The Ulsan and Asan factories are repeating operation and shutdown. Contrary to the expectation for resolving after 3Q, the supply and demand shortage of semiconductors is getting longer due to the shutdown of semiconductor producers in Southeast Asia.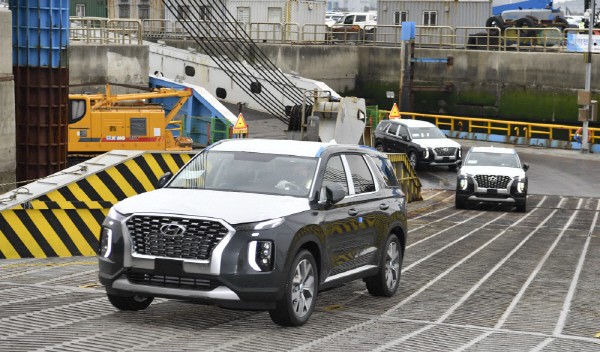 It is known that Hyundai Motor's vehicle inventory in the U.S. is less than 20 days. Normal stock is 2-3 months. In fact, Hyundai Motor sold 56,200 units in the U.S. in August, down 4% from the same period last year. Sales, which had continued to grow for five months in a row, also stopped. The U.S. has a dealer direct sales system to sell cars by securing inventory first. A car cannot be sold without stock. Some car models in high demand are delayed by several months due to lack of inventory.

The domestic situation is similar. Popular models such as Santa Fe Hybrid and Staria Cargo may have to wait at least six months to receive a vehicle. Hyundai Motor's main production bases, Ulsan and Asan, also stopped production facilities. Production facilities of Palisade, Staria, Grand Starex, and Porter produced at Ulsan Plant 4 are closed for the second day from the 13th. Production will resume in order from the 15th, but 100% normal operation is expected to be difficult for a while due to the shortage of semiconductor inventory. The Asan plant, which makes Sonata and Grandeur, will also be shut down again for 3 days on the 15-17th, following the 9-10th. Prior to this, the Asan plant also built a factory for 4 weeks from July 13 to August 8 to produce EVs.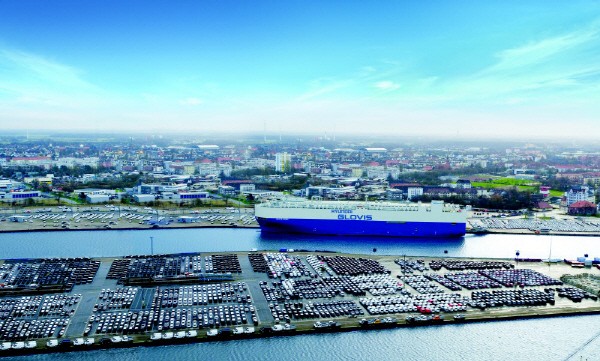 Hyundai Motor's plant is repeating operations and suspensions because the Malaysia-based partner that supplies semiconductors for engine electronic control units (ECUs) has shutdown operation due to the spread of COVID-19 delta variant. As three employees of the partner company UNICEM died from COVID-19, the factory will be closed until the 15th. The industry expects semiconductor supply situation to improve after 3Q, because major semiconductor companies have expanded production due to prolonged supply shortages. However, as COVID-19 spreads again in Southeast Asia including Malaysia, where semiconductor manufacturing plants are concentrated, the forecast turned out to be wrong. Malaysia is home to the production plants of key global automotive semiconductor firms such as Germany's Infineon and Switzerland's ST Micro. It is the largest automotive semiconductor production base in Southeast Asia with 25 semiconductor suppliers.

Other global automakers are also experiencing difficulties in supply and demand for semiconductors. Toyota halted operations at its major plants in Japan for two weeks this month. General Motors (GM) also stopped production facilities at six major plants in North America. GM Korea has cut production at its Bupyeong 1 and 2 factories in Incheon by half from this month as well. Researcher Yang-Paeng Kim at the Industrial Competitiveness Research Division at Korea Institute for Industrial Economics and Trade said, "Due to the shortage of automotive semiconductors, advanced countries such as the U.S., Japan, and Europe that produce automobiles have started to actively review the semiconductor supply chain, such as increasing local production in their own countries. We also need to prepare in advance so that we do not lose our competitiveness."

Reporter Chi-yeon Jeong / chiyeon@etnews.com