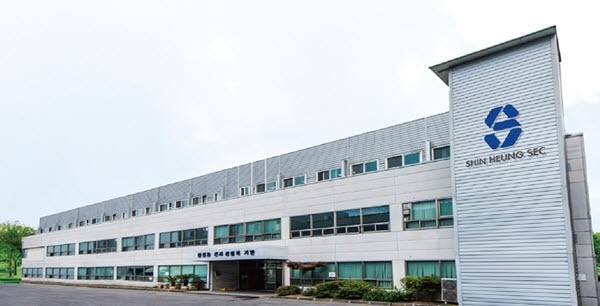 Shin Heung SEC is expanding their domestic production base in response to Samsung SDI's demand for electric vehicle batteries. It will start supplying cylindrical battery parts through domestic production bases. Shin Heung SEC is a supplier to Samsung SDI with major parts for electric vehicle batteries.

According to the industry on the 13th, Shin Heung SEC, a partner of Samsung SDI, recently secured a site for a new production base near their headquarter in Osan, Gyeonggi-do.

Shin Heung SEChas built a production facility for cylindrical battery parts. The specific production scale of cylindrical parts has not been disclosed, but the two new production lines are expected to produce more than 10,000 cylindrical parts per month.

The product is a safety device(N-CID) that prevents explosion of cylindrical batteries. Cylindrical batteries putjelly rolls in AA or AAA batteries, and N-CID is attached to the cylindrical battery lid to prevent the risk of explosion from external shocks.

An official from ShinHeung SEC said, "Since the demand for cylindrical batteries is growing rapidly, we temporarily rented a new site near the Osan headquarter to establish a production base and build a cylindrical battery component line."

Shin Heung SEC is expected to increase the supply of cylindrical parts to Samsung SDI. Samsung SDI started supplying cylindrical batteries for electric vehicles to Rivian, an American electric vehicle maker this year. Cylindrical batteries have been used for information technology (IT) devices. However, as demand for finished vehicles such as Tesla, Rivian, and Proterra increased, the supply of cylindrical batteries began to increase.

The company is supplying cylindrical and prismatic battery parts in response to Samsung SDI's demand. Accordingly, Samsung SDI is responding to local demand by setting up parts factories near their factories in Hungary, China and Malaysia. Shin Heung SEC is strengthening their parts production capacity as demand for batteries in Korea and abroad is rapidly increasing.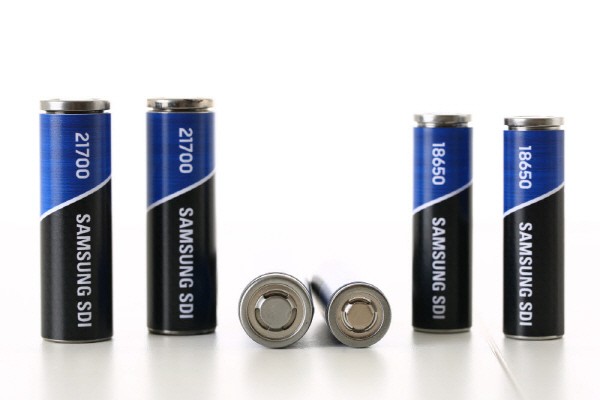 By Staff Reporter Ji-woong Kim (jw0316@etnews.com)