Securing the contract by overtaking CATL and others
Huizhou plant provide products
Expected to expand local supply of l 'High Nickel'
SK Innovation supplies batteries to Chinese electric vehicle maker XPeng.It competed with local companies including China's No. 1 battery maker CATL, and succeeded in securing XPeng as a customer. XPeng is attracting attention as one of the three largest electric vehicle manufacturers in China along with Nio and Li Xiang. SK Innovation has seized the opportunity to increase the supply of 'Nickel, Cobalt, Manganese' (NCM) batteries, which have increased the proportion of nickel, along with the expansion of the Chinese EV battery market.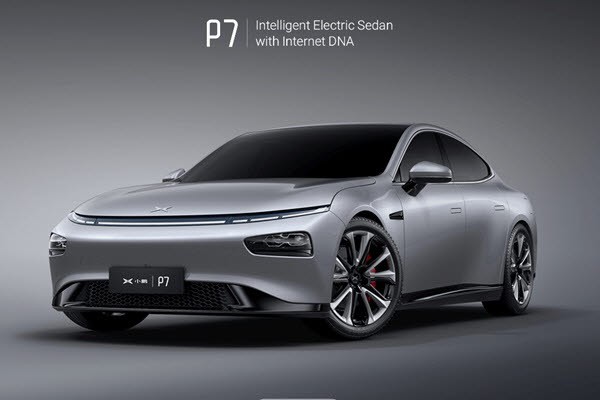 According to the industry on the 5th, SK Innovation has secured XPeng as a new battery customer. It is understood that the two companies signed a contract for battery supply in July. Accordingly, SK Innovation started preparing for mass production and supply of batteries for XPeng.

An industry insider said, "SK Innovation has secured XPeng, China's one of the three largest electric vehicle makers, as a new customer. SK Innovation plans to start supplying EV batteries produced at Chinese factories in the near future."

This contract is meaningful in that SK Innovation has newly entered the Chinese EV battery supply chain. It is reported that XPeng has been fully equipped so far with Chinese local CATL batteries.

After operating an electric vehicle battery plant in Changzhou, Jiangsu Province, China last year, SK Innovation achieved the result of signing a new battery supply contract with XPeng within a year. The Changzhou plant is a joint plant between SK Innovation and Beijing Motors.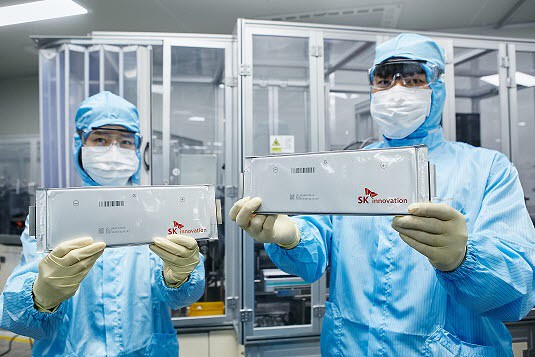 SK Innovation is expected to supply batteries produced at the Huizhou plant in Guangdong Province to XPeng. The Huizhou plant is the third battery plant established in China by SK Innovation. The annual production capacity of the Huizhou plant is 10 giga watt hours (GWh), and it is capable of producing 100,000 electric vehicle batteries capable of driving more than 500 km on a single charge.

SK Innovation supplies 80% nickel content-high-nickel batteries to XPeng. The higher the nickel content batteries mean the longer the driving range of an electric vehicle is; thus, the competition for technology development for manufacturing high-nickel batteries is fierce in the battery industry.

XPeng has decided to diversify its customers with SK Innovation following its local battery companies as demand for electric vehicles increases. Chinese automanufactures have signed an exclusive supply contract to receive batteries with local battery makers in the domestic market. XPeng has been receiving with batteries from CATL in China.SK Innovation is expected to expand the supply of local batteries, starting with the supply of high-nickel batteries to XPeng.

An SK Innovation official declined to comment, saying, "We cannot disclose any details related to our customer."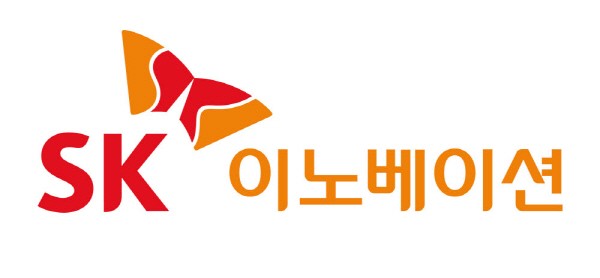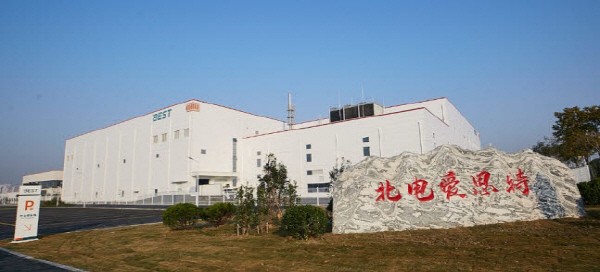 By Staff Reporter Jiwoong Kim (jw0316@etnews.com)