Two Six (II-VI) is to target the automotive semiconductor and module market with Silicon Carbide (SiC) products using General Electric (GE) patents. The strategy is to respond to the demand for SiC power semiconductors, such as electric vehicle chargers and motors, with proven stability in the aviation field. II-VI also announced large-scale investment for SiC semiconductor and module production. With the headquarter in the United States, II-VI is an optical module and compound semiconductor company occupying the No. 1 position in the global optical module market and No. 2 in SiC wafer.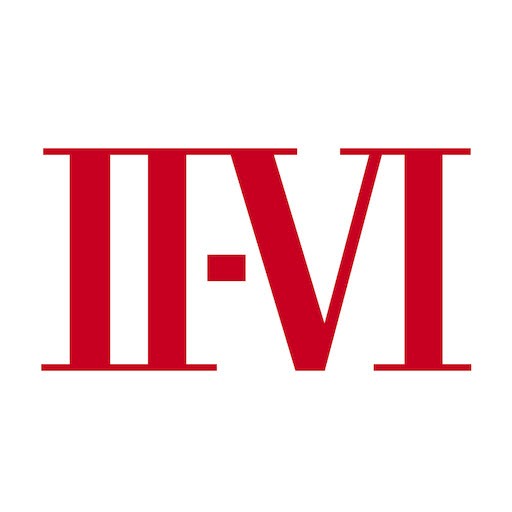 On August 18, II-VI Korea held the 'SiC MOSFET Seminar' and announced its SiC semiconductor and module business strategy in collaboration with GE.
Seong-Jun Kim, Vice President of SiC Business, said, "We plan to jointly develop and mass-produce SiC MOSFET-based semiconductors and modules in cooperation with GE, which has accumulated SiC technology for over 30 years. We will expand the competitiveness of GE and II-VI, which focused on the aviation sector, to the automobile market too."

SiC is a semiconductor material with 10 times the strength and 3 times higher thermal conductivity than silicon semiconductors. Since SiC can withstand high voltage and high temperature well, it is attracting attention as a next-generation power semiconductor material. GE succeeded in developing the industry's first SiC-based UV photodiode prototype in 1991 and has been continuously applying it to aircraft. In 2015, GE acquired 'Automotive Equipment Reliability Certification (AEC-Q101)' for a SiC semiconductor that can withstand 200 degrees or more.

II-VI signed a large-scale patent license agreement with GE last year. The goal is to share the patented technology used only inside GE with II-VI and to apply it to various industries other than aircraft, such as automobiles and healthcare. II-VI plans to focus on the automotive market, where demand for SiC power semiconductors is rapidly increasing. Vice President Kim said, "In order to pioneer new markets (such as automotive semiconductors), we have established a system for jointly developing SiC power semiconductors and modules with GE's patented technology and for mass production by II-VI."

The goal is to supply SiC power semiconductors and modules that can be applied to onboard chargers (OBCs) and motors installed inside electric vehicles. The main products are 1200V and 1700V class SiC semiconductors. II-VI also plans to develop 2500V next-generation SiC semiconductors together with GE in the future. The two companies will also carry out joint marketing to target new markets.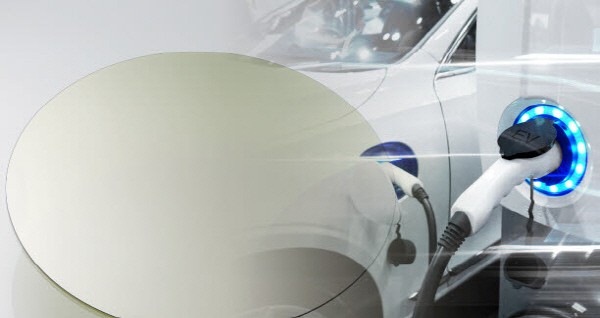 II-VI also announced a large-scale investment in SiC. On the 10th, II-VI announced its investment of $1 billion (about KRW 1.16 trillion) in SiC over the next 10 years. The company plans to increase its SiC wafer production capacity 6-7 times within 5 years. The strategy is to stabilize the price of SiC products by increasing production.

Young-tae Lee, president of II-VI Korea, said, "We are considering securing manpower and expanding infrastructure to supply SiC products for automobiles in Korea as well. As there is no small domestic demand for SiC, we will engage in various cooperation with our customers."

By Dong-jun Kwon, Staff Reporter / djkwon@etnews.com