Also love call to iCLAVE·soundgram
A Startup boom up project 'StarinTech' is catching their breath after finishing up their first 'Culture Season 1' to become a representative who discovers new 'K-Startup Star' with the choice of 4 companies, such as 'Hanteo Global' and 'Haenyeo Kitchen'.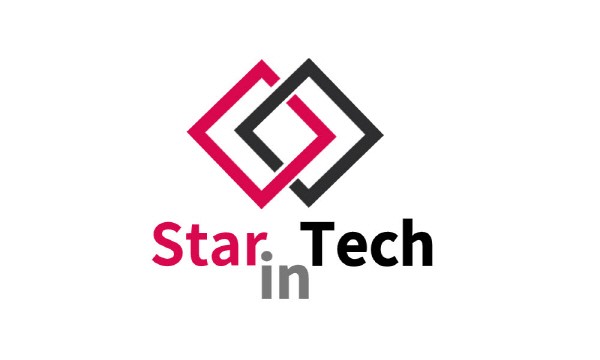 StarinTech, a startup management company, announced that the 'StarinTech Culture Season 1' event was concluded with the selection of a company by the judging mentor group. StarinTech is a 'startup boom up project' with the purpose of focusing on promising startups by industry and amplifying the growth potential of startups based on communication with the public as well as industry experts such as large and medium-sized companies, VC (Venture Capital) and accelerators. 'Culture Season 1' is the prelude to the StarinTech project, and it was unfolded with the participation of 10 culture companies and industry experts that combine information technology (IT) with K-culture, which has grown into a mainstream such as music, beauty, commerce, and tourism.

Through one-on-one talk show between business experts and company CEO, 'Spicy Taste' and part of the show where CEO and employee talks about organizational culture, 'Mile Taste', Hair beauty O2O 'Virtual Live (co-CEOs Jaeyeol Lee and Jaehyeon Shim)', home training Service company 'Basia (CEO Suhee Ryu)', Korea-China biz tourism platform 'Manna China(CEO Seungjin Yoon)', foreign medical tourism platform 'BBEU (operator HealthMedi, CEO Yongmin Kim)', creator-company advertisement matching 'Creve (operator Dino Studio, CEO Jeongbal Heo)' and the independent/arts film festival multiplex 'ONFIFE (operator Post Fin, CEO Nile Sun)' received great attention.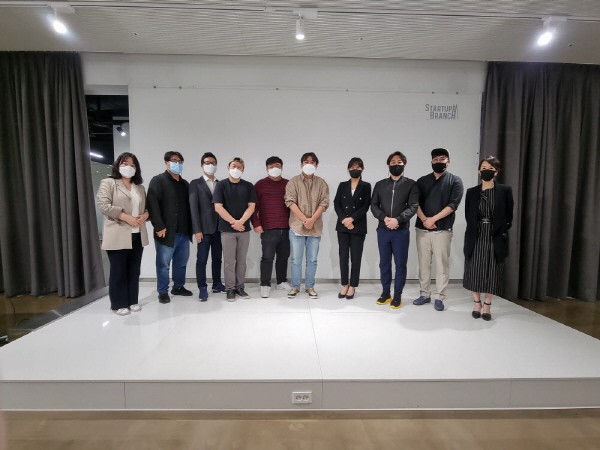 Among them, △Hanteo Chart, one of the major K-pop charts, and Hanteo Global (CEO Youngho Kwak) based on the music big Data Solution MBA △F&B O2O Haenyeo Kitchen (CEO Hawon Kim) with Jeju Haeneyo theme park performance contents combined with seafood online mall received love calls from two reviewing mentors. △Soundgram (CEO Miyeon Park), a developer of 'Chip Disc' using Augmented Reality (AR) and near field communication (NFC), △artificial intelligence (AI) for small and medium-sized e-commerce based MD task automation solution 'Robomd' operator iCLAVE (CEO Yoonnae Choi) also got the honor of being selected.

Beomseok Kim, head of Daesung Private Equity, and Jeonghyeok Lim, managing director of Bogwang Venture Capital, who finally selected 'Hanteo Global', judged that "The growth potential and marketability that we pay attention to during investment review has been verified.The growth potential of the K-pop market and the unique business model of the 'physical album chart' gave us a glimpse of growth potential."

Ukjin Jang, Company K Partners Director and CNT Tech CEO Hwaseong Jeon who chose 'Haenyeo Kitchen'said, "We decided that we could achieve unexpected results through an announcement that exceeded our expectations and the realization of a plan that overcomes many barriers.A start-up with great potential to grow based on Haenyeo contents, and with home meal replacement (HMR) distribution e-commerce."
Daejin Jeon, CEO of Storywiz, who finally selected two companies, Soundgram and iCLAVE, said, "Soundgram opened a new chapter in distribution of content as well as music. A meaningful attempt was made to easily enjoy and collect the artist's work. 'iCLAVE' provides a customized promotion solution suitable for content creators and distributors through artificial intelligence (AI)based RoboMD. They all have the potential to grow." 'StarinTech Culture Season 1' ended with a new light on the promising companies and opening opportunities for collaboration support to expand their growth potential.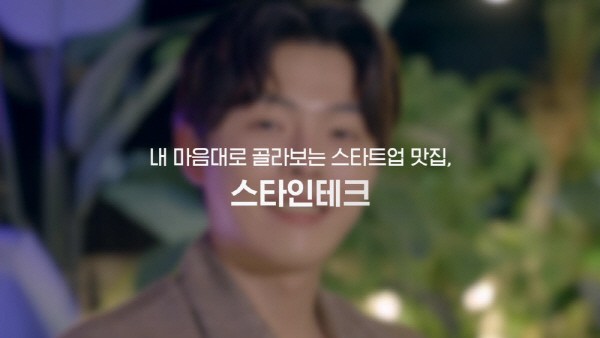 StarinTech CEO Kyungmi Moon said, "Following the culture tech startups, we plan to focus on promising startups in each field such as bio, agriculture, property, blockchain, education, kids, and fintech."

By Staff Reporter Dongsun Park (dspark@rpm9.com)