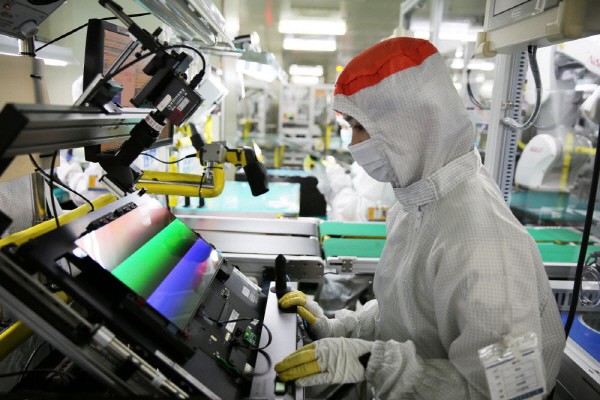 Samsung Display and LG Display will be investing more than 7 trillion won in small and medium-sized organic light emitting diode (OLED) production lines in the second half of the year. This is to prepare for the increase in demand for small and medium-sizedOLEDs, drawing attention to the vitalization of downstream industries such as OLED 'materials, parts, and equipment'.

According to the industry on the 21st, it has been identified that Samsung Display plans to spend 3 trillion won and LG Display plans to spend 4-5 trillion wonin the small and midsizedOLED field in the second half of the year.
Samsung Display plans to spend 3 trillion won to build a thin film transistor (TFT) line.

In response to Apple's iPhone 13 (tentative name) to be released this fall, Samsung Displayconverted the low-temperature polycrystalline silicon (LTPS)-TFT line at the A3 fab in Asan, Chungcheongnam-do to low-temperature polycrystalline oxide (LTPO). TFT production capacity was partially reduced during this produce, so Samsung decided to add an LTPO line.

The demand for LTPO is increasing because it can save energy with low-power TFT technology. In accordance with the policy to reduce the liquid crystal display (LCD) business, Samsung Display plans to equip the 7-2 line space that is currently being dismantled with the LTPO-TFT process. Full-scale investment is expected to begin in August.

LG Display plans to invest 4-5 trillion won in small and medium-sized OLED panel manufacturing lines. Unlike Samsung Display, which invests only in TFT, LG Display is considering investment in deposition lines.

Deposition refers to the formation of red (R), green (G), and blue (B) OLED materials on the TFT. It is a key process for making pixels in OLED panels and requires more money to purchase expensive equipment such as evaporators. Since LG Display has small and medium-sized OLED lines in Paju-si, it is predicted that it may expand the Paju fab.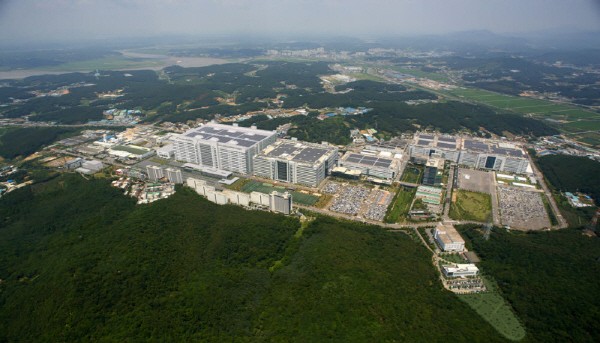 Small and mid-sized OLEDs have been mainly used in smartphones so far and grown by replacing LCD in the smartphone display market. Apple used to stick to LCD but has completely switched to OLED.

Recently, small and mid-sized OLEDs are entering a new leap forward. Its use is expanding beyond smartphones to tablets and notebook PCs. OLEDs exceed LCDs in terms of image quality, weight, and design and have little price difference from LCDs now, while it used to be expensive, so OLEDs are increasingly being adopted as displays for tablets and notebook PCs.
Dell, Asus, and Samsung Electronics are actively installing OLED in their laptops, and it is known that Apple will install OLED in their next tablet.

The small and medium-sized OLED market is expected to continue to grow as the size of OLED for smartphones ranges from 5 to 6 inches, while tablets and notebook PCs range from 10 to 20 inches.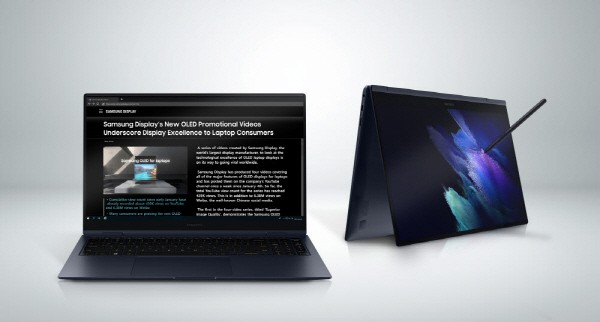 By Staff Reporter Gun-il Yoonbenyun@etnews.com