'Surge in purchases' in preparation for additional U.S. regulations
Reflected the will to continue promoting 'semiconductor'
South Korea also influenced by China's sweeping move
Export opportunit
It has appeared that China is purchasing U.S.-made semiconductor equipment in large scale. Despite the U.S. check on China, its semiconductor equipment purchase is rising sharply, which is interpreted as a move to buy at least one more set of equipment before U.S. pressure intensifies. While this shows China's will to advance semi conductors, at the same time there are also concerns that the supply and demand for equipment that is already difficult to obtain due to China's 'hoarding' will deteriorate..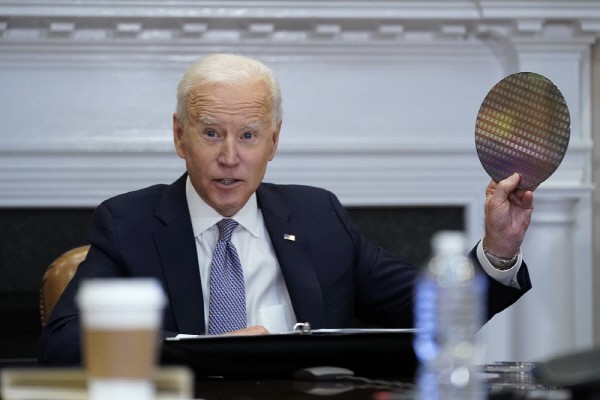 According to ET News' analysis results of 'USA Trade Online' on the 18th, the total exports amount of U.S. semiconductor equipment (HS code 848620) to China from January to May of this year was $2.196billion (about 2.5 trillion). This is a 55% increase from the export value of $1.412 billion in the same period last year. While the U.S. tightened restrictions on exports of semiconductor equipment

to China, the amount has rather increased dramatically. By quarterly, the amount of semiconductor equipment sold by the U.S. to China also increased. In the first quarter of this year, U.S. semiconductor equipment exports to China amounted to $1.271 billion, up about 20% from the previous quarter ($1.063 billion).

The United States has world-class semiconductor equipment companies. Applied Materials (AM), Lam Research, and KLA can be cited as representatives. These companies have a global market share of over 40% (as of 2019) and all make key essential equipment for semiconductor manufacturing, such as etching, deposition, and inspection. However, it is surprising that China's purchase of US equipment has increased because the U.S. has tightened its semiconductor export regulations to contain China's advancement in the high-tech sector. Since the Trump administration, the U.S. government has placed more than 300 Chinese companies, including Huawei, SMIC, Hi Silicon, and Fujian Jinhua, on the 'export control list (blacklist)' and restricted their trades.

Nonetheless, the increase in purchases of US-made equipment can be interpreted as reflecting China's will to prepare for the U.S.'s tightening of sanctions against China and to continue to push ahead with the semiconductor industry. The Biden administration, which was newly launched following Trump, is also showing signs of continuing to check on China. Shortly after his inauguration, President Biden emphasized the restructuring of the semiconductor supply chain. From China's point of view, it must secure semiconductor equipment as soon as possible and prepare for additional sanctions by the U.S. by purchasing the equipment when it can. It is presumed that China's move has reflected this strategy.

The possibility of further U.S. sanctions can also be read in the report of the Artificial Intelligence (AI) Commission of the US National Security Council (NSC). In March, the AI ​​commission submitted a report to the Congress stating that the export of advanced exposure technology, extreme ultraviolet (EUV) as well as argon fluoride (ArF) equipment, should be banned to China. Currently, only semiconductor equipment mainly used for ultra-fine processes of 10 nanometers or less is subject to export control, but the report means that semiconductor equipment for more than 10 nano or older processes can be included in the export ban at any time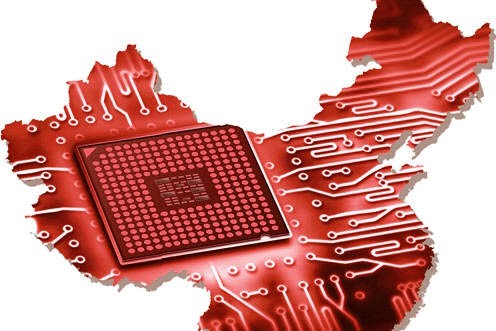 An official from a semiconductor equipment company in Korea said, "Currently, China can buy other equipment directly from the United States since only high-tech semiconductor equipment for ultra-fine processing is banned. Semiconductor manufacturers other than those hit directly by US sanctions are buying up U.S. semiconductor equipment that can be imported." China hoarding semiconductor equipment directly or indirectly affects the Korean semiconductor industry. First, it is a positive factor for the Korean semiconductor equipment industry since China's continued purchase of semiconductor equipment will soon become an export opportunity for domestic companies. It was found that Chinese semiconductor companies such as Yangtze Memory Technology, Fujian Jinhua Semiconductor, Seichi Semiconductor, and Silead have ordered a huge amount of domestic equipment mainly for inspection equipment. In particular, orders for used equipment increased by 50% compared to the previous year.

On the other hand, this is not welcomed by domestic semiconductor manufacturers such as Samsung Electronics and SK Hynix. This is because as China's semiconductor equipment purchases increase, the shortage of equipment supply may worsen. As the supply period for semiconductor equipment has become unprecedentedly longer due to a global semiconductor supply shortage, China's hoarding is likely to worsen the situation. In fact, SK Hynix is ​​investing some of its investment for next year into the second half of this year because of the prolonged equipment delivery period and concerns about supply-demand imbalance. In addition, Chinese semiconductor investment is acting as a negative sign because it means the rise of a potential competitor against the domestic semiconductor industry.

An official from another semiconductor equipment company said, "It is becoming increasingly difficult for other semiconductor manufacturers to purchase equipment due to increased purchases by China. It's especially very concerning for Korean semiconductor manufacturers, which have a huge demand for US-made semiconductors." China has become a big player in the semiconductor equipment market. According to the Semiconductor Equipment and Materials International (SEMI), the amount of China's semiconductor equipment purchases reached $18.72 billion last year, up 39% from the previous year. It was found that China purchased the most semiconductor equipment in the world.

Source: US Census Bureau International Trade Data (USA Trade Online)
<<Trend of Exports of Semiconductor Equipment to China (HS Code 848620)> (Unit: USD Million)>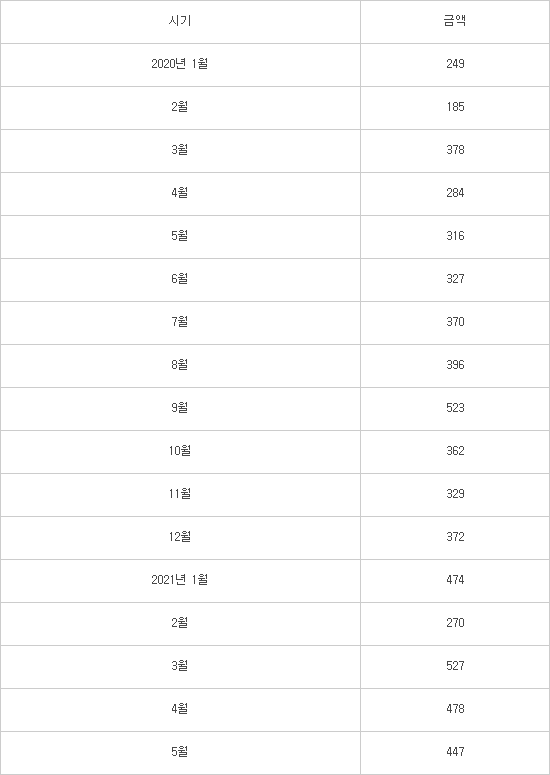 By Staff Reporter Dong-joon Kwon djkwon@etnews.com