Cooperation between KRISO and Laontech
Development of 'mobile battery pack system' next year
Commercialization in 2024... Sailing from Mokpo to nearby islands
Charging removable battery for at ports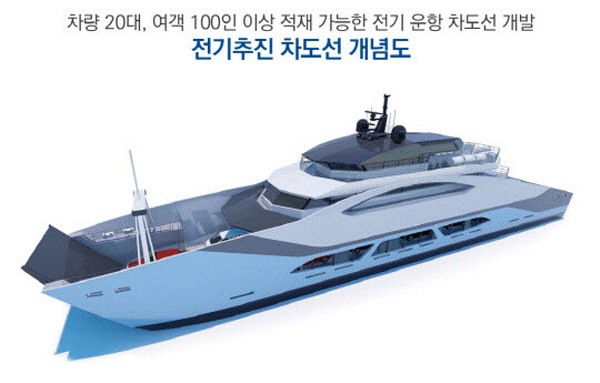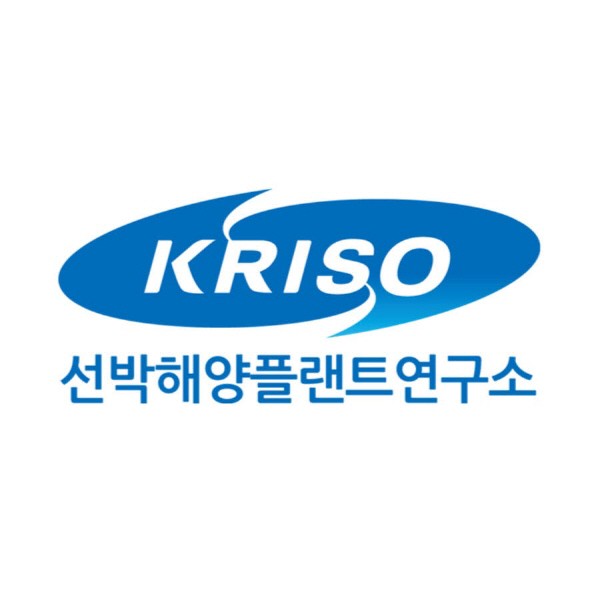 An eco-friendly electric powered ferry equipped with a lithium-ion battery will be commercialized by 2024.The electric powered ferry is an eco-friendly vessel that transports people and vehicles. It is the first time in Korea to install a mobile battery system in the ferry. Domestic battery manufacturers' lithium-ion batteries will be used, andfull preparation for ferry operation will begin at the end of next year

According to industry sources on the 15th, the Ministry of Oceans and Fisheries' affiliated organization, Korea Research Institute of Ships & Ocean (KRISO) will cooperate with Laontech, a domestic battery packaging company, to complete the development of a 'mobile battery pack system' by the end of next year.

A mobile battery system is used as a power source for electric powered vessels.SK Innovation's pouch-type battery cells and Laontech's multiple cells are supplied to apply in mobile battery systems.
It is the first time that a mobile battery system will be mounted on an electric powered ferry.An electricpowered ferry is an eco-friendly vessel that carries people and vehicles between islands and land. A total of 1600 kWh class mobile battery systems (two 800 kWh units per vessel) are planned to be installed. The research center plans to complete the development by the end of 2022, and the electric powered ferry is expected to sail on the domestic coast after installing and testing the battery by 2023.

An official from the research institute said, "We plan to internationalize the portable battery pack system for ferries. The system will be able to replace fuel in ship operation."

The mobile battery system is detachable and can be recharged freely in a nearby port. According to the research institute, the ferry will operate between Mokpo, Jeollanam-do and the nearby islands. The research institute explained that a round-trip operation is possible with a single charge.

In the second half of this year, the R&D center will also receive a 200kW-class fixed battery pack system from Samsung Heavy Industries and Hanwha Defense. The stationary battery system is scheduled to be installed on electric powered ferries next year. Samsung SDI, which supplies battery cells for stationary systems, has completed type approval for battery performance and safety standards from overseas classification companies.

Samsung SDI plans to supply prismatic battery cells and cylindrical battery cells. Prismatic batteries and cylindrical batteries are Samsung SDI's main products and are used not only in electric vehicles, but also in various products such as information technology (IT) and energy storage systems (ESS).

An industry official said, "The range of battery applications, including electric vehicles, will gradually expand as the performance of all types of domestic lithium-ion batteries, such as pouch-type, prismatic, and cylindrical, improves."

By Staff Reporter Jiwoong Kim
(jw0316@etnews.com)