Agreed to establish a joint venture to meet demand for electric vehicles
To take advantage of new business opportunities by re-entering the market
To provide stable supply chain support for LG Energy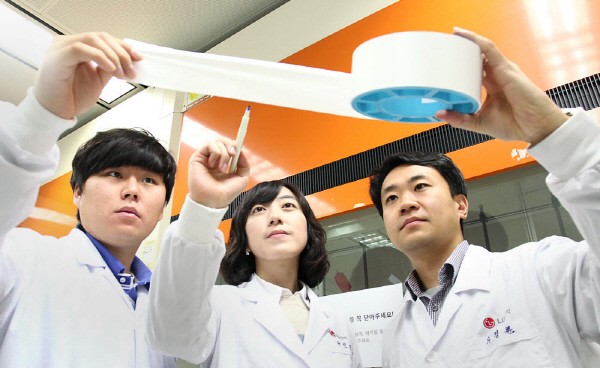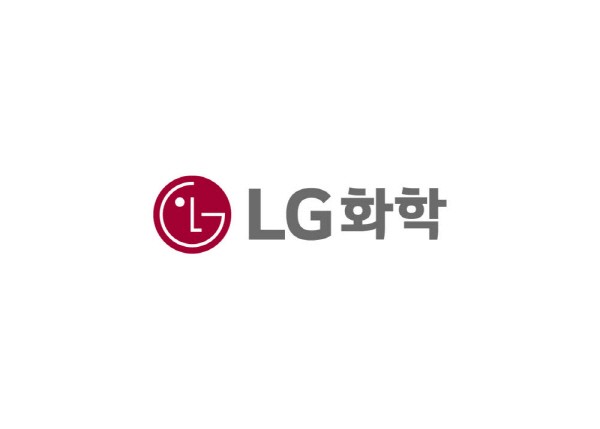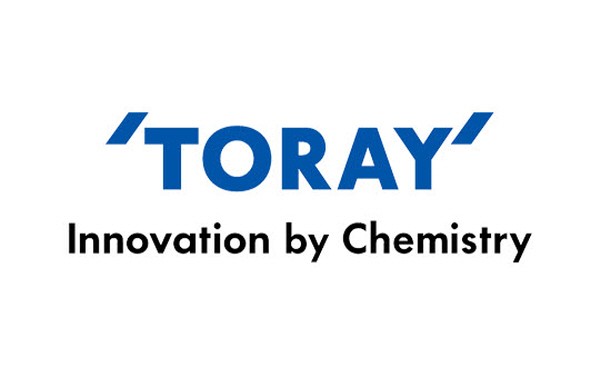 LG Chem and Toray of Japan will establish a joint venture for separators, one of the core materials for secondary batteries. LG Chem announced on the 14ththat it would invest 6 trillion won in battery materials to become the world's No.1 comprehensive battery materials company. Here, LG Chem designated Toray as a key partner in the separator business. Toray is one of global3 largest wet separator manufacturers. Attention is drawn to if the joint venture between the two firms will change the separatormarket.
According to industry sources on the 15th, LG Chem is setting out to establish a joint separatorplant in Europe through a joint venture with Toray. Details such as investment amount, shares, and production have not been confirmed yet, but the two companies have agreed to establish a joint venture and are discussing detailed plans. Several industry insiders well-aware of this issue said, "It is to our understanding that the twofirms have reached a broad consensus to build a wet separator plant in Eastern Europe."

The separator is considered as one of the four core materials constituting a secondary battery along with anode material, cathode material, and electrolyte. It prevents a short circuit by blocking physical contact between the positive and negative active materials inside the battery and serves as a channel for ions to pass through. Separator is especially directly related to safety, as it may lead to a battery fire if damaged.

It is understood that LG Chem is pushing for the establishment of a joint venture with Toray to discover a new battery material business and supply separators stably to its subsidiary, LG Energy Solution. LG Chem internalized anode and cathode supplementary materials butwithdrew from the separator business after pushing ahead with in the past. In 2015, the company sold separator manufacturing facilities in Ochang, Cheongju-si, Chungcheongbuk-do, to Toray because the market was not big enough and it did not have high competitiveness in own manufacturing capabilities.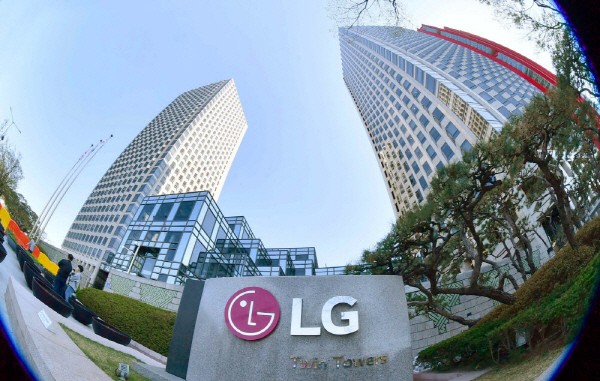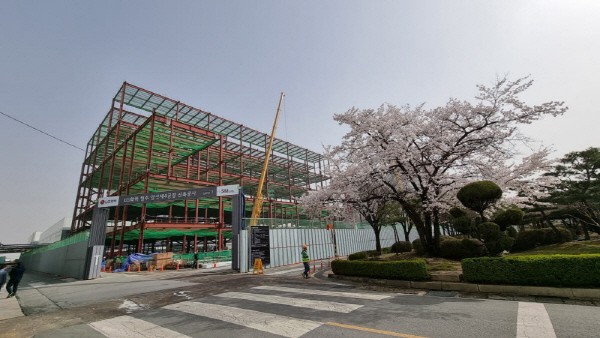 However, as the electric vehicle market expands in earnest, LG Chem seems to have changed its strategy. As demand for electric vehicles surges to possibly deprive battery supply in 2023, the need to secure core materials has grown, and it is understood that LG Chem is planning to enter the separator business again to use this as a new business opportunity.

In fact, LG Chem is drawing a big picture to enter the separator business. It will hold a board meeting on the 29th and decide on taking over the separator business in the CEM (chemical and materials) Unit of LG Electronics' Business Solution (BS) Division. The goal is to secure a coating technology that can enhance the stability of separator. If LG Chem forms a joint venture with Toray, it is expected to supply Toray membrane fabric with coating to battery manufacturers.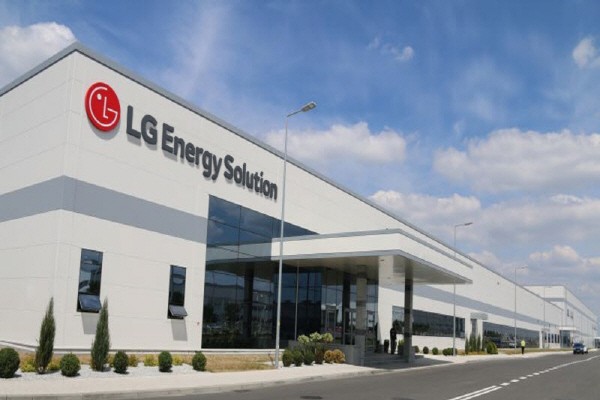 Toray Industries is one of the world's three largest wet membrane manufacturers. Separators are largely divided into dry and wet types. The dry type is mainly applied to lithium iron phosphate (LFP) batteries, and the wet type is applied to nickel batteries. SK IE Technology, a subsidiary ofSK Innovation, Toray, and Asahi Kasei are forming the global top three system. Toray is expected to join hands with LG Chem to target LG Energy Solutions, which is rapidly growing in the electric vehicle battery market. That Europe is mentioned as the site of first joint venture is because LG Energy Solutions, a subsidiary of LG Chem, has an electric vehicle battery production plant in Poland as its European base.

The CEO of a separator company, who requested anonymity, said, "Joint ventures and alliances according to interests is spreading in the separator industry as Japan and China are joining hands, with the expansion of the EV market. It is also interpreted that LG Chem has strategically partnered with Toray to expand the wet separator business in accordance with market changes." This is the first time to be knownthat LG Chem and Toray are cooperating. Regarding the establishment of joint separator plant, an LG Chem official said, "We are seeking various ways to strengthen business competitiveness, but nothing has been set yet."

Meanwhile, Vice Chairman Hak-cheol Shin of LG Chem announced on the 14ththat it has decided to invest 6 trillion won in battery materials such as cathode materials and separators to grow into the world's No.1 comprehensive battery materials company. He also said LG Chem is preparing to establish a joint venture with a mining company for supply and demand of metal, a material for cathode materials, and is reviewing mergers and acquisitions (M&A) or establishment of a joint venture for companies with both technology and marketability for the separator business; the outline was revealed in the press conference. In addition, more partnership cases are expected to appear in the future, not just Toray. Vice Chairman Shin said that he is considering about 30 projects, including M&A and joint ventures, to transform the business portfolio.

Reporter Ji-woong Kim jw0316@etnews.com, Reporter Gun-il Yoon benyun@etnews.com