Major customers such as Apple adopt 'Coin Cell' one after another
To analyze response to production elasticity according to market conditions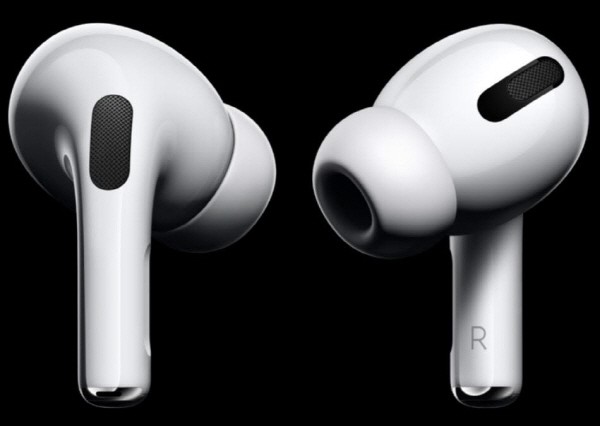 According to a report on the 7th,LG Energy Solution will temporarily suspend production of the ultra-small round battery production line at its Ochang Plant starting this month.

The Nanjing factory line in China, which produces the same product, has stopped production since last month. These lines, specialized in manufacturing ultra-small round batteries for use in wireless earphones, are scheduled to halt production by the end of 2021.

The reason for this shutdown is due to changes in the supply and demand of batteries for wireless earphones from large global clients. For example, Apple has started to install Coin Cell batteries in its latest AirPods Pro instead of the tiny round batteries.

The Coin Cell battery is characterized by a smaller size and higher capacity than an ultra-small round battery. Its size is one tenth of the 18,650 cylindrical battery(diameter 18mm, height 65mm) for early electric vehicles. Instead, the battery capacity was increased by adding playback time and noise canceling (noise blocking) functions.

According to the industry, the AirPods Pro are equipped with the Coin Cell battery of 1.98Wh capacity, which is larger than the ultra-small round battery (1.52Wh).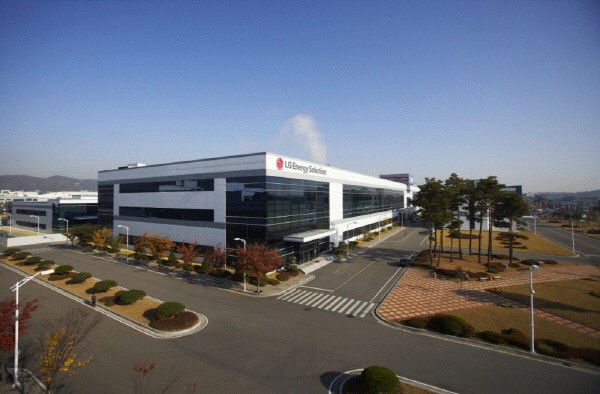 An official from the battery industry said, "Specialized in batteries for wireless earphones, Germany's VARTA supplies Coin Cell batteries to Apple AirPods Pro through its proprietary technology patents and quality competitiveness, increasing dominance in the next-generation wireless earphone market."
"Coin Cell batteries have a more complicated manufacturing process and higher labor cost than those of ultra-small round batteries."
 
In response to the wireless earphone market, LG Energy Solution has started developing the next-generation Coin Cell batteries and supplied round batteries to Apple's first AirPods, released in 2016.
 
The wireless earphone market is expanding rapidly. According to an industry report, the demand for batteries for wireless earphones is expected to grow at a CAGR of 26% to 1.2 billion cells in 2025. As large global companies such as Apple and Samsung Electronics launch new wireless earphones, the market size is expected to grow, centered on Coin Cell batteries.
 
An official from LG Energy Solution said, "We cannot disclose further details about the suspension of the operation of the ultra-small round battery line production and our future business plans. But we will continue to respond flexibly to market conditions for production lines such as Ochang."

By staff reporter Jiwoong Kim jw0316@etnews.com