To be installed in top models of electric vehicles for next year's release
Opened up the commercialization of 90% nickel high-end technology
Plant in Georgia, U.S. to handle all supply quantity

SK Innovation will start supplying batteries in large-scale to Ford, the second-largest automaker in the United States. The company is an exclusive supplier of electric vehicle batteries for Ford's eco-friendly electric vehicle 'F-150', and it is drawing attention by supplying the first quantity of 'NCM9½½' batteries with a 90% nickel content. SK Innovation aims to target the rapidly growing U.S. electric vehicle market by expanding the installation of NCM9½½ in Ford F-150.
According to a reporton the 2nd, SK Innovation plans to supply 90% nickel 'NCM9½½' (90% nickel, 5% cobalt, and 5% manganese) batteries to Ford in the second half of this year. Produced at SK Innovation's plant in Georgia, U.S., NCM9½½ will be installed in Ford's electric truck 'F-150'.This is the first quantity supplied to Ford prior to launch of the F-150 upper model, which will be available in three models: F-150 'XLT', 'Lariat' and 'Platinum'. The vehicle outage and mileage increase with the higher version. It is known that NCM9½½ will be mounted in the top-end models of F-150, 'Lariat' and Platinum.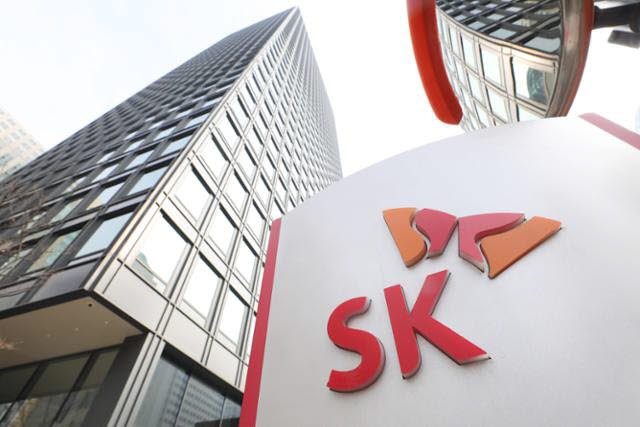 The NCM9½½ batterieshave increased nickel content to 90% and reduced cobalt and manganese content to less than 5%. With the supply of NCM9½½ batteries, SK Innovation has opened the door for commercialization of high-end battery technology. If the Ford F-150 model is released in order in the U.S. market from next year, the company will produce the demanded volume at itsFordjoint plant,along with the existing Georgia plant.
SK Innovation is also strengthening its cooperation with domestic battery material companies to supply batteries to Ford. EcoProBM will supply 90% nickel cathode to SK Innovation in the near future and produce high-nickel NCM anode material at the Pohang cathode material production plant (CAM5). The production annual capacity will be 30,000 tons, 20,000 tons of which are NCM811 (80% nickel, 10% cobalt, and 10% manganese) cathode material. EcoProBM plans to convert the production to a nickel 90% NCM production line.
In addition, SK Innovation is solidifying its material supply chain by securing electrolyte for electric vehicle cells from EnChem's U.S. plant. With a large-scale and speedy investment in batteries as a latecomer, SK Innovation is expected intensify competition to strengthen supply cooperation among battery material companies. An official from SK Innovation said, "We will expand our development of and investment in battery technologyin order to supply more battery products to automakers."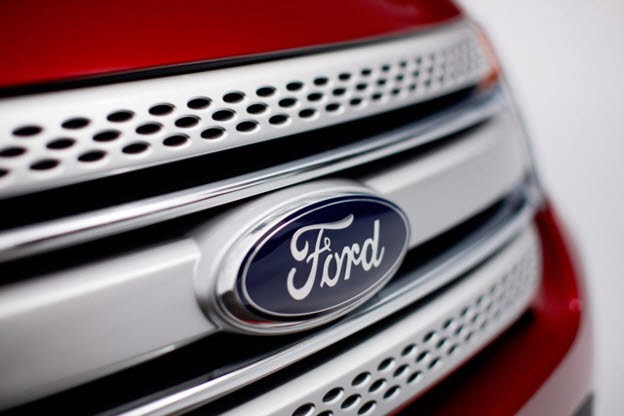 By Jiwoong Kim jw0316@etnews.com