South Korea's biggest semiconductor design house ADTechnology has appointed Park Jun-kyu, who used to be the executive vice president at the company, as the new CEO.
CEO Park has led expansion of the company's infrastructure and radical reform after the company joined Samsung Electronics' Foundry Business as a 'design solution partner (DSP)'. He will operate the company with CEO Kim Jun-seok who is the founder of the company.
A design house bridges fabless companies that are responsible for semiconductor design and foundry companies that are in charge of manufacturing semiconductors. ADTechnology put down its position as a 'value chain aggregator (VCA)' of TSMC last year and joined Samsung's foundry ecosystem.
CEO Park has accumulated experiences and expertise in semiconductor development by working at Samsung Electronics' System LSI Business since 1992. He was then in charge of ADTechnology's business for ten years since 2005 and pushed the company to become Samsung Electronics' DSP when he became the company's executive vice president last year.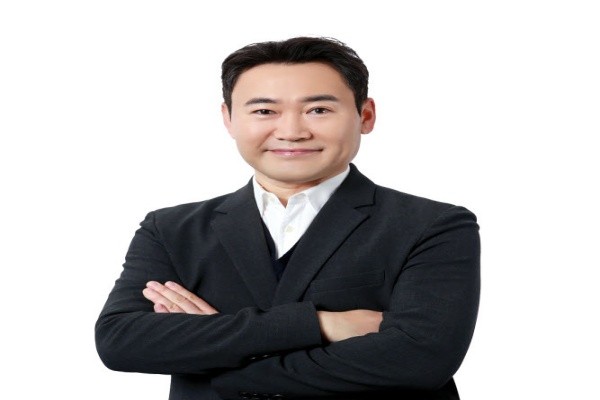 [Interview with CEO Park Jun-kyu of ADTechnology]
"We plan to focus on semiconductor manufacturers that require advanced processes such as AI, ADAS (advanced driver assistance systems), server, and network. We are now prepared to make another leap after building ourselves within Samsung's DSP ecosystem."
CEO Park is given a major task of helping the company make a 'quantum jump'. 2020 had been a crucial time for ADTechnology. For many years, the company had been one of few VCAs of TSMC in South Korea. However, by becoming Samsung Electronics' DSP, it had to adjust its experience and knowhow from the past to Samsung's foundry business. CEO Park had been at the center of the process that lasted for about year and half.
"We thought that there were limitations in achieving next growth by remaining in TSMC's ecosystem." said CEO Park. "By holding new responsibilities as one of Samsung Electronics' DSP, we plan to meet requests from 'BigDie' customers."
'BigDie' indicates chips that will be at the center of the Fourth Industrial Revolution. Size and advanced technologies that are integrated add the word 'big' in front of the name. CEO Park has been emphasizing that technologies and experience in designing advanced chips will be required in order to work with BigDie customers. He also said that such task would not be so difficult for the company that is the top design house in South Korea based on sales and operating profit.
ADTechnology is looking to cooperate with Samsung in regards to designing advanced processes. CEO Park said that his company will look to provide added values to fabless customers by strengthening Samsung's foundry ecosystem and that his company will be able to start attracting its own customers in the second half and have its business vitalized.
CEO Park also plans to ensure the company's internal stability. He plans to carry out a huge hiring process by the end of this year and target global markets by establishing foreign branches in Europe, the United States, and China.
He said that the semiconductor industry is potentially facing huge changes due to the automotive semiconductor shortage and that his company will utilize this opportunity and actively target fields such as electric vehicle, ADAS, and semiconductor for autonomous driving that require advanced technologies.
Staff Reporter Kwon, Dongjoon | djkwon@etnews.com