Veeam Software, which is a global company that specializes in data protection and backup solution, announced on Thursday that its first quarter sales increased by 25% compared to the first quarter of last year.
The company has been riding an upward trend for the past 13 quarters and it has been actively supplying its backup solution for AWS (Amazon Web Services) and Microsoft Azure. It recently released a backup solution for Google's cloud platform as well.
Veeam Backup & Replication V11, which was released this past first quarter, has added 200 new features and updates such as powerful backup, cloud, DR (disaster recovery), and security and automated features. It is an advanced data protection solution for cloud, virtualization, SaaS (software as a service), and Kubernetes and physical workload, and more than 130,000 people have already downloaded the solution.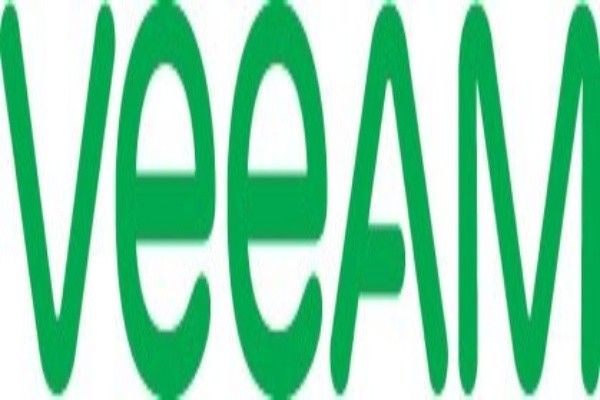 According to IDC's report for the second half of 2020, Veeam achieved the highest gradual increase rate of 21.5% and 17.9% increase in sales compared to the second half of 2019. Based on sales, it was placed second in the global data protection market.
William Largent, who is the CEO of Veeam and the chairman of the company's board of directors, said that his company's goal is to provide simple, flexible, and reliable data protection and backup solutions to its customers. He also said that the company's continuous growth for 13 quarters indicates how important business continuity and data protection have become as companies have been turning to cloud computing and that his company will continue to put in maximum effort in customer support just as the company has been providing trust and value to its customers for the past ten years.
Staff Reporter Lee, Hyangseon | hyangseon.lee@etnews.com