Avatec, a South Korean company that manufactures display parts, has started to see visible results from its MLCC (multi-layer ceramic capacitor) business that has been carried forward by the company as a new business.
Avatec announced on Sunday that it recently signed a supply contract with a major company in South Korea. It developed MLCCs for IT devices in the first half last year and delivered samples in the second half.
The company, which specializes in display parts-related businesses such as etch process and functional coating, has been carrying forward its MLCC business as a new business.
MLCC is a component that allows current to flow smoothly through electronic circuits and goes into almost every electronic product.
Avatec invested about $40 million (45 billion KRW) in the second half of 2018 and built MLCC production lines that are able to make 3 billion MLCCs per month. It is reported that the company's MLCCs will be utilized for displays that will be ultimately used for laptops.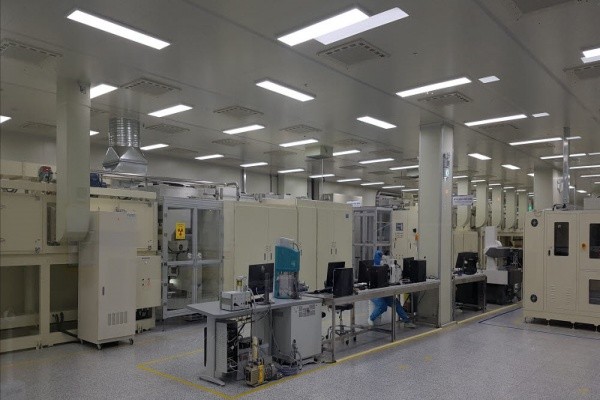 The company also plans to enter MLCC markets for electric vehicles and industries as well. It already received certifications (AEC-Q200 and IATF-16949) for supply of MLCCs for electric vehicles and completed an evaluation from a South Korean auto parts manufacturer and it plans to start supplying MLCCs for electric vehicles sometime during this month. It also added that it completed development of high-capacity industrial MLCCs in the second half last year and is currently going through an evaluation from its foreign customer on reliability of its industrial MLCCs.
"Despite the fact that we are a latecomer to the MLCC market, the fact that we signed a contract with a customer in a relatively short period of time proves that the quality of our MLCCs has been recognized from durability and high-temperature and high humidity long-term reliability tests." said a representative from Avatec. "We plan to make somewhere between $9 million (10 billion KRW) and $13 million (15 billion KRW) from MLCCs this year."
The company plans to build additional lines starting from this fourth quarter and raise its monthly production capacity of MLCCs from 3 billion to 30 billion. In addition, the company emphasized that it would secure optimal quality production system and start to increase its share in the market.
Staff Reporter Yun, Geonil | benyun@etnews.com