LG Energy Solution, Samsung SDI, and SK Innovation are planning on constructing new battery plants in the United States starting from this year as they have no choice but to turn their heads towards the U.S. in order for them to supply their electric vehicle (EV) batteries according to the U.S. government's policy on stabilization of battery supply chain management (SCM). The industry believes that due to the industry's characteristics, South Korean battery manufacturers need to focus on developing competitive edge of domestic labor force for R&D on core technologies even if they conduct production in foreign countries.
According to the industry, LG Energy Solution, Samsung SDI and SK Innovation plan to construct five new EV battery production plants in the U.S. Their plan of constructing new battery plants in the U.S. respond to the U.S. government's plan to establish an EV battery supply chain in the country.
Along with Europe and China, the U.S. is seen as a top EV battery market in the world. Based on the new USMCA (United States-Mexico-Canada Agreement) that is scheduled to take effect in 2025, companies will receive a tax-free benefit if they secure at least 75% of their production in the U.S. President Biden is inducing SCM of EV batteries and battery parts and materials nearby electric vehicle production plants.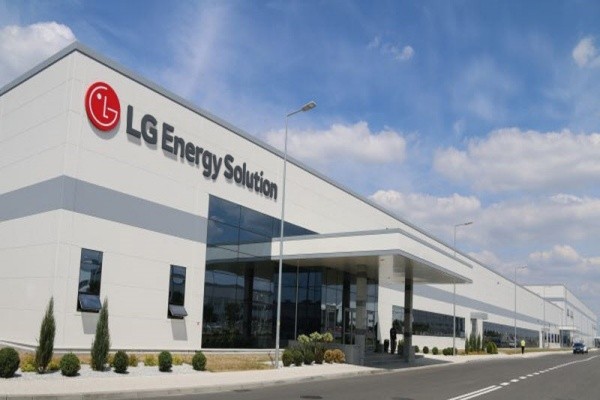 GM sold its EV assembly plant in Lordstown, Ohio to an EV manufacturer called Lordstown Motors that was established in 2019. Since then, Lordstown Motors signed a contract with LG Energy Solution in order to receive cylindrical batteries from LG Energy Solution. GM is currently constructing a joint venture plant with LG Energy Solution and it reportedly played a major role in the contract between Lordstown Motors and LG Energy Solution. Due to these characteristics of the EV battery industry, construction of an overseas plant is practically inevitable considering cooperation between local companies.
However, some within the industry believe that South Korean EV battery manufacturers still need to establish an ecosystem in South Korea even if they manufacture EV batteries overseas as their technologies and labor force can go over to foreign companies. The industry is concerned about knowhow in battery technologies and talented individuals being leaked to China, Europe, and the U.S.
LG Energy Solution, Samsung SDI, and SK Innovation have been strengthening their EV battery materials technologies. They have internalized about 30% of cathode materials that are one of four important materials of an EV battery. They have been working on raising nickel content and lowering cobalt content within cathode materials in order to improve battery capacity and lower production cost.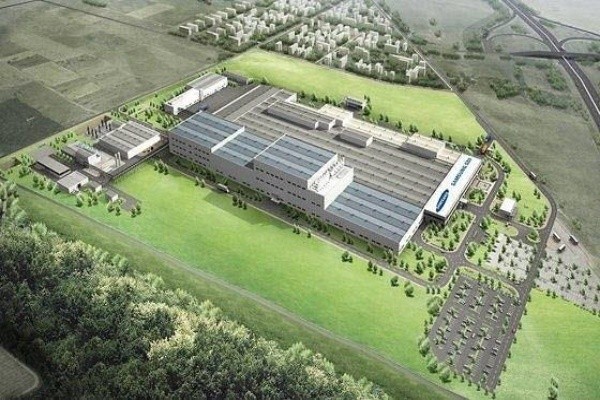 However, there are limitations how much energy density can be increased through cathode material. As a result, they have been working on improving energy density by adding silicon to anode materials. LG Energy Solution has become the first company to supply anode materials that are added with silicon from its parent company LG Chem to Porsche. LG Energy Solution has solved a swelling issue by applying conductive additive to silicon-based anode material and it has been working on a technology that can reduce charging speed by lowering speed of electron movement.
Besides battery cell technologies, development of technologies related to battery modules and battery packs are also important. The industry believes that development of battery management systems related to modules and packs in addition to cells also needs to take place.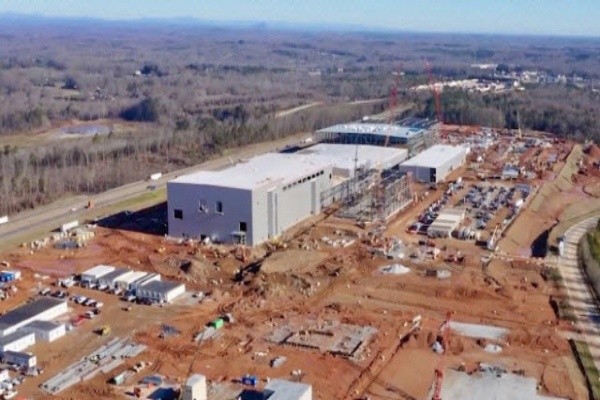 As a result, the industry points out that there needs to be smooth supply of talented individuals who will develop core technologies. Although batteries from South Korean battery manufacturers are receiving spotlight, there is not even a college department on electric vehicle battery in South Korea. The Ministry of Trade, Industry and Energy is working on development of talented individuals who hold either a master's or a doctoral degree. Under the guidance from the Korea Battery Industry Association, Hanyang University, Sungkyunkwan University, and Ulsan National Institute of Science and Technology are developing skilled individuals who specialize in battery parts, materials, and equipment.
One representative from the industry said that it is necessary to increase budget and establish a system that can predict demands for manpower related to batteries in order to maintain projects that focus on developing talented individuals for the industry.
Staff Reporter Kim, Jiwoong | jw0316@etnews.com