EDB (Lee Gang-il: President of the South Korean branch) has expanded its position within the DBMS (database management system) market by securing major customers such as KakaoBank and Lotte Members. As many different fields are becoming highly interested in introducing open-source database, growth of the market is expected to be in full swing.
"After KakaoBank had only been testing open-source database, it has recently started to use open-source database on full scale after signing a contract with EDB." said President of EDB's South Korean branch. "Lotte Member is also expanding open-source database starting with the L.POINT channel."
EDB's 'EDB Postgres Advanced Server' is a DBMS that has added performance, management, and security to an open-source database called PostgreSQL. Not only is it compatible with Oracle's DBMS, it also provides technical support for those that are looking to introduce open-source database.
EDB, which is headquartered in the United States, established the South Korean branch in 2014, and its business in South Korea started to be in full swing when the President Lee joined the company in 2017. Since then, it has secured more than 100 customers that include major companies from the manufacturing industry and communications industry and the financial circle. Major companies such as Samsung Electronics, Hyundai Motor Company, POSCO, KT, and GS Retail are using EDB's DBMS.
EDB Korea plans to focus on the financial market and public market this year.
President Lee said that KakaoBank has adopted open-source database for a significant part of its business that includes its channel and informational systems and that EDB Korea plans to target the primary financial circle such as commercial banks.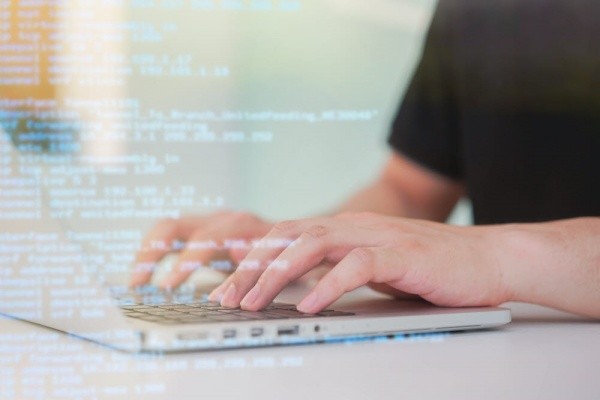 EDB has already secured many successful cases of foreign financial circles adopting its open-source database. DBS, which is the biggest bank in Singapore, has transferred its accounts to EDB. "Level of trust towards EDB continues to rise as financial circles are even transferring their accounts to EDB's open-source database." said President Lee. "As financial circles in countries such as the United States and Australia are transferring their key systems to EDB, level of interest from South Korea's financial circle towards EDB has also risen."
Inquiries about introducing an open-source database is also rising from the public market as well. In order to enter the public market, EDB Korea obtained the top GS (Good Software) certification.
"When major public projects started to be sent out since last year, the public sector also started to look into introducing open-source software or South Korean DBMS." said President Lee. "Because the third government integrated data center in Daegu, which is expected to open soon, is also offering open-source database, there will be more customers introducing EDB's DBMS or open-source database."
EDB Korea saw its sales in 2020 jump 50% compared to 2019 and is expecting its sales to grow even more this year. Its headquarters in the United States is also making more investment in the South Korean market by supplementing the South Korean branch with more manpower.
President Lee said that while there are many open-source database in South Korea, EDB's DBMS has engineers provide technical support from development of source code to composition of an overall architecture. He also said that become the company's DBMS supports a container environment, there will be more companies that are looking to convert to a cloud computing service or public agencies switching over to the company's DBMS.
Staff Reporter Kim, Jiseon | river@etnews.com