Apple has decided to compete against smartphone manufacturers that make "foldable smartphones" that have emerged as a form factor for next-generation smartphones. Apple has preannounced a new flagship model by assigning LG Display with development of "foldable displays" based on its patents. It is expected that Apple will carry out innovation marketing by materializing "folding technology" that is different from its competitors that have already released foldable smartphones.
LG Display, which is currently a leader in the global large OLED display market, now has an opportunity to enter the global market for "small and medium-sized foldable OLED displays" by being entrusted with development of foldable displays for Apple. It is expected that an alliance between Apple and LG Display will greatly shake up the current competition structure of the global foldable smartphone market.
According to the industry on Monday, Apple recently entrusted LG Display with development of "foldable displays". LG Display will be responsible with materializing Apple's patented folding technology and enhancing quality of foldable displays that will be used for Apple's foldable smartphones.
LG Display formed a group related to cover window in the second half last year and begun working on foldable displays for Apple. Not only folding of display is the primary condition in materializing a foldable smartphone, it is also a key technology of foldable smartphone. Entrusting LG Display with the development is likely a sign that Apple, which had been silent on whether it would release foldable smartphones in the past, has decided to really focus on development of foldable smartphones.
One official from the industry who is familiar with this situation said that LG Display secretly began the development sometime during fall of last year and that the development is taking progress smoothly.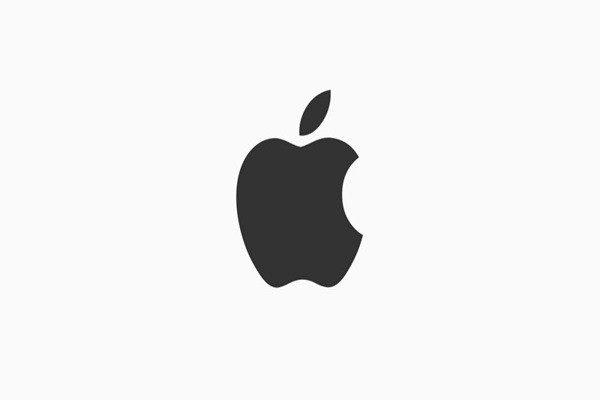 Just like Samsung Electronics' Galaxy Fold, LG Display is working on foldable displays that can be folded inwards. It has made the area where a cover glass is folded thin through etching process in order to raise flexibility of displays. Its method is different from competitors that use ultra-thin glasses (UTG) that are about 30 micrometers in thickness or transparent polyimide (PI) as a cover glass in order to materialize folding displays.
It is reported that LG Display is expected to place orders for machines that are used for important processes such as etching and fine patterning in order to begin production of a prototype this June at the earliest.
Apple's first foldable smartphone is expected to create huge changes in the global smartphone market. Samsung Electronics, which has already released the "Galaxy Fold" series, currently owns about 90% of the global foldable smartphone market, and is followed by Huawei. Once Apple, which has a very wide group of loyal customers, releases its foldable smartphone, there is a high chance that it will emerge as the biggest competitor that threatens Samsung Electronics.
The current foldable OLED display supply chain led by Samsung Display is also expected to face huge changes because LG Display will be able to position itself in a favorable position within Apple's supply chain if it is able to quickly secure Apple's patented foldable display technology.
LG Display's small and medium-sized OLED panel business is also expected to expand due to the company's partnership with Apple. 80% of the global market is currently owned by Samsung Display that has Samsung Electronics and Apple as its two major customers.
Meanwhile, a representative for LG Display said that the company cannot disclose any information related to its customers.
Staff Reporter Yun, Heeseok | pioneer@etnews.com