Standalone (SA) 5G-based disaster alert messaging service will be introduced in South Korea. The service increases amount of information included in a disaster alert message and raises accuracy of location and limits the range of transmission and reception of messages to short close range. It has been confirmed that the Ministry of the Interior and Safety (MOIS) formed a private-public consultative group with the three mobile phone service providers, smartphone manufacturers, and research institutes to prepare for an era of standalone 5G.
The consultative group will include SK Telecom, KT, and LG Uplus, Samsung Electronics and LG Electronics, and the Electronics and Telecommunications Research Institute, Telecommunications Technology Association, and the academic world. They will gather ideas to provide a better disaster alert messaging service as the country is set to commercialize standalone 5G by the end of this year and discuss different ways of working together to make use of disaster alert messages more convenient and to improve use of the service. They plan to analyze demands and requests from people who use disaster alert messages and come up with a plan to apply technologies and secure infrastructures to improve the service.
Although disaster alert messages are currently sent and received through LTE under the non-standalone (NSA) method, standalone 5G allows messages to be sent and received through 5G. The consultative group plans to increase the number of characters that a message can include from 90 to 157 and provide more information to people. Because other countries are also working on increasing numbers of characters that their disaster alert message can include, relevant domestic and foreign standards have been revised.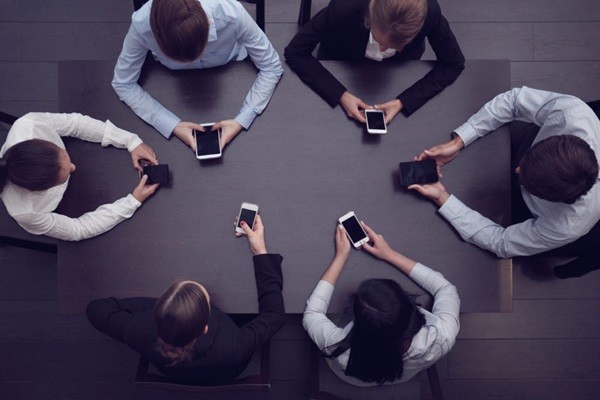 The group will also improve the current disaster alert message transmission system based on location information. It will utilize the fact that 5G's reach is lower than that of LTE and improve accuracy of location so that people receive messages only from their residential district or nearby local government. As number of disaster alert messages has increased dramatically due to COVID-19, many people in South Korea have been receiving messages from local governments that that are far away from where they normally stay.
The MOIS plans to have the improved disaster alert messaging service provided around the time when SA 5G is commercialized through the consultative group. It plans to define the service and design technologies for the service and develop a prototype service based on a 5G network this year. It will also build a testbed that can test disaster alert messages under a SA 5G environment not only to verify a 5G-based disaster alert messaging service but also to secure data for international standardization.
It will continue to look for ways of improving use of the country's disaster alert messaging service by managing the consultative group until 2024. It will also push for international standardization through the 3GPP and others so that South Korean technologies can lead a global ecosystem for disaster alert messaging services. "In case of iPhones in the past, there were times when alarm sound from disaster alert messages were unnecessarily too loud or messages were not received at all based on an iOS version." said one official from the MOIS. "These were results of the difference between the international standard and the national standard on disaster alert message." This official also said that the ministry will continue to work on providing a disaster alert messaging service more convenient than the one based on SA 5G and register South Korean technologies as global standards so that smartphones made by global manufacturers can also receive South Korea's disaster alert messaging service without any issue.
Staff Reporter Park, Jongjin | truth@etnews.com