The Trump Administration has added nine Chinese companies including Xiaomi to its blacklist of "Communist Chinese military companies". These companies will face restrictions when they plan to receive new investments from the United States. American investors will have to sell all stocks of these nine companies by November.
According to foreign media such as Reuters and Bloomberg, a Chinese smartphone giant Xiaomi along with a Chinese state-owned oil company "CNOOC (China National Offshore Oil Corporation)", a Chinese state-owned aerospace manufacturer "COMAC (Commercial Aircraft Corporation of China)" and others have been added to the United State government's blacklist.
Other companies include semiconductor companies such as GOWIN Semiconductor and Chinese airlines such as Grand China Air and China National Aviation. GOWIN Semiconductor manufactures mainly RISC-V and FPGA and it is currently working on chipsets related to artificial intelligence.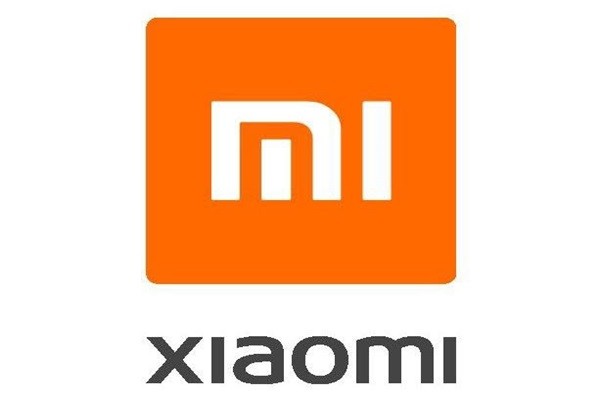 In November, President Trump created a list of companies owned by the Chinese military or involved with the Chinese military and has put restrictions on those companies from receiving investments from American investors or entering the United States market. Huawei, which was growing at a rapid pace in the global markets for 5G and smartphone, is suffering from its market share plunging due to restrictions imposed by the U.S. government.
Some predict that South Korean smartphone manufacturers such as Samsung Electronics and LG Electronics may benefit from Xiaomi, which has been growing the fastest in the global market for economic and medium-end smartphones, facing restrictions imposed by the U.S. government.
On January 15, the U.S. Department of State imposed additional sanctions such as limited visas to officials of the Chinese Communist Party and the People's Liberation Army and executives from Chinese state-owned companies due to militarization of outposts in the South China Sea.
The U.S. Department of Commerce also designated China, Iran, Russia, North Korea, Cuba, and the Maduro Administration of Venezuela as foreign adversaries for the reason of protecting the country's information and communications technology and services supply chain. This rule will be effective 60 days from publication.
Staff Reporter Park, Jungeun | jepark@etnews.com