Although this year's "CES 2021", which is the world's biggest tech event, is going to be held online, people are going to be highly interested in new products and new technologies more than ever. Although they will not be able to see products and experience technologies in person, they will be able to easily encounter new technologies wherever they are located in the world.
Global companies are also putting efforts into their displays as they have the chance to introduce their new technologies and products to the world.
One of many trends that people going to be paying attention to is how the global pandemic have changed the tech world. COVID-19 has particularly had the greatest impact on fields such as smart home, robot, and healthcare. People who are going to be attending CES 2021 online will be able to see how these markets have changed due to COVID-19.
First, people will be able to see how smart home technology has been improving. As amount of time people stay home has increased due to COVID-19, technologies that assist people's lives at home. Few important keywords will be automation, cleanliness, and support for teleworking. Global home appliances makers including Samsung Electronics and LG Electronics plan to display many technologies such as smart lighting and home security in addition robot vacuum cleaners and air purifiers that are able to keep homes safe and clean.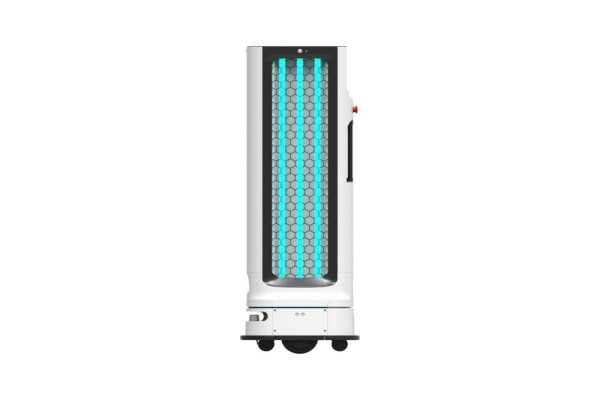 Technologies such as various contact-free technologies and robotic technologies that will help with preventing COVID-19 will also be introduced by companies at CES 2021.
LG Electronics will introduce its "CLOi disinfection robot", which was introduced for the first time at Korea Electronics Show last year, at this year's CES as well. Hills Engineering, a South Korean company that specializes in robots, introduced its warehouse robots at last year's CES and it plans to introduce an antivirus disinfection robot called "Coro-Bot" at this year's CES. A global robotics company called Ariel plans to introduce a robot that cleans swimming pool through AI (Artificial Intelligence) technology and solar heat technology.
Japanese robotics companies such as YUKAI Engineering and Vanguard Industries plan to introduce robotic animals. YUKAI, which had drawn a lot of attention through its robotic cat called "Qoobo" that was introduced early last year, plans to introduce a more advanced robot this year. Vanguard plans to introduce a robotic animal called "Moflin" that is the size of one's hand. These robots will be able to comfort those who have become tired from COVID-19.
Besides these robots, many technologies and products such as contact-free body temperature scanner and smartphone eye test for ordering glasses that are related to telemedicine will also be displayed at CES 2021.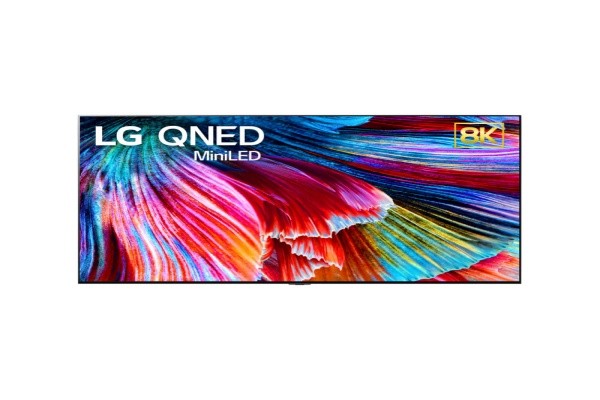 TVs, which are seen as the highlight of CES, are also going to be drawing many people's eyes at CES 2021. Large scale TV, premium TV, and spread of 8K TV are expected to be the keywords at this year's CES.
Out of many TVs that will be displayed, "Mini LED TVs" will be the ones that will receive the most attention. They are expected to form a new category within the premium TV market that has been separated into QLED and OLED for many years.
Samsung Electronics, the world's top TV manufacturer, plans to introduce an ultra-premium TV that combines QLED technology and Mini LED technology. As the product will be categorized as product that is more premium than its current premium TVs, people and industries are interested on how the product is going to affect the global TV market.
LG Electronics will also introduce its new Mini LED TV called QNED TV. TCL, which already released its Mini LED TV last year, plans to introduce its next-generation Mini LED TV this year. It plans to showcase its next-generation Mini LED TV and future display technologies on January 11, which is the first day of CES 2021, online. Other Chinese TV manufacturers such as Konka and Changhong will also compete against others with their own Mini LED TVs.
Samsung Electronics' MicroLED TVs for family use will also be drawing attention. Despite their expensive prices, they are expected to draw attention due to appearance of a new technology and a possibility for new displays.
Sony and Panasonic that are looking to rebound in the global TV market are also drawing attention as people and industries are interested on what kind of strategies that they are coming up with.
Evolution of AI that is going through a rapid growth also deserves some attention. CES 2021 will show how AI is digging deeper into consumers' daily lives. AI-based voice assistants such as Google's "Google Assistant" and Amazon's "Alexa" will be used for small devices such as wearable devices. Such evolution will be seen through new products such as Amazon's "Echo Loop ring" and "Echo Frames".
Staff Reporter Kwon, Geonho | wingh1@etnews.com