Samsung Electronics has decided to include S-Pen for its next Galaxy S series and this will be the first time that the company is including such feature, which was a primary feature of the Galaxy Note series, for the Galaxy S series. Starting with a convergence between the Galaxy S and the Galaxy Note series, the company has begun reshuffling its flagship lineup.
According to the industry on November 29, Samsung Electronics' IT & Mobile Communications Dvision has decided to include S-Pen for "Galaxy S21 (tentative name)" that is expected to be released early 2021. It is reported that the division placed orders for digitizers, which are a key component in implementing pen input option, and that a company has gone into mass-production of digitizers.
Digitizer is a FPCB (Flexible Printed Circuit Board) with large area. It converts analog signals into digital signals and sends the signals to the mobile device. Mass-production of digitizers indicates that Samsung Electronics has decided to include pen input option for the Galaxy S21 series. Out of the three models of the series, only the very top model is expected to have the option.
Pen input is a feature that represents the Galaxy Note series and has been a key element that differentiates the Note series from the Galaxy S series. It can be interpreted that Samsung Electronics will look to begin integrating the Galaxy S series and the Note series and emphasize its foldable smartphones, which are being promoted as new strategic products, as the products that represent the company.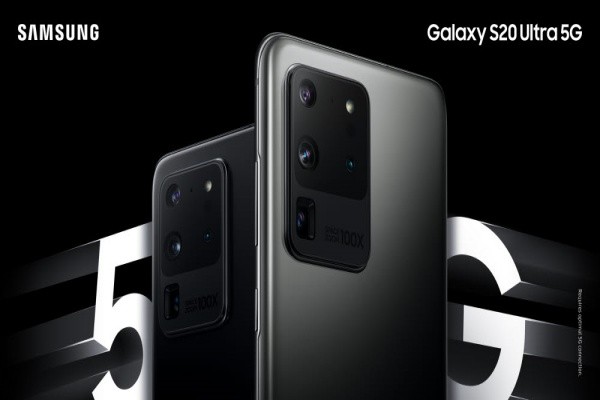 "It is likely that there will only be one model of the new Note series that is scheduled to be released in the second half of 2021." said one official from the smartphone industry. "Samsung Electronics will look to focus more foldable smartphones rather than its next Note series in the second half of 2021." In other words, the company will look to gradually shift its focus from the Note series to foldable smartphones as it confirmed marketability and growth by releasing foldable smartphones in the second half last year and this year.
It is reported that Samsung Electronics plans to introduce multiple foldable smartphones including "Galaxy Fold 3 (tentative name)" in 2021. Most of these foldable smartphones are expected to be released in the second half. Its plan is to start having the Galaxy S series absorb the Note series and replace the gap left by the Note series with foldable smartphones. Actually, the company is also looking into adding pen input option to Galaxy Fold 3. However, it is reported that the company needs to work on further research and development as strength of ultra-thin glass that protects the display needs to be raised and digitizer also needs to have a foldable characteristic that allows the component to be folded repeatedly in order to have Galaxy Fold 3 implement a pen input feature.
The potential release date of the Galaxy S21 series is expected to be earlier than the previous Galaxy S series. Samsung Electronics will introduce the series during a global unpack event in the middle of next January and begin sales at the end of the same month. This decision reflects the company's plan to keep Apple's iPhone 12, which will support 5G, in check early and maximize benefits that it is currently enjoying from the United States government's sanctions on Huawei.
Staff Reporter Yun, Geonil | benyun@etnews.com & Staff Reporter Park, Jungeun | jepark@etnews.com