Consumer Reports (CR) has recommended many TVs from Samsung Electronics and LG Electronics as "Black Friday", which is the biggest season for discounts in the United States, is just around the corner.
Because more people will try to purchase TVs online this year due to COVID-19, attention from the global TV industry has been on CR's evaluation on online sales.
CR recently introduced "Best Black Friday TV Deals of 2020". It recommended 31 products after considering product quality, promotion, and others.
Many products were either from LG Electronics or Samsung Electronics. Seven products were from LG Electronics while six products were from Samsung Electronics.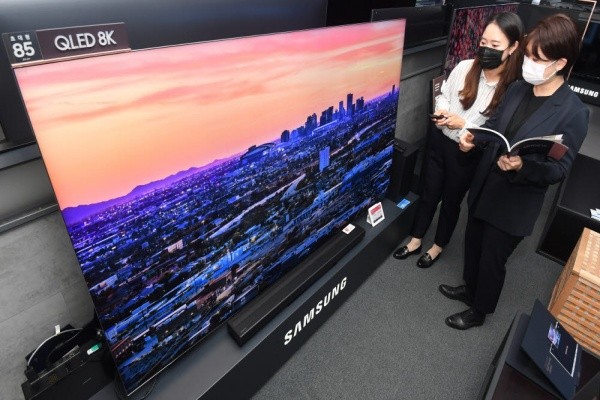 Seven products from LG Electronics include 65-inch OLED TV (OLED65CXAUA) and 55-inch OLED TV (55OLEDCX). The TV industry believes that OLED TV sales will start to increase greatly starting from this quarter. According to a market researcher Omdia, it is estimated that about 269,000 OLED TVs will be shipped to the North American market this quarter. This number is about 20% increase compared to the shipment from the fourth quarter last year. LG Electronics plans to carry out promotions mostly for its premium products such as OLED and NanoCell during this year's Black Friday season. One of its promotions will be on its 77-inch OLED Gallery TV (77GX) that will see close to 30% discount compared to the product's very first market price.
Six products from Samsung Electronics include 55-inch QLED TV (Q60T), 70-inch UHD TV (UN70TU6980FXZA), and 70-inch UHD TV (UN75TU7000).
Samsung Electronics is offering deals for some of its products during this year's Black Friday season. However, its discount is relatively narrower this year compared to previous years.
CR recommended various TVs after categorizing TVs based on their size. It excluded extra-large TVs that are bigger than 80 inches and recommended many mid-end and lower-end TVs that are less than 1,000 dollars.
Many Chinese products from Hisense and TCL were selected by CR for its recommendation list of small TVs that are between 32 and 50 inches. Six medium-sized TVs that are between 50 and 58 inches and are from Samsung Electronics, LG Electronics, VIZIO, and TCL were recommended by CR.
16 products from various TV manufacturers such as Samsung Electronics, LG Electronics, Sony, Hisense, and VIZIO were recommended for CR's recommendation list of large-sized TVs that are between 65 and 82 inches.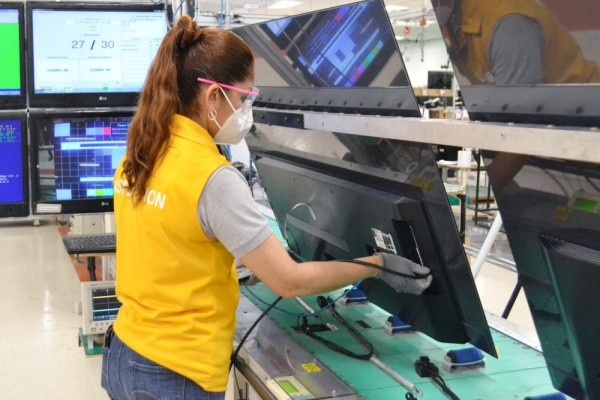 The industry believes that TV sales will be very high in this quarter due to a combination of pent-up effect from COVID-19 and end-of-the-year shopping season. As consumers continue to purchase products online due to COVID-19, it is likely that online TV sales in particular will also be at all-time high.
Samsung Electronics is providing various online sale strategies for consumers who either visit stores after purchasing TVs online or reserve products and see the products in-person afterwards.
LG Electronics recently launched a LG TV AR (Augmented Reality) application that allows consumers to zoom in on TV design or check the design by rotating the product in various angles.
One LG Electronics official said that the percentage of online sales has been 30 to 50% higher compared to last year and that the company expects that such trend will continue in the future. LG Electronics plans to launch products specialized for online sale and strengthen its digital marketing.
Staff Reporter Park, Sora | srpark@etnews.com