KMW is set to receive core semiconductors that go into base station equipment and technical support from Xilinx. Xilinx is the world's top company when it comes to semiconductors used in digital signal processing of telecommunications equipment and it selected KMW as one of its key customers.
KMW announced on Wednesday that it signed a strategic partnership with Xilinx regarding base station equipment business.
It will receive core semiconductors such as multi-processor system on chip (MPSoC) and radio frequency system on chip (RFSoC) and it will also receive technical support when necessary.
Xilinx is the world's top FPGA (Field Programmable Gate Array) supplier. MPSoC is a solution that adds various functions to FPGA while RFSoC converts digital signals and wireless signals within base station equipment.
RFSoC and MPSoC can optimize efficiency in reception and transmission of wireless signals. Xilinx's other digital frquency technologies such as CFR (Crest Factor Reduction) and DPD (Digital Pre-Distortion) are needed to improve efficiency of frequency power amplifier that is a key to making base station equipment smaller and lighter.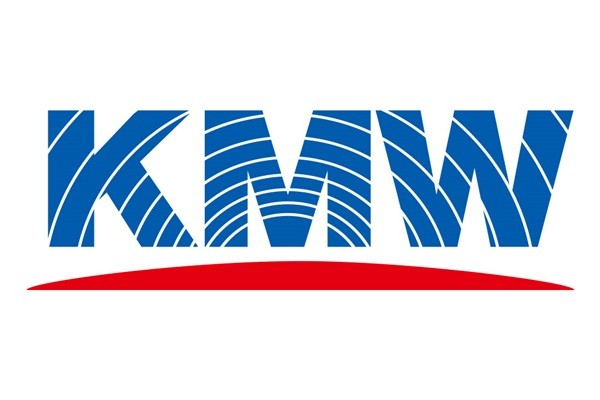 Although KMW has been receiving related products from Xilinx, supplies have not been stable. Because other multinational telecommunications equipment manufacturers also receive products from Xilinx, there were times when supplies were not stable depending on market conditions.
This partnership between the two companies indicates that Xilinx is now seeing KMW as one of its key customers.
KMW has a line of various products that are small and light as it has secured "Massive MIMO (Multi-Input Multi-Output)" technology that is a core technology for 5G base stations.
Through the partnership, KMW is now able to receive stable supplies of key components from Xilinx and accelerate development of new products as well.
"We have been working with Xilinx in order to innovate 5G base stations equipment." said Executive Director Shim Joon-hyeong of KMW. "We are going to gradually expand our influence within the global 5G equipment market by combining our platforms with Xilinx's technical solutions."
Dan Mansur, who is the vice president at Xilinx's marketing department, said that Xilinx is now going to provide KMW with its RFSoCs and MPSoCs and DPD signal processing technology without any issue and that the company is going to actively support KMW so that it can provide world's best wireless equipment to the global 5G market that is growing at a rapid rate.
Staff Reporter Choi, Ho | snoop@etnews.com