WISOL, a South Korean company that manufactures wireless communication components, is looking to grow its business within the global smartphone RF (Radio Frequency) module market. The company has been specializing low-end and mid-range products. However, it is now chasing after top competitors from overseas as it recently entered the global module market for flagship smartphones.
According to the industry on Wednesday, WISOL supplied its RF reception modules to a multinational smartphone manufacturer for its flagship model.
RF module is a necessity to provide smooth communication. The module that WISOL supplied for a flagship smartphone is "low band diversity" module.
Low band indicates the domain below 1 GHz and it is usually used to exchange various data under 4G.
WISOL has been manufacturing this module mainly for low-end and mid-range smartphones of a top smartphone manufacturer. For flagship smartphones, it has been supplying single product such as surface acoustic wave (SAW) filter and others that go into a module to module manufacturers overseas.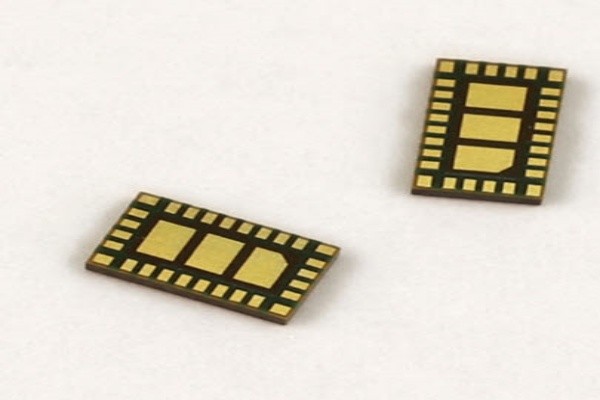 It is unprecedented that WISOL delivered its module to a multinational smartphone manufacturer for its flagship smartphone. This indicates that the quality of its module is also recognized within the global flagship market and that its technologies have become more advanced.
The industry is encouraged by the fact that WISOL has entered the global flagship RF module market that is dominated by global module manufacturers such as Murata based in Japan. Although WISOL's supply is not significant enough to impact its revenue, the industry believes that the company has secured an opportunity to expand its high value-added module business.
If WISOL also develops RF module that is able to deal with "high band frequency" above 6 GHz, potential for its growth is infinite as it can also apply its technologies to the global 5G wireless communication module market. The fact that the company also possesses bulk acoustic wave (BAW) filter technology that is seen as an important technology for the 5G era is another positive factor for the company.
"Although it will take some time for WISOL to catch up to American and Japanese companies, it is very meaningful that WISOL is now in the same market as those companies." said a representative for the industry. "As it has become difficult for the top module manufacturers to reduce their unit costs, there are now more opportunities for small companies such as WISOL."
Staff Reporter Kang, Hyeryung | kang@etnews.com