LG Electronics is working on augmented reality (AR) glasses with NTT Docomo, the predominant mobile phone operator in Japan, and they expect that their product will be made available in Japan next year.
According to the industry on Monday, LG Electronics is currently working on development of AR glasses with NTT Docomo and they have currently developed a prototype. Both companies expect that they will be able to launch a final product next year after going through additional research and development (R&D).
AR glasses are currently being developed under the guidance from LG Electronics' chief technology officer. LG Electronics has been pursuing AR glasses since 2018 as a part of products that will help the company target next-generation realistic media markets.
The main characteristic of LG Electronics' AR glasses is their weight. It is heard that the company's AR glasses is a very light product that does not even weigh more than 80g. It is heard that the company will closely work with NTT Docomo regarding the glasses' main features and make a final decision afterwards.
AR glasses are a wearable device that that adds a 3D feature to the real world. They are seen as a next-generation realistic media device that surpasses features of smartphones as telecommunications technologies have evolved so that large amounts of data can be sent through 5G mobile network.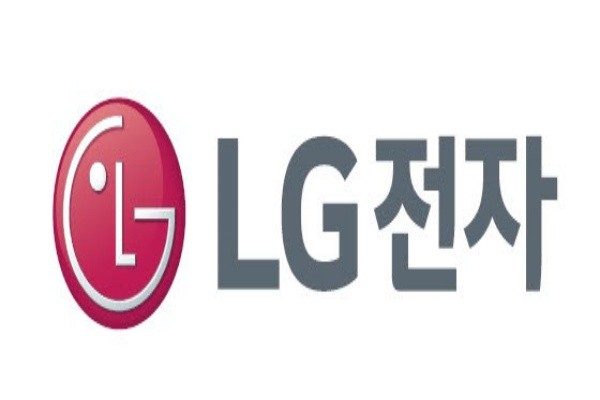 NTT Docomo has chosen LG Electronics as the partner to target the global AR glasses market. It has a deep relationship with LG Electronics as the two companies had had many collaborations in the past regarding LTE and 5G. The fact that LG Electronics also possesses AR glasses technologies is another reason why NTT Docomo selected LG Electronics to be its partner. Actually, according to data from Korea Trade-Investment Promotion Agency's Osaka Trade Centers, South Korea's AR glasses hardware (HW) technologies are about one year ahead of that of Japan.
Japan's contents market is currently estimated at $9.98 billion (12 trillion KRW). Amongst the market, the AR contents market is experiencing the fastest growth. There has been an increase in demands for various AR contents that can be enjoyed by families in Japan due to the COVID-19 pandemic.
Because the level of AR contents is higher in Japan than South Korea, there is a higher chance that AR glasses will succeed in Japan more so than South Korea. LG Electronics believes that there will be a significant synergy if it combines its HW technologies with AR contents that are one of strengths of the Japanese market.
LG Electronics is developing its AR glasses business as one of its main businesses for the future. It has been actively working on prior technologies by consistently registering patents related to AR devices. It has also been utilizing its AR technologies for educating service engineers and other purposes.
Because the market has a potential for growth, it can be applied to various fields such as tourism and education. Global competitions for AR glasses have been becoming intense as Apple recently developed a prototype for AR glasses while Samsung Electronics has been registering related patents.
Regarding an AR glasses partnership with NTT Docomo, a spokesperson for LG Electronics stated that the company cannot disclose any relevant information.
Staff Reporter Park, Sora | srpark@etnews.com