Military Manpower Administration (MMA) is going to establish a decision-making system based on data. It plans to analyze 6 billion cases of data related to military and carry out smart military affairs policies such as enlistment and draft prediction.
MMA is going to establish an ISP (information strategic planning) in order to establish a "big data-based decision-making system." It will start working on the system in 2022 based on its ISP.
In 2002, MMA introduced a statistics system for administration of military affairs for the first time. In 2005 and 2015, it added statistics on recruits in order to unify recruits for the armed forces and improved features such as real-time data replication by introducing a new system for administration of military affairs respectively.
MMA's current statistics system for administration of military affairs only provides fixed reports based on "statistics" and it cannot be used to analyze mixed or converged materials. It is impossible to accurately predict data related to supply and demand of resources such as trend and simulation and enlistment of active-duty soldiers and public service members. It is difficult to make medium and long-term predictions based on statistics created from standardized data possessed by MMA. As a result, it needs to establish an environment for gathering and analyzing materials from various agencies such as non-standardized data and statistics on population and diseases.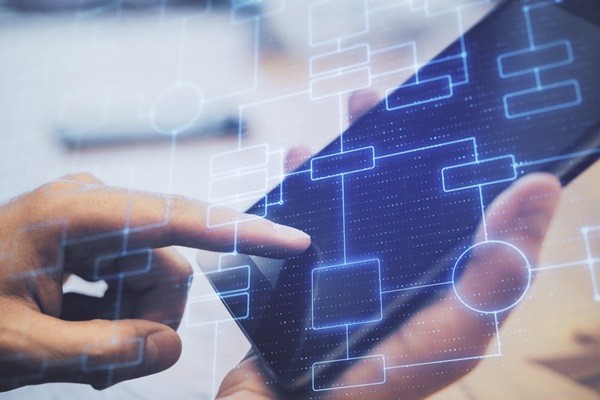 MMA decided to establish a new big data-based system in order to solve these issues.
It currently possesses 6 billion cases of data just on administration of military affairs. It is going to link records of consultations (1.3 million), petitions (20,000 annually) from "e-People", and data from relevant agencies (170 million) and it is also going to combine primitive data such as records of consultations from Call Center of MMA, records of consultations through chatbots, records of answers from psychological tests conducted during inspections whether a person is found suitable for active service or not, and documents submitted by civil petitioners that have not been utilized.
Out of materials analyzed through its decision-making system and big data analysis, it is going to look for data that can be very useful for private institutions and relevant agencies and make it available to the outside world. In order to provide open data, it is also going to prepare measures that can protect personal information and make it unidentifiable.
Along with a decision-making system, MMA is also going to come up with systematic plans to manage data. It is going to create data management policies according to the life cycle of data it possesses and policies for improving data in order for data analysis, utilization, and openness.
"We need a system that will allow us to analyze phenomenon and predict the future as we are going through sudden changes such as reduction in military resources and introduction of an alternative military service system." said MMA. "By combining and analyzing our data and data from the public and private sectors, we are going to look for information that can be useful for policies on military affairs and carry out administrations based on data."
Staff Reporter Kim, Jiseon | river@etnews.com