South Korea has started taking an active approach in trying to register an international standard on "OLED for normal lighting". It will focus on securing the dominance within the global smart OLED market that is expected to blossom in the near future by preparing necessary international standards in advance.
According to industrial circles on July 7th, the South Korean Government is working on "research and development of a committee draft for vote (CDV) on smart OLED lighting in order to take the leadership in international standards on international electrotechnical commission's (IEC) TC34 (lighting department).
Korea Photonics Technology Institute (KOPTI), Korea Testing Certification (KTC), and Korea Institute of Lighting & ICT (KILT) formed a consortium and will work on the process until the end of 2021. IEC recently started reviewing related contents.
"We formed a committee made up of experts from relevant industries, universities, and research institutes in order to carry on the project." said a representative for KOPTI. "We are putting efforts to have our opinions reflected on international standardization as much as possible."
However, Japan that is a co-leader along with South Korea for one of the working groups (WG) of TC34 and became involved in the project as a latecomer is trying to take sole credits for the process and is raising South Korea's eyebrow with its action.
The Ministry of Economy, Trade and Industry (METI) recently announced that IEC recently started reviewing "requirements on the performance of flexible OLED panel" proposed by Japan. It explained that it put Yamagata University in charge of developing criteria for valuation and contents for exams and that Yamagata University proposed a draft to IEC in 2019 based on its research.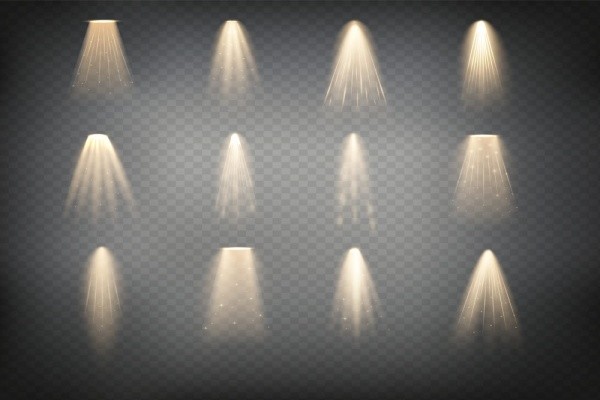 However, according to KOPTI, contribution related to "requirements of the performance of flexible OLED panel" was first presented by Jo Mi-ryung who is the team leader at Smart IT Lighting Research Center during a meeting that was held in Toronto back in June of 2018. Based on the contribution, she proposed a new work item proposal (NP) in September last year and received an approval in January.
South Korea and Yamagata University are pursuing a WG related to "requirements on the performance of flexible OLED panel" together. Not only did the METI omit the fact that South Korea was the first one to make a proposal, but it is also trying to take every credit for the progress.
"It is a common practice to give credits to every participating country during an explanation or announcement made on international standards." said a representative for the industry. "It is difficult to understand how Japan did not mention South Korea at all during its announcement."
During a recent online meeting, Team Leader Jo proposed "color coordinate uniformity by angle" and "life test" additionally. Also, she agreed to gather opinions in the OLED department and propose a CVD by next month. It is expected that the international standard on "requirements on the performance of flexible OLED panel" will be published in 2021 at the earliest.
"South Korea has been leading related industries as we were the first one to propose an international standard on "OLED panel for lighting" in June of 2010." said a representative for KOPTI. "Considering the fact that Japan is looking to quickly grab dominance in the industry, we need to take leadership roles in international standardization and establish strategies for active responses towards overseas."
Staff Reporter Yun, Heeseok | pioneer@etnews.com