As YouTube gets ready to provide YouTube Music Premium service in South Korea, there is a growing level of concerns amongst South Korea music platforms as they can lose their competitive edge in their prices as their current customers can bypass YouTube Music Premium access through countries where prices are cheaper than South Korea. There is also a possibility of infringement of copyright holders' rights.
YouTube Music Premium is YouTube's music subscription service without advertisements. YouTube Music Premium is a music service separated within YouTube's YouTube Premium service. YouTube is planning to provide YouTube Music Premium service in South Korea in the second half and it recently signed a contract with Korea Music Copyright Association (KOMCA).
South Korean music platforms are most concerned about "bypass access", which is an expedient that utilizes the fact that a cost can differ depending on a country. If a person changes the access route to India through a VPN (Virtual Private Network), one can only pay $1.66 (2,000 KRW) to use YouTube Premium for one month while it normally costs between $6.63 (8,000 KRW) and $8.29 (10,000 KRW) in South Korea. If a family chooses a family plan, which is not available in South Korea, a family member will only have to pay $0.41 (500 KRW) to use YouTube Premium for one month.
A method has been sharing recently that directs people to temporarily cancel setting up one's location and set up payments and recommended contents to take place in India and South Korea respectively. Although Google warns that an account can be blocked for using bypass access, Google does not prevent one from using such method. It is estimated that YouTube Music Premium will be 20% cheaper than YouTube Premium. If one sets up his or her payment to take place in India, he or she can subscribe to YouTube Music Premium at a price that is 30% cheaper than prices of unlimited streaming services provided by South Korean music platforms that are between $5.80 (7,000 KRW) and $8.29. As more people utilize bypass access, the entire amount that South Korean people pay to listen to music will become smaller. As a result, there will also be an impact on how royalties are distributed.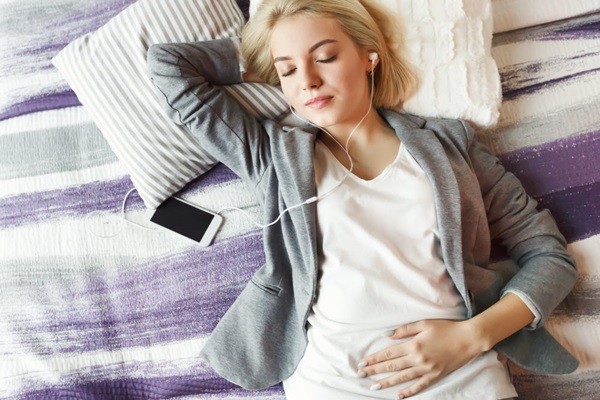 There are different opinions towards YouTube Music Premium within the music industry. While music platforms are concerned, copyright holders and trust businesses are showing reservations.
"We are closely monitoring types of services that YouTube will provide through YouTube Music Premium." said a representative for a South Korean music platform on June 23rd. "If it is possible for people to bypass YouTube Premium access, we will lose a significant number of our current users to YouTube."
Music platforms are mostly concerned about "grasshopper" users, which are people who flock towards discounts or events, settling in with YouTube Music Premium. They estimate that there are between 300,000 to 1 million grasshopper users who come and go between different platforms. "We have been observing the trend of YouTube Music Premium users since last year." said a representative for a South Korean music platform. "Upon our observation, we noticed that many YouTube Premium users in South Korea subscribed to the service in order to listen music."
Major music agencies that directly distribute music are actually strengthening their collaboration with YouTube. "It is advantageous for these agencies that possess K-pop contents to expand their collaboration with YouTube in order to go overseas and make more earnings." said a representative for the entertainment industry. A representative for the KOMCA said that it is difficult to evaluate abnormal access right now as YouTube Music Premium has not been launched in South Korea yet and that the association is going to take measures so that copyright holders are not faced with undeserved effects.
Staff Reporter Kim, Siso | siso@etnews.com