The Japanese Government is working on innovating its materials industry from a national perspective. Its intent is to maintain its status as a traditional powerhouse in materials while its competitors are quickly localizing materials, components, and equipment. As the global value chain (GVC) is quickly changing due to the COVID-19 pandemic and the trade war between the U.S. and China, competitions between major countries including South Korea and Japan regarding materials technologies will be elevated one step higher.
"Materials preparatory meeting", which was established by the Ministry of Economy, Trade and Industry (METI) and the Ministry of Education, Culture, Sports, Science and Tourism (MEXT) recently made the government's strategies public. It announced that the government started preparing innovative strategies as the level of importance on materials and devices in major industries has increased and because it started to feel threatened by pursuit from other countries. The report indicated that how the government handles the materials sector, which is very important for Japan's export industry, will determine the direction of the country's economy in the future.
Japanese industries, universities, research institutes, and public agencies that participated in the meeting came up with four major strategies that need to be pursued for the next ten years for materials innovation. In addition to modification to materials R&D platforms, they selected strategic pursuit for important materials technologies and commercialization, construction of a materials innovation ecosystem, and training and securement of talented individuals. Through the repot, the Japanese Government explained that it is going to modify entire materials platforms in Japan in order to utilize high-quality data secured by industries, universities, and research institutes strategically and establish "Japan Model" by applying digital transformation.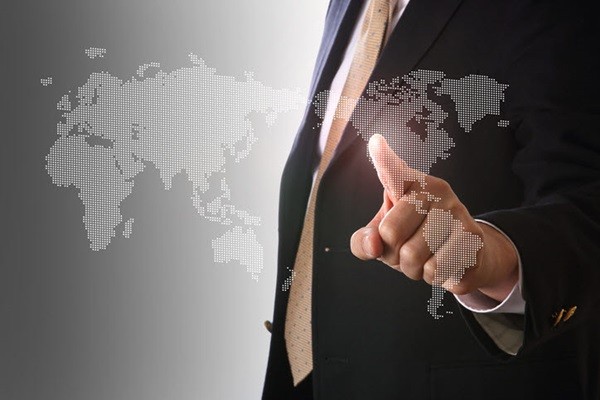 The report talks about policies by major countries and companies to strengthen strategies for their respective materials sectors. It is especially noticeable about the fact that the report focuses on the South Korean Government's policy to localize materials, components, and equipment. The report emphasized that the South Korean Government announced its plan to invest $181 million (217.9 billion KRW) to be independent in materials, components, and equipment. The South Korean Government's policy that started with the Japanese Government's trade restrictions imposed on three key semiconductor and display materials has been seen as threatening to the Japanese Government. The report also emphasizes selection of 30 future materials by the South Korean Government through its "strategy to secure fundamental technologies for future materials" that it prepared in 2018 in order to prepare for the Fourth Industrial Revolution and the South Korean Government's proposition on promoting 70 nanotechnologies through the Third National Nanotechnology Map. It also talks about the U.S. Government's investments in semiconductor and China's retaliation towards these investments and European countries' policies on promotion of their materials industries.
"Major countries have started to invest much more in materials that utilize their respective characteristics and strengths as much as possible." said the Japanese Government through the report. "We have to be vigilant on how multinational companies are carrying out large-scale M&As within the global hardware market for their new businesses."
Staff Reporter Yun, Heeseok | pioneer@etnews.com