It is expected that this year's "global war" for new 2020 TVs will take place in May, which is about two months later than the normal start time, as many countries have implemented blockades within their countries due to COVID-19. It is also likely that the competition between Samsung Electronics' QLED TV and LG Electronics' OLED TV will take place on full-scale.
According to the industry, Samsung Electronics and LG Electronics have started to replace displays that are set up at major stores overseas with their new 2020 TVs and make necessary preparations to start selling them in full swing.
Samsung Electronics and LG Electronics launched their 2020 TVs in South Korea back in March. Based on their plans from the past, they were planning to launch their new products in foreign markets in order starting from the end of March. However, the rapid spread of COVID-19 has become an unexpected variable for their plans. Many countries started to place blockades within their countries right after Samsung Electronics and LG Electronics launched their new products, and it has been difficult for Samsung and LG to sell their products as distribution stores have also closed down. Samsung and LG have also yet to properly carry out offline events, marketing, and promotion.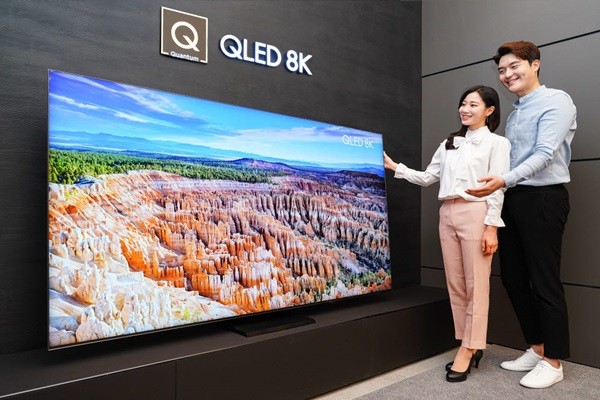 Fortunately, major countries have started to ease their blockades recently and some offline distribution stores have also started to open their stores. The industry believes that many believes will go into normal operations sometime during this month.
Best Buy, which is the America's biggest home appliance store, opened 200 stores earlier this month and is planning to continue to open rest of their stores in order. MediaMarkt opened its major stores earlier this month while other distributors such as Media Expert and Dixon announced their plans to open their stores one after the other.
As major distributors have begun to open their stores, Samsung Electronics and LG Electronics are also making appropriate preparations. They are planning on displaying their new products and are working on their plans for marketing and promotions.
"Our goal is to replace old displays with our new products and start selling our new products officially as soon as closed stores begin to open their doors." said a representative for Samsung Electronics. "While we had focused on our new products and their sales in March or April in past years, our plan has been delayed to May or June this year due to the COVID-19 crisis."
"We already displayed our new products at stores in certain countries and we made some adjustments at stores in other countries." said a representative for LG Electronics. "We are going to come up with a plan to display our new products and implement our plan according to stores' schedules on reopening."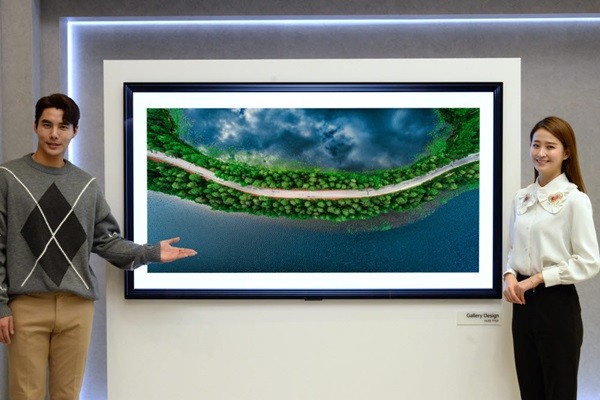 Samsung Electronics and LG Electronics are also looking to grab the upper hand in the global premium TV market through QLEDTV and OLED TV respectively.
Samsung Electronics expanded its lineup of QLED 8K TVs in order to secure a clear leadership within the global 8K TV market. Its plan is to become the leader in "bigger the better" trend by emphasizing especially on TVs that are 75 inches or bigger. It is also looking to expand the lifestyle TV market by increasing the number of its lifestyle TVs.
LG Electronics also expanded its lineup of 8K TVs and enhanced their AI function. This year's new OLED TVs especially are applied with "Gallery design" that will be applied to popular models first and then other models afterwards.
Staff Reporter Kwon, Geonho | wingh1@etnews.com