The Ministry of Science and ICT (MSIT) and South Korea's key companies and universities and research institutions such as SK Telecom, Telechips, and Electronics and Telecommunications Research Institute (ETRI) have started developing key technologies for designing AI semiconductor by investing $201 million (247.5 billion KRW) for the next 10 years.
Their goal is to lift South Korea as the top country in the world in AI semiconductor by grabbing the upper hand of the global AI semiconductor market that is estimated to be worth $65.8 billion (81 trillion KRW) by 2025.
The MSIT finished selecting organizations that will perform this year's new projects from the "AI semiconductor design" field out of AI semiconductor R&D projects.
AI semiconductor design project is an important national project and its goal is to secure world's best technologies and AI semiconductor platforms in server, mobile, edge, and commonness.
28 industries, universities, and research institutions will participate in order to commercialize at least 10 AI semiconductors (Neural Processing Unit).
SK Telecom along with 15 companies and universities such as FuriosaAI, Openedges Technology, Seoul National University, and SK Hynix are selected as businesses that will oversee development of AI semiconductor in the "server" field. They are going to invest $57.5 million (70.8 billion KRW) along with a budget from the government for the next 8 years and develop NPUs and interfaces that can be used for high-performance servers that go into cloud datacenters.
Their goal is to secure relevant technologies in server (module) with a data processing level equivalent to 2PFLOPS by combining smaller projects on high-performance NPU and inferential NPU and serial interface.
SK Telecom is planning to apply AI semiconductors to cloud data centers and combine corresponding data centers with its 5G infrastructures and commercialize a service that allows devices with low specifications to use a high-quality AI service in real time without any setback.
It is going to pursue international standardization of AI semiconductor and apply AI semiconductor to SK Hynix's next-generation memory controller.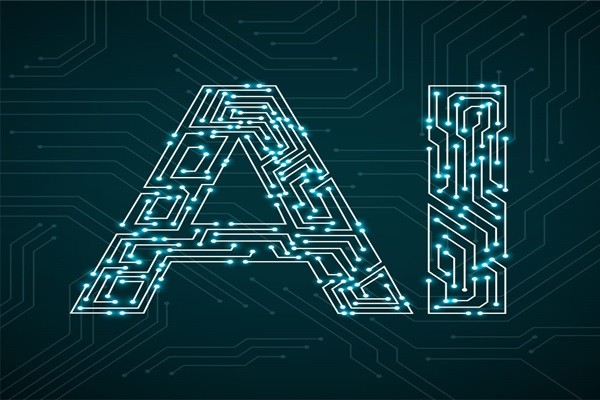 In the "mobile" field, a consortium made up of 11 companies and universities such as Telechips, ETRI, NEPES, Ewha Womans University, and Hanyang University will invest $37.4 million (46 billion KRW) for the next 5 years and develop NPUs.
The consortium is going to combine its technologies in light NPU, high-performance NPU, and self-learning NPU and apply them to Telechips' automotive semiconductor and grab the upper hand of the semiconductor market for autonomous vehicle.
In the "edge" field, a consortium made up of 17 companies and research institutions such as Nextchip, ETRI, and Openedges Technology will invest $34.0 million (41.9 billion KRW) for the next 5 years and develop NPUs that can be used for visual security and biometrics security devices.
In the "commonness" field, ETRI and KAIST will invest $4.27 million (5.26 billion KRW) for the next 5 years and try to develop PIM (Power Integrated Module) that combines next-generation memory (Magnetoresistive Random-Access Memory) and NPU. Resulting technology is expected to be utilized widely for smartphones and others.
Development of AI semiconductor design technology will help to secure an AI semiconductor platform first for "Next-Generation Intelligent Semiconductor Technology Development Project" that MSIT and the Ministry of Trade, Industry and Energy (MOTIE) are pushing for by investing $820 million (1.0096 trillion KRW). It is expected that AI semiconductor design technology will be combined with other smaller projects such as development of intelligent semiconductor device and equipment and create synergy.
As large amount of the government's budget is invested in this project, it is essential to have a strict and flexible performance management. The MSIT and the MOTIE are going to establish a government business unit and have the unit manage performance management of projects and commercialization systematically and provide support so that commercialization takes place early.
"AI semiconductor is a key foundation for the AI and data industries and is a new growth engine for the semiconductor industry." said Minister Choi Ki-young of the MSIT. "We are going to challenge other foreign markets by combining abilities from the public and the private sectors and we are going to support technology innovation made by the private sector."
Staff Reporter Park, Jisung | jisung@etnews.com