A small South Korean business has developed an electronic chart system-based technology that is a must for ships. The company has taken a step forward in grabbing the upper hand of the global market and relevant international standards by developing a platform that will play a role of "mother chart" for e-Navigation that is set to be established in near future.
SAN Engineering (President Lim Joon-seok) announced that it developed an ECS (Electronic Chart System) platform based on international preliminary standards S-100 and S-101 and that it launched an ECS based on this platform.
SAN Engineering is a company that specializes in shipping automation system and it currently supplies propulsion control system and relevant devices to medium-sized and large-sized South Korean dockyards.
It has consistently been making investments in relevant technologies for the past ten years in order to enter the marine navigation market and its efforts have finally come to a fruition by developing an ECS platform and an ECS based on this platform.
Electronic chart system is a next-generation navigation information displaying device that will replace paper charts. It will show information such as location, speed, depth, and weather on a computer screen. If it is paired with automatic navigation device and port management system, it can drastically reduce number of marine accidents by notifying risks in advance.
SAN Engineering has developed its ECS using the S-101 engine of IHO (International Hydrographic Organization) and IMO (International Maritime Organization) based on its electronic chart engine technology that is MED (Marine Equipment Directive) certified by DNV GL. It is also the first one in the world to apply a script language "LUA" that is optimized for embedded systems.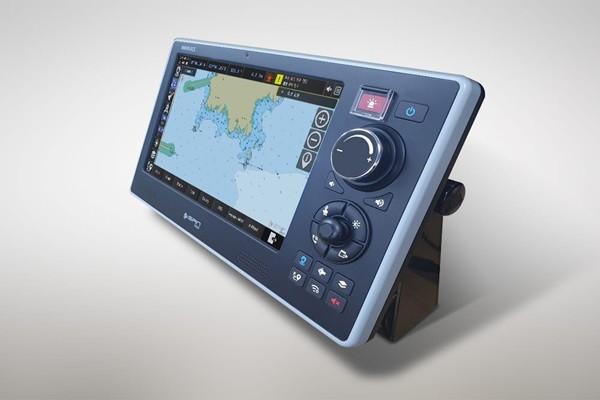 SAN Engineering is going to distribute a free version of LUA-based electronic chart viewer for S101 and increase level of interests towards S-101 electronic chart and allow developers to use its ECS.
SAN Engineering is planning to introduce its ECS during IHO's general assembly that will be held this year. However, it is unclear when the assembly, which was originally to take place in March or April, will take place due to COVID-19. SAN Engineering is planning to suggest technologies used for its ECS platform as international standards.
When the South Korean Government introduces an e-Navigation law, SAN Engineering will also participate in an e-Navigation device supply project that will require ships that weigh more than 5 tons to be installed with e-Navigation devices.
e-Navigation device that will be supplied for this project will need to obtain a certificate based on ECS performance standards.
SAN Engineering is a participant of South Korean e-Navigation Construction Project ran by KRISO (Korea Research Institute of Ships & Ocean Engineering) and it co-developed high-quality electronic chart system performance standard that follows international standards.
"Certification based on ECS performance standard is going to be available soon." said President Lim Joon-seok of SAN Engineering. "We are going to obtain this certification and we expect to make huge sales by continuing to participate in second e-Navigation supply project."
Staff Reporter Kim, Yongjoo | kyj@etnews.com