Establishing fair order of using network, which is a basic infrastructure for the Fourth Industrial Revolution, and processing legislative bills that will develop South Korea's AI industry are urgently needed.
Multinational CPs (Contents Provider) such as Google and Netflix do not pay fair costs of using South Korean network even though they use South Korea's superfast infrastructures to provide their services. As Facebook changing access routes during a parliamentary inspection of the government offices in 2018 has become a major issue, many legislative bills that will straighten this unfair issue have been moved.
Regarding establishing fairness when it comes to cost of using network, Yoo Min-bong, who is a member of Liberty Korea Party, moved a revised Telecommunications Business Act that states principles on fairness related to using and borrowing networks of telecommunications businesses that include key telecommunications business operators and value added common carriers. The amendment prohibits an act of unfairly imposing illogical and discriminative conditions, an act of unfairly refusing an agreement, and an act of lowering the quality of telecommunications services without any legitimate reason. When a company violates any of these acts, it will be imposed with a fine that corresponds to up to 3% of sales of relevant business.
The amendment includes information that will establish fairness with cost of using network. Seoul Administrative Court ruled against Korea Communications Commission during the first trial of a case involving Facebook changing access routes and that KCC needs to have its argument based on a law such as the amendment of Yoo Min-bong.
Kim Kyung-jin, who is not affiliated with no party, moved a revised Telecommunications Business Act that will require value added common carriers that handle certain amount of traffic to take technological measures to maintain the quality of their services. The amendment will prevent CPs from taking advantage of negotiating cost of using network by changing access routes.
Noh Woong-rae, who is a member of Democratic Party of Korea, moved a revised Telecommunications Business Act that will require telecommunications businesses to submit relevant materials so that the government can understand how unfair and serious the situation is.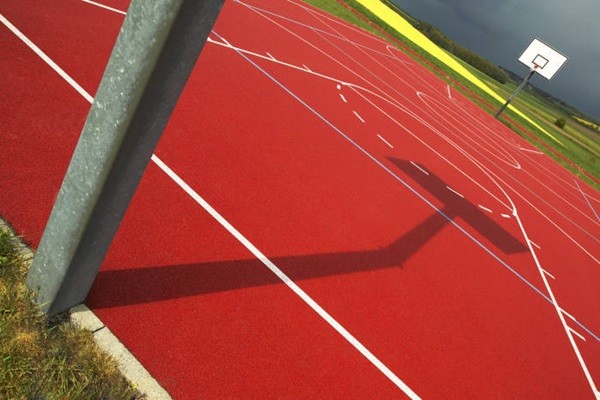 Byun Jae-il, who is also a member of Democratic Party of Korea, moved a revised Information and Communications Network Act that will require CPs that produce certain amount of traffic to install "cache servers". His amendment is seen as the strongest legislative bill that will protect users in South Korea and require CPs to pay a fair cost of using networks.
Revised legislations in order to turn South Korea into an AI society are also urgently needed.
Byun also moved "Intelligent Information Basic Act". This bill completely revises "National Information Basic Act" and it states reasons why the government and local government groups need to establish and examine plans for establishing AI infrastructures.
The bill also grants a legal status to the Presidential Committee on the Fourth Industrial Revolution as the control tower of intelligent information and it gives strong power of execution and powerful status to the committee. The bill is seen as a bill that must be passed in order to convert South Korea into an AI society as quickly as possible.
Many bills that will abolish "Telecommunication Fee Approval System" and promote competitions within the mobile telecommunication market are also pending.
Telecommunication Fee Approval System is a system that requires dominant mobile telecommunications businesses to receive an approval from the government whenever they launch a new plan so that they will not be able to prevent other minor businesses from chasing after them by launching a predatory plan. However, the system is seen as shackles to competitions on plans ever since competitive edge of three major telecommunications companies has become similar to each other. Although many legislative bills have been moved regardless of one's party since the 19th National Assembly, there has not been any progress. Swift handling of pending bills is needed as the 20th National Assembly is almost near an end.
Staff Reporter Park, Jisung | jisung@etnews.com