Mobile virtual network operators (MVNO), program providers (PP), and home shopping companies believe that a conditional approval from Ministry of Science and ICT (MSIT) has prepared a system that can restrain LG Uplus and CJ HelloVision from abusing their positions.
However, they all agree that there needs to be continuous interest from the government.
MVNOs are welcoming MSIT's approval.
They are expecting that they will be able to introduce more various plans than before.
"MSIT's decision focuses on vitalizing the MVNO industry more than sell-offs." said a representative for a MVNO. "We hope that MSIT will continue to show interests towards our market."
However, LG Uplus' MVNO subsidiaries are now able to gain much more market shares within the market as LG Uplus has acquired CJ HelloVision. As a result, the influence of mobile network providers' subsidiaries will grow within the market.
There are now increased competitions between LG Uplus and its MVNO subsidiaries when the MVNO market was established to reduce communications expenses through competitions with mobile network providers. Because KB Bank and others have also joined the market, it is expected that the market will be deepened with competitions between MVNO subsidiaries of mobile network providers and major companies.
As CJ HelloVision, which had led competitions as the top MVNO, has acquired by LG Uplus, there are concerns within the market towards less competitions and reduced influence of small to midsize MVNOs. Some within the market state that the government needs to consider providing different benefits depending on the type or the size of a company.
Some criticize the government for leaving heavy responsibilities on small to midsize companies for vitalizing the market and increasing the amount of burden towards small to midsize companies.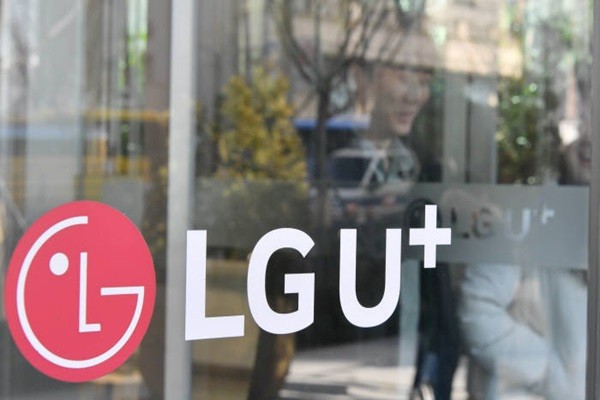 On the other hand, SK Telecom and KT are concerned that LG Uplus' market share within the MVNO market will grow as a result of such conditions.
Majority within the market believes that there needs to be a medium and long-term plan for vitalizing the market while protecting small to midsize MVNOs as the influence of LG Uplus' subsidiaries grows within the market.
PPs and home shopping companies are focusing on the fact that MSIT has ordered LG Uplus and CJ HelloVision to follow guidelines on PP program usage fee and home shopping transmission fee. They believe that guidelines, which were not able to display their effectiveness due to absence of forcibleness, are now given binding power.
PPs and home shopping companies believe that it is desirable on MSIT's part to giving binding power to guidelines and having LG Uplus and CJ Hellovision to negotiate on each guideline.
However, some are still not satisfied.
"It is unfortunate that MSIT has not established strong criteria such as limitation on increased rate of transmission fee." said a representative for a home shopping company. "Although the guideline now has binding power, there is a need to clarify basis of increased rate that has become the start of many conflicts."
"Although MSIT has ordered LG Uplus and CJ HelloVision to follow the guideline, Korea Communications Commission is still reexamining the guideline on 'PP channel contract within the pay broadcasting market'." said a representative for a PP. "Forward-looking discussions are needed between departments as some policies are not confirmed yet."
Staff Reporter An, Hocheon | hcan@etnews.com