Performance of cameras for 'Galaxy S11 (tentative name)', which is Samsung Electronics' strategic Smartphone that will be released in 2020, will be improved drastically. It is understood that Samsung Electronics is planning to apply many camera parts with new functions such as super-high quality shooting with 100MP and 5X optical zoom. This is a great news for relevant industries as Samsung Electronics is looking to differentiate its Smartphones with high-performance camera.
According to the industry, Samsung Electronics is currently working on development of three models for Galaxy S11 series and it is planning to apply 'quad-camera' and 'triple-camera' on the back of top two models and the bottom model respectively.
Quad-camera, which is comprised of four camera modules, is applied with combination of 'wide-angle, telephoto, ultra-wide angle, and TOF (Time of Flight) ' while triple-camera is comprised of 'wide angle, telephoto, and ultra-wide angle'.
TOF is a technology that calculates distance through time it takes for light to reach the subject and come back and understands 3D effect, information on space, and movement. Samsung Electronics started applying this technology to Galaxy S10 5G model and it will apply this technology to top two models of Galaxy S11 series.
It is understood that Samsung Electronics is planning to apply 108MP camera and camera with optical zoom function for the first time. It is planning to apply 108MP wide-angle camera and 48MP 5X optical zoom camera for the top model of Galaxy S11 series.
108MP is currently the highest number of pixels for Smartphone cameras that are available. Pixel is the smallest unit that forms an image. Higher number of pixels will provide images with higher quality and resolution.
Samsung Electronics' System LSI Business Department developed an image sensor with 108MP last month. Xiaomi recently introduced a Smartphone (Mi Mix Alpha) with this image sensor.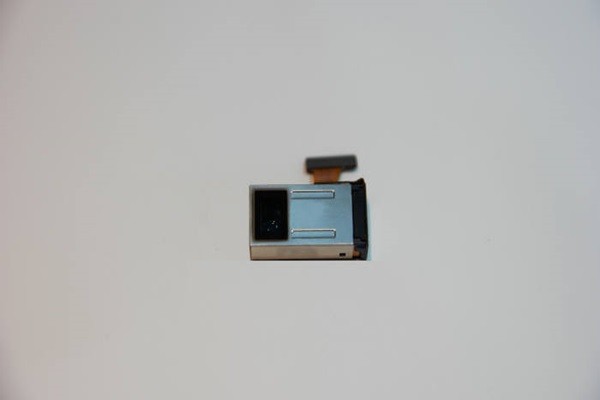 As 108MP image sensor is mass-produced on full-scale, Samsung Electronics' Wireless Business Department is also looking to apply this sensor to its Galaxy S11 series.
5X optical zoom camera is also drawing attention. Highest optical zoom for current telephoto cameras is 2X. This is because there is a limitation to the structure of a camera that adjusts focal distance after placing lenses and image sensors vertically. However, it is heard that a new camera module based on the structure of a periscope that will go into Galaxy S11 series will be able to support 5X optical zoom shooting. Performance of zoom has been raised by bending incoming light perpendicularly, placing sensors and lenses horizontally, and increasing focal distance.
5X optical zoom module was developed by Samsung Electro-Mechanics in last May. It is heard that Samsung Electronics is planning to include 5X optical zoom camera for the top model of Galaxy S11 series.
Because models of Galaxy S11 series are still in a development stage, there is a chance that there will be changes to some functions and parts before Samsung Electronics officially releases Galaxy S11 series.
However, based on discussions that are taking place between Samsung Electronics and its partners, it is likely that there will be an upgrade to cameras for Galaxy S11 series. This is because Samsung Electronics is looking to add changes such as 108MP camera, new optical zoom camera based on the structure of a periscope, and application of TOF technology.
It is expected that these changes will bring opportunities for companies that manufacturer camera parts. Increased demands for camera modules, increased demands for lenses with functionality, and increased unit costs due to sensors with super-high pixels and camera modules based on the structure of a periscope will bring great opportunities for relevant industries to increase their sales and profits.
Staff Reporter Yun, Geonil | benyun@etnews.com