LG Chemicals and Samsung SDI's batter plants in China that stopped operating due to retaliation from Chinese Government regarding THAAD (Terminal High Altitude Area Defense) will be converted into center for foreign supplies. Although they were worried about how they were going to use production facilities due to sudden sanctions from Chinese Government since end of last year, they have found a new way out as number of demands for electric vehicles has risen throughout the world.
Samsung SDI's plant in Xian and LG Chemicals' plant in Nanjing have become active again by supplying batteries for BMW and Hyundai Motor Company and Kia Motors respectively.
According to electric vehicle and battery industries, LG Chemicals converted its plant in Nanjing as a battery production base for Hyundai Motor Company's 'IONIE Electric' and an electric SUV called 'KONA' and Kia Motors' 'Niro'. Samsung SDI' plant in Xian will be in charge of producing batteries for BMW's 'i3'. They have taken these alternative measures as their suppliers, which are about 20 Chinese automotive manufacturers, were cut off from them.
Although batteries for ESS (Energy Storage System) are mass-produced from few production lines, most of the supplies come from these two businesses. It is heard that both LG Chemicals and Samsung SDI have recovered operation rates that are similar to as an operation rate on a normal year. Production capacity of each of their plant is between 2 to 3GW and their plants can produce batteries for about 100,000 BEVs (Batter Electric Vehicle) in a year.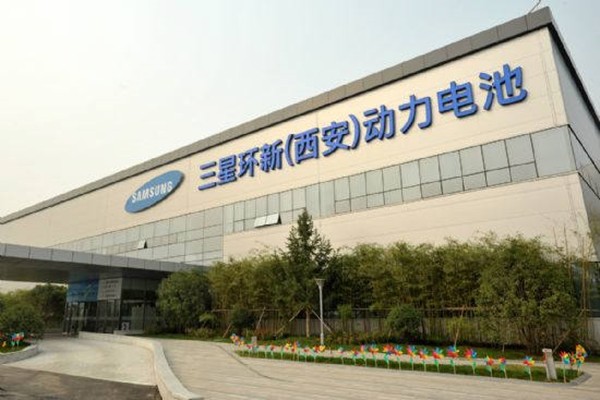 "We did not expect that Chinese Government's new regulations that cut off Samsung SDI and LG Chemicals from Chinese suppliers at the end of last year will be prolonged like this." said a high-ranking official for a battery manufacturer. "However they are able to recover their normal operation rates as amount of supplies of batteries for electric vehicles has risen for automotive manufacturers."
Economic feasibility will almost certain drop due to distribution cost as these plants are production bases for Chinese markets. However they made a such decision as they predict that aftereffects of THAAD will be prolonged at least a year.
While Samsung SDI decided to export batteries that are produced from its plant in Xian, LG Chemicals decided to send its supplies to South Korea from its plant in Nanjing, which is located in the east of China and has better conditions for distribution.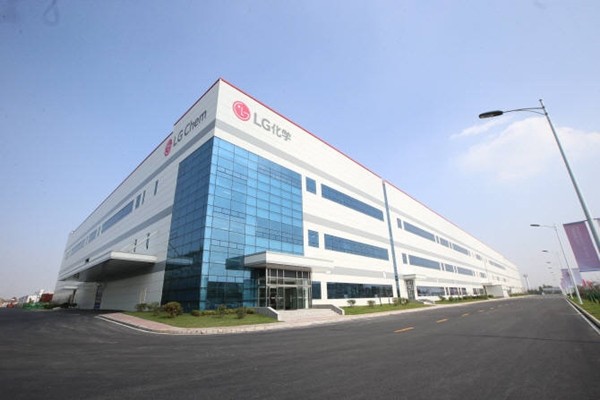 On the other hand, SK Innovation is currently leaving its joint corporation, which was co-established with Beijing Motors Group (60% of shares) that is the number four automotive manufacturer in China, alone for many months as it is the group's exclusive battery pack plant and is difficult to supply products to other companies. Beijing Motors recently switched its supplier of batteries from SK Innovation to China's CATL.
Samsung SDI's plant in Xian will be in charge of batteries for BMW's 'New I3' that was released early this year and 2nd generation 'New I3' that will be released early next year. LG Chemicals is going to produce initial supplies of batteries for Hyundai Motor Company's 'IONIQ Electric' and its first electric SUV 'KONA' that will be released early next year and Kia Motors' 'Niro'.
Right before Chinese Government put sanctions on LG Chemicals and Samsung SDI, LG Chemicals had been supplying batteries to many Chinese automotive manufacturers including First Automobile Works Group, which is the China's top automotive manufacturer. Samsung SDI also supplied NCM (Nickel Cobalt Manganese) lithium-ion secondary batteries to Chinese automotive manufacturers such as JAC.
Staff Reporter Park, Taejoon | gaius@etnews.com & Staff Reporter Jung, Hyeonjung | iam@etnews.com