Qualcomm has entrusted Taiwan's TSMC instead of Samsung Electronics to produce its next-generation 7-nano semiconductor chips and has ended consignment production (foundry) partnership between them. Previously Apple ended its business with Samsung Electronics and entrusted TSMC to produce its application processors (AP) of its Smartphones.
Samsung Electronics is thinking deeply to prepare solutions as it lost two of its biggest customers to TSMC. Although there won't be a huge chance to its yearly performance as it is entrusted to produce Qualcomm's 10-nano APs and modem chips, it is likely that operation rate of its factories will drop sharply starting from next year if it is not able to secure new customers.
According to industries on the 11th, it is confirmed that Qualcomm has been designing and developing its next-generation 7-nano Snapdragon AP by using chip development tool distributed by TSMC since second half of last year. Qualcomm is planning to mass-produce 7-nano Snapdragon APs between end of this year and early next year after first test wafer is manufactured from TSMC in this September and after it is done with designing of package and verification process.
According to stock industries, sales of Samsung Electronics' foundry business last year was estimated to be around $4.44 billion (5 trillion KRW). Sales from producing Qualcomm's APs and modem chips are around $1.78 billion (2 trillion KRW) and they take up about 40% of entire sales from foundry business. When these sales are gone, it is inevitable that Samsung Electronics' performance will drop sharply.
Reason why Samsung Electronics lost supplies of 7-nano chips is because development of Samsung Electronics' processes has been delayed. TSMC focused on developing 7-nano process while skipping over 10-nano process. Besides Apple, no one else received customers with 10-nano process. In the meantime, businesses have responded with 12-nano process, which is little bit modified from 16-nano process. However Samsung Electronics has focused on 10-nano process and not 7-nano process because it thought 10-nano process will be a process that will last for long time.
As Samsung Electronics has missed on its strategy, it has lead to Samsung Electronics losing many of its big customers. Samsung Electronics recently added 8-nano process between 10-nano process and 7-nano process. 8-nano process is a 'minor upgraded version' of 10-nano process that has reduced width of some circuits and shares same development tool as 10-nano process. Next-generation Exynos AP, which will be mass-produced by Samsung Electronics' System LSI Business Department early next year, will be produced through 8-nano process. Mass-production of Samsung Electronics' 7-nano chips will be possible in second half of next year when next Galaxy Note series is planned to be released.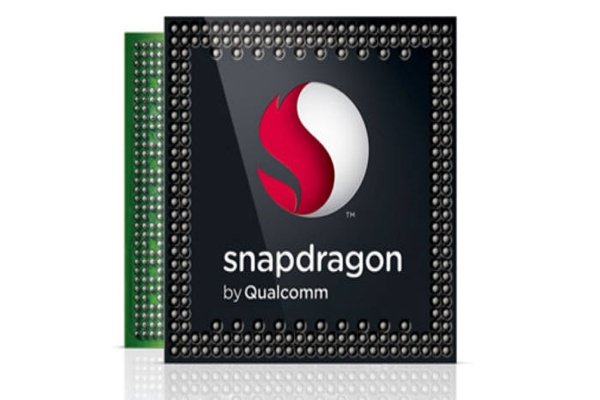 "While TSMC supplied its 7-nano process kit to its customers during second half of last year, Samsung Electronics' first beta version of 7-nano process is supposed to be out in this July." said a representative for an industry.
Apple already switched its partner from Samsung Electronics to TSMC last year for producing its chips. It entrusted TSMC with production of entire 16-nano A10 APs for iPhone 7s. TSMC will also produce 10-nano AP A11 (tentative name) for a new iPhone that is expected to be released during second half of this year. Besides having competitive edge in front-end process, TSMC commercialized industries' first FoWLP (Fan-out Wafer Level Package) technology that can increase performance and reduce thickness for its back-end process. It was able to take entire supplies of Apple's orders by providing front-end process and back-end process production services.
TSMC is the only business that can provide Fan-out packaging service. Since Apple applied Fan-out packaging technology to its AP last year, there is zero chance that it will apply packaging technology that has lower performance. Samsung Electronics and Samsung Electro-Mechanics Co., Ltd. are working together to develop FoPLP (Fan-out Panel Level Package) technology that has better production efficiency than Fan-out packaging technology that takes place on a circular wafer. However it is estimated that one or two more years is needed to apply this packaging technology AP. Until then, it will be hard for Samsung Electronics to win and take back orders from Apple.
"Samsung Electronics already knows the situation that it is in and is working hard to secure new customers." said a representative for an industry. "Although it has been filling gap that was left by losing Apple with orders from Qualcomm, it will be hard for Samsung Electronics to continue filling this gap starting from next year as it has lost orders to TSMC."
Staff Reporter Han, Juyeop | powerusr@etnews.com