Apple is going to have entire supply of FPCBs, which will be used for OLED iPhone that is expected to be released in 2017, delivered from South Korean FPCB (Flexible Printed Circuit Board) manufacturers. South Korean FPCB manufacturers that have won contracts with Apple have started building additional factories for FPCBs.
According to an industry on the 26th, Samsung Electro-Mechanics has decided to build additional factories for FPCBs in Vietnam. It is heard that Samsung Electro-Mechanics will invest more than $83.2 million (100 billion KRW) into building additional factories.
Goal of this investment is to produce RF (Rigid Flexible) PCBs (Printed Circuit Board). Apple is going to use OLED displays for the first time for its iPhones that will be released in 2017 when it will be 10th year since first iPhone was released. Apple will received RF PCBs, which will be used for OLED displays, from businesses in South Korea.
RF PCB, which is type of FPCB, is a PCB that combines 'rigidness' and 'flexibility' and is connected to a main board so that a display can operate smoothly.
Before Samsung Electro-Mechanics was chosen to be a supplier of FPCB, Interflex and BHE were also chosen to supply their products to Apple and already started building additional factories. As Samsung Electro-Mechanics was also chosen to be a supplier for Apple, all 3 South Korean businesses won all contracts for FPCBs.
It is heard that Apple made a supply agreement with Samsung Display in order to apply OLED displays to its next iPhone and looked for FPCB manufacturers afterwards.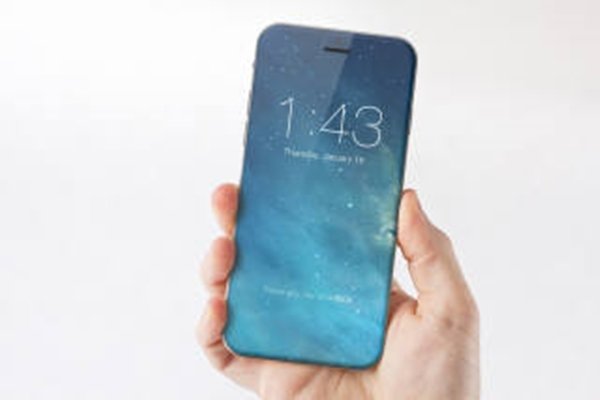 Although many businesses were on a list of businesses that will supply FPCBs to Apple, it is heard that South Korean businesses received high scores for their capabilities to mass-produce products for OLED. Some believe that South Korean businesses especially received benefits since Samsung Display was chosen to supply OLED panels.
Interflex, BHE, and Samsung Electro-Mechanics are partners of Samsung Display and accompanied Samsung Display in pioneering OLED markets for Smartphones.
Fact that South Korea was the first country to commercialize OLED and establish an ecosystem also contributed to these businesses receiving positive evaluations. It is heard that mostly Japanese and Taiwanese businesses had delivered FPCBs for iPhones until now.
It is expected that this will create a huge opportunity for South Korea's FPCB industry to grow. South Korea's FPCB industry was going through restructuring for last 2 to 3 years due to lack of demands and oversupply. However as Apple has chosen South Korean businesses to supply FPCBs for iPhones, this has created opportunities for South Korea's FPCB industry to resurrect.
It is predicted that Apple will supply between 60 million and 70 million OLED iPhones in 2017 and this value includes supplies from fall, when OLED iPhone is expected to be released, until end of 2017. Although Apple is using OLED display to only one of its models in 2017, there is a high chance that demands for FPCBs will increase much more as it is predicted that Apple will start using OLED displays to its other models. About 200 million iPhones are sold yearly.
"Selection of South Korean FPCB manufacturers by Apple is a positive news." said a representative for a FPCB industry.
It is heard that Interflex, BHE, and Samsung Electro-Mechanics will manufacture FPCBs from their factories in Vietnam and supply them to Samsung Display. Samsung Display currently has a OLED manufacturing facility in Vietnam and is going to combine FPCBs with a OLED panels into display modules and supply them to Apple.
Staff Reporter Yun, Keonil | benyun@etnews.com