Samsung Electronics is focusing on increasing competitive edge and capabilities of its Smart Home Appliance business. After hiring an outside team leader for its Smart Home Appliance task force, it is still hiring many people for planning and operation. Not only does increase in number of employees strengthen planning and development but Samsung Electronics is also going to push for expansion of outer partnership.
According to an industry on the 14th, Samsung Electronics is hiring employees who have experiences in Smart Home Appliance IoT field.
People who are going to be hired by Samsung Electronics will work for Smart Home Appliance task force that is established inside of Samsung Electronics' Home Appliance Business Department.
In early last month, Samsung Electronics hired Department Head Koo Seong-ki of IBM Global Solution Business Headquarters as the team leader (director) of Smart Home Appliance task force and is currently hiring members for this task force that will be composed of about 20 employees. However it is heard that Samsung Electronics does not have any plan of promoting this task force to a business team as of right now.
Samsung Electronics is hiring people for variety of fields such as establishment of plans and strategies, product planning, service (IoT application) operation, data analysis, and API planning operation.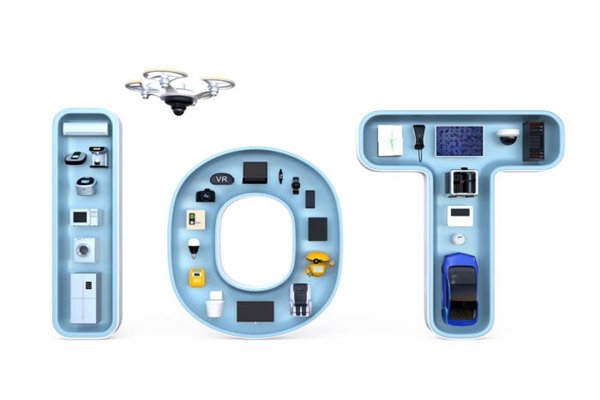 Especially the fact that Samsung Electronics is looking to hire people for service operation and API planning operation is drawing attention as this indicates that it is looking for outside experts in order to work with outside companies. Samsung Electronics also included information to qualification of job application that it is preferring people who have experiences in internet service and communication/cable industries and this indicates that Samsung Electronics is looking for people who have hands-on experience.
"Trend of current Smart Home Appliance industry is based on connection of different kind of devices." said a representative for Samsung Electronics. "This is why we are trying to hire outside experts that can carry out such functions and support, which must be done by Samsung Electronics, according to this trend."
Looking at these movements done by Samsung Electronics, one can see that speed of Smart Home Appliance Business will speed up starting from next year. Samsung Electronics applied IoT function to part of its products such as family hub refrigerators, air conditioners, ovens, and robot vacuum cleaners. In a long term, it has plans of implementing hyper-connected society by connecting every product to IoT. Samsung Electronics also announced previously that it has a plan of applying voice-recognition technology to IoT household appliances.
Department Manager Yun, Boo-geun of Samsung Electronics CE (Consumer Electronics) Sector presented his vision of connecting every product to IoT by 2020 and providing innovated services to consumers through data analysis.
"Products that are out on markets are monitored through internet and controlled by other devices and IoT will analyze data through this connection and provide services." said CEO Yun at IFA that was held in Germany this year. "Life and death situation for a company will depend on who will lead changes in paradigm based on leadership in IoT."
Staff Reporter Kwon, Keonho | wingh1@etnews.com