Samsung Electronics is planning to use touch flexible display for Galaxy S8 (tentative name), which is set to be released in spring of 2017. Although it used it for the first time for Galaxy Note 7, its full display was not revealed due to a discontinuation of Galaxy Note 7.
According to an industry on the 13th, Samsung Electronics is planning to use Y-OCTA technology for its next strategic Smartphone called Galaxy S8. Main function of this technology is to implement a touch sensor during a process of manufacturing of a display.
Until now, Samsung Electronics had been using films to implement touch function on flexible displays. It formed electrodes on top of films that are made of plastic and used add-on method that attaches these onto displays.
Y-OCTA technology eliminates this add-on method and instead forms electrodes with touch function inside of a display (insulator film).
Y-OCTA technology immediately implements touch function during a process of manufacturing of a display and take care of manufacturing of a panel and touch function through single process.
Because these touch-films do not have to be delivered from outside sources, Samsung Electronics can reduce cost. Because Y-OCTA technology does not use films, thinner and lighter displays can be manufactured.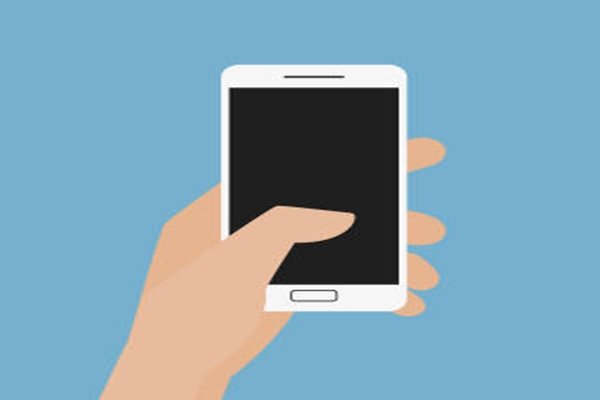 On the other hand, Y-OCTA technology is a bad news for industries that specialize in touch function because there are lesser opportunities to supply their parts to Samsung Electronics as it does not use films anymore.
Samsung Electronics introduce Y-OCTA technology for the first time for Galaxy Note 7, which was released during fall of this year. However people were not able to see the full display of this technology due to a discontinuation of Galaxy Note 7 which was caused by a problem regarding its battery.
One positive news for industries that specialize in touch function is that Samsung Electronics is applying Y-OCTA technology only for its Galaxy S8 model. It is heard that Samsung Electronics is going to apply Y-OCTA display for Galaxy S8 models that have small screen sizes.
Samsung Electronics is preparing 5.1-inch (5.7-inch when edge part is included) and 5.5-inch (6.2-inch when edge part is included) sizes for Galaxy S8 and it is planning to apply Y-OCTA displays only for 5.1-inch Galaxy S8s as amount of production of Y-OCTA displays is limited.
"Because Y-OCTA displays can only be produced from Samsung Display's A3 Line, there is limited supply of Y-OCTA displays." said a representative for an industry.
It is predicted that Samsung Electronics will implement huge change in design and function in order to differentiate Galaxy S8 from previous models. It is heard that front screen of Galaxy S8 will be without bezel (border that covers a screen) and it will not have a home button either.
Staff Reporter Yun, Keonil | benyun@etnews.com