Samsung Electronics is taking over QD Vision, which is an American business that specializes in quantum-dot (QD) materials, for $70.0 million (83.0 billion KRW) in order to secure competitive edge in premium TV technologies that are applied with QD films. It is also predicted that Samsung Electronics will speed up its process of development of QLED (QD LED) that is being researched as next-generation display. Competitions between South Korean and Chinese companies involving QD technologies have officially begun as Chinese companies also participated in trying to take over QD Vision.
According to an industry on the 21st, Samsung Electronics recently participated in a bidding to take over QD Vision and was selected as a candidate to negotiate with QD Vision first. Proposed amount for buyout by Samsung Electronics is $70.0 million and it is currently discussing detailed conditions for buyout with QD Vision. Industries predict that they will come to an agreement by end of next week at the latest.
Samsung Electronics is putting up QLED as next-generation's display technology over OLED. It is developing characteristics of QD materials and QLED technologies with Samsung Advanced Institute of Technology at the center.
Samsung Electronics was the first company in the world to mass-produce and apply QD materials to displays. It has manufactured film-type QD to mass-produce premium SUHD TVs that have higher color representation power. QD can also be applied to solar batteries and bio sensing.
QD Vision is a company that has high technical skills in cadmium QD field and it also started researching into non-cadmium QD recently. It was established by a researcher who graduated from MIT and succeeded in applying LED to QD in 2006. It had supplied QD films to China's TCL and worked with SONY in 2013 in developing QD TVs. It also formed an agreement with LG Display in 2010 regarding development of QD technologies.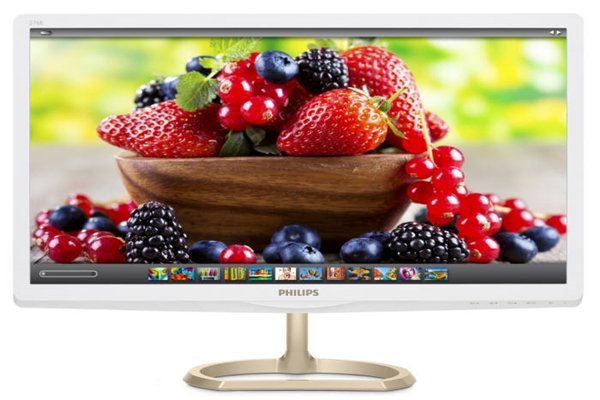 It is heard that competitions between South Korean and Chinese companies are very fierce in order to take over QD Vision.
NaJing, which is a venture company that established by a global scholar called Feng Xiaogang who is a professor from Zhejiang University and has researched QD for more than 20 years, offered shocking conditions to QD Vision. NaJing is a venture company that specializes in QD and received investments from Chinese Government in order to secure QD technologies strategically. NaJing is showing its desire to develop QD and QLED technologies as Professor Feng announced that NaJing will introduce prototype of QLED in 2019. TCL, which is actively securing QD technologies, is also working closely with NaJing Tech. It is heard that BOE also participated in order to take over QD Vision. BOE is researching into both QD technologies and technologies for large OLED TVs in order to secure technical skills for next-generation's large TVs.
It is heard that Nanosys, which is Samsung Electronics' competitor in cadmium QD field, and Basf, which is a chemical company in Germany, also participated to take over QD Vision.
Although Samsung Electronics did not present higher conditioners than NaJing, it seems that QD Vision has decided to negotiate with Samsung Electronics first since Samsung Electronics is putting all of its efforts into expanding markets for QD TVs and the fact that it will be able to actively utilize QD Vision's technologies since it is carrying out R&D for QLED.
"QD Vision recently went through a problem regarding liquidity and it has come to a conclusion that it will be better to work with Samsung Electronics, which is the top company in QD field, rather than Chinese companies that are just entering this field." said a representative for this industry. "It seems that this deal will be advantageous for Samsung Electronics since price for buyout was set at relatively low price."
"We cannot discuss anything because final decision has not been made yet." said a high-ranking official for Samsung Electronics regarding buyout of QD Vision.
Staff Reporter Bae, Okjin | withok@etnews.com & Staff Reporter Kwon, Keonho | wingh1@etnews.com